D'Nations
Currently, the only way to support me and the Daily Rake is to send money to a Cardano wallet I have with Coinbase. That's far from ideal, and this is subject to change in the near future. I will be opening up at least a Monero account, and looking into a service called Bit Pay. Credit to Some Guy for the Bit Pay tip, and various others for some help here and there.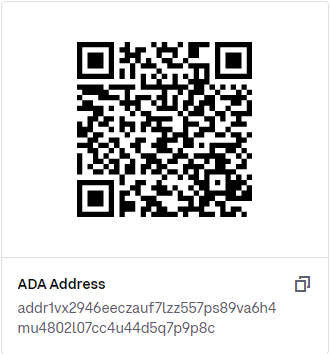 ADA Address: addr1vx2946eeczauf7lzz557ps89va6h4mu4802l07cc4u44d5q7p9p8c
As mentioned, this will be subject to change.