Black Lives Matter transferred millions to a Canadian charity run by the wife of its co-founder to purchase a sprawling mansion that had once served as the headquarters of the Communist Party, public records show.

M4BJ, a Toronto-based non-profit set up by Janaya Khan and other Canadian activists, snagged the 10,000 square foot historic property for the equivalent of $6.3 million in cash in July 2021, according to Toronto property records viewed by The Post.

Khan is the wife of Patrisse Khan-Cullors, a co-founder of Black Lives Matter Global Foundation Network and a self-avowed Marxist.

She resigned from the group last year, a month after The Post revealed that she had spent $3.2 million on homes in Georgia and Los Angeles. Khan-Cullors vigorously denied that BLM donations were used to buy the homes.

The purchase of the Toronto property, named the Wildseed Centre for Art and Activism, came to light amid mounting concerns over the US activist group's lack of transparency in its finances.
Honestly, this doesn't affect us in the slightest. Frankly, it's kind of funny to see these shitlibs getting scammed like this. BLMers running a scam on shitlibs should be considered high quality entertainment.
In Canada, the purchase was criticized by two senior members of the group who resigned earlier this month over the building's funding.

"For BLM Canada to take money from BLM Global Network for a building without consulting the community was unethical," tweeted Sarah Jama earlier this month. "For BLM Canada to refuse to answer questions from young black organizers goes against the spirit of movement building."

The questions were raised as BLMGNF is going through its own internal turmoil as two activists who were put in place to manage the organization after Khan-Cullors' resignation, abruptly left in September, according to a report in the Washington Examiner.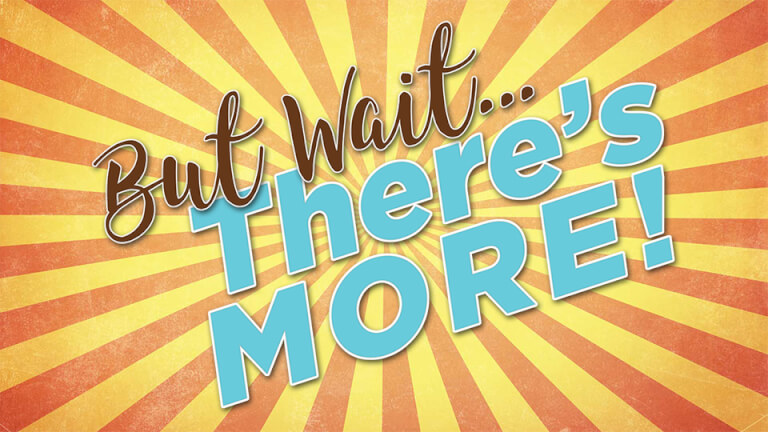 I looked up who her partner in crime was. None other than this lady.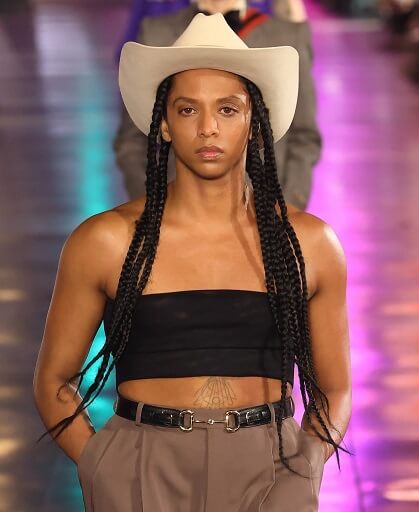 Above is Janaya Khan, who is Patrisse Khan-Cullor's wife. Yes, lesbian BLMers thieved non-profit money from BLM global higher ups to fund their lavish lesbian lifestyle.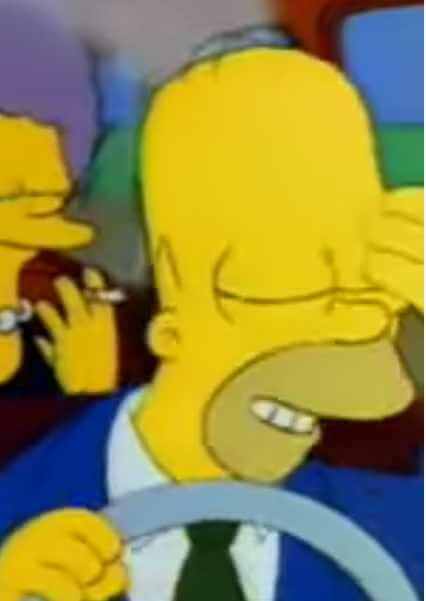 This doesn't really mean anything, I just thought you'd like it.