Two days ago, November 21st, 2021, Darrell Brooks, a BLM supporting anti-White activist who you can read about here, intentionally drove his car into a parade of White Christmas Celebrators in Waukesha, Wisconsin. Five of his victims died in the immediate aftermath of this anti-White terrorist attack.
You can also see BLM/Antifa/NPC gloating about this here.
A surprisingly touching and informative article by People gives us the best information on these victims.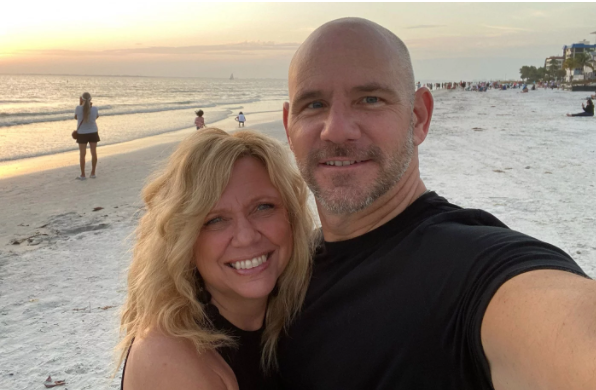 Tammy Durand, 52
A stay-at-home grandmother who cared for her 2-year-old grandson, Durand spent some of her free time volunteering as a hospice and critical care chaplain at Waukesha Memorial Hospital.
Durand was an avid runner who would exercise daily no matter the weather — but she still loved her sweets. "She ate Twinkies for breakfast," recalls her husband, Dave Durand.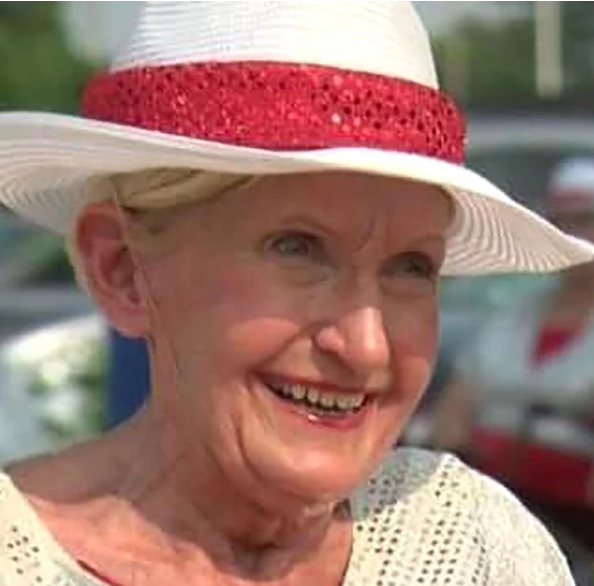 Leanna Owens, 71
The smallest, shortest member of the Dancing Grannies, Owens was a fireball of energy who had danced with the troupe for several years. A mother of two grown sons, Owens worked as an apartment manager where she was known for being kind to the tenants.
"She didn't have a mean bone in her body. She was the nicest lady," Dave Schmidt, who owns two of the apartments that Owens managed, told the Journal-Sentinel.
"Every time you saw her, she'd be smiling," Kevin McNair, who has known Owens professionally for more than a decade, tells PEOPLE. "If she had a bad day, you wouldn't know it. She had such an upbeat personality and positive outlook on life."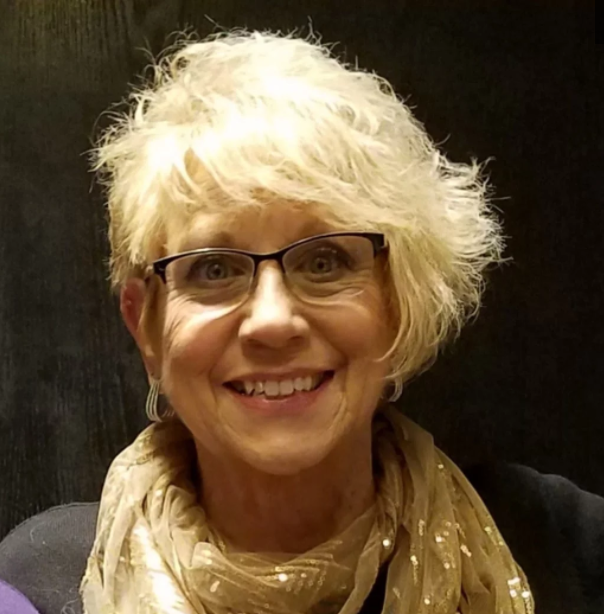 Virginia Sorenson, 79
Sorenson, the choreographer of the Dancing Grannies, had been with the troupe for 19 years and was known for her energetic demeanor and quick smile. She was holding the troupe's banner when she was struck and killed on Sunday.
Known as "Ginny" to all her friends, Sorenson was always willing to patiently teach newcomers the routines. Despite a bad back and a bad hip, she continued to dance with the troupe. When she was not working with the group she would spend time with her three grown children and six grandchildren.
Those close to Sorenson say that dancing was her favorite hobby.
"What did she like about it? Everything," her husband of 56 years, David Sorenson, said. "She liked the instructing. She liked the dancing and the camaraderie of the women. She liked to perform."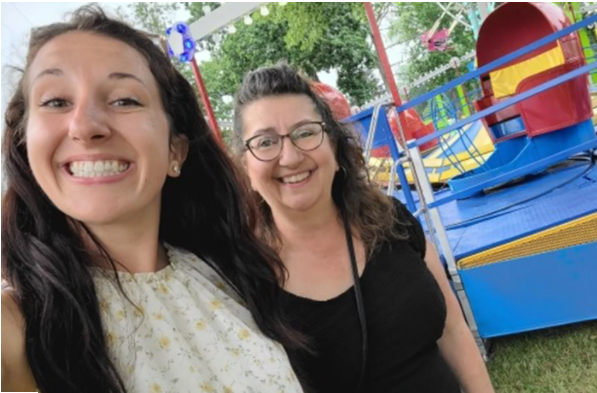 Jane Kulich, 52
A teller at Citizens Bank, Kulich was representing her employer in the parade procession when she was struck and killed. Dressed as one of Santa's helpers, she was passing out candy along the parade route.
Kulich, a regular churchgoer, prioritized her kids and her grandchildren. Fun-loving with a quick sense of humor, she was a die-hard fan of the Green Bay Packers.
In a text message to PEOPLE, Jane's daughter Taylor described her mother as "a wonderful, beautiful soul. She lit up everyone's lives. This woman was an absolute gem. … She was so kind and sweet and loving."
Taylor continued: "My mom was such a wonderful human that positively impacted everyone she met. We will miss her so much. She was taken from us way too soon."
"Jane was all about family," her sister-in-law, Shawn Kulich, tells PEOPLE. "She was the matriarch of her family. She just loved to be with her grandchildren."
"She just was an amazing mother, amazing grandmother, amazing sister-in-law," Shawn Kulich continues. "All around good people. My brother says he just can't get over all the phone calls and the texts and the people coming by. He had no idea how so many people loved Jane."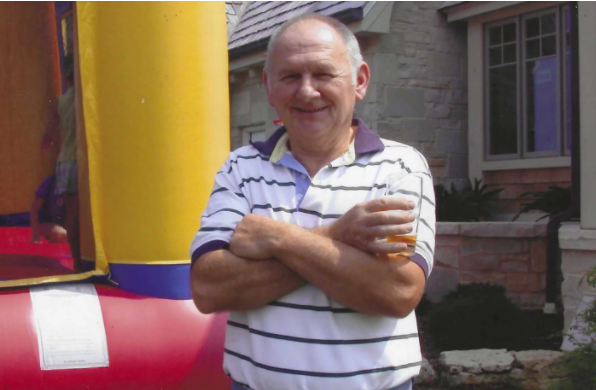 Wilhelm 'Bill' Hospel, 82
A retired steel mill worker, Hospel — affectionately known as "Uncle Bill" — had immigrated from Germany with his three older brothers.
Hospel was at the parade to watch his wife of more than 60 years, Lola, perform with the Dancing Grannies. (She was also hurt in the incident, but her injuries are not believed to be life threatening.)
With two children and two grandchildren, Hospel was known for his outgoing personality and mischievous sense of humor. "He and his brothers together just had a naughty streak," his niece, Nita Hospel, tells PEOPLE. "They just egged each other on to do naughty things."
But beneath his fun-loving persona was a man with a big heart. "He was the uncle you want; he would do anything for family," says Nita. "Just being around him, you always knew you were loved."
Initial reports showed that there were 5 dead, the above, and 48 more injured. Many of those injured are in critical condition, and one of them, an 8 year old boy named Jackson Sparks, has died.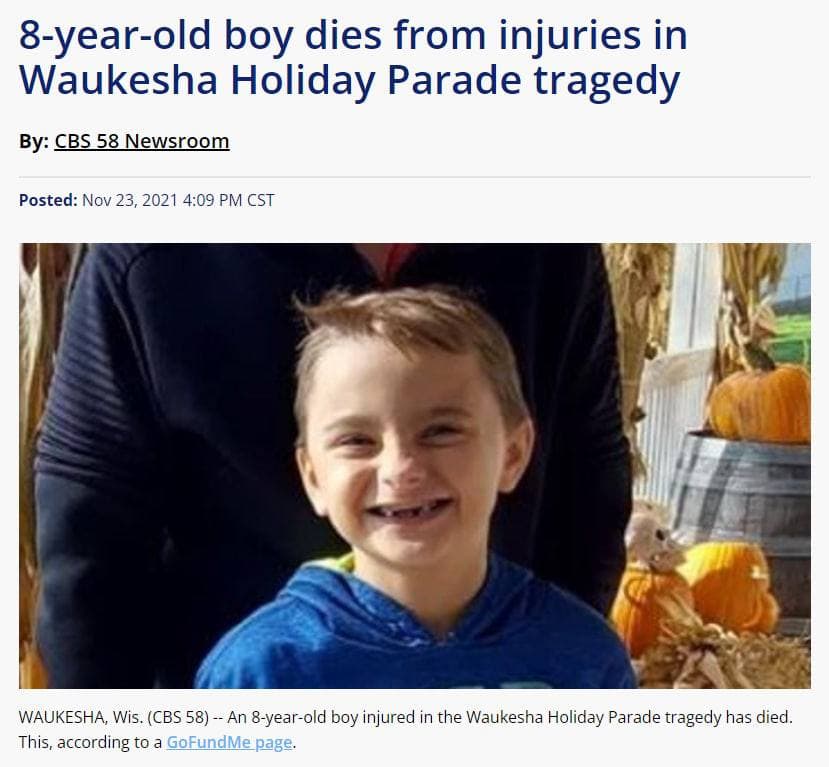 Jackson Sparks underwent emergency brain surgery in intensive care, but was not able to pull through. His brother Tucker Sparks, is also in serious condition at the Children's Hospital of Wisconsin.
Of the remaining 47 injured, many of them belonged to a girls dance team. According to reports, as many as half of them are in critical condition as well. From the Children's Hospital of Wisconsin Website:
Tuesday, Nov. 23
5 p.m.
With deepest sympathy and sorrow, Children's Wisconsin shares that earlier Tuesday, a child being cared for at Children's Wisconsin passed away from injuries sustained at the Waukesha parade. As family and friends learn of this loss and the name of the child is likely to become public, the child's parents have asked that their privacy be respected. They do not wish to be contacted by media at this time.
This child was one of 16 admitted to Children's Wisconsin after being injured at the parade. Two families were able to take their children home Monday, where they will continue to recover physically and emotionally from this tragic event. The conditions of the 13 other patients being cared for at Children's are:
Six in critical condition.
Three in fair condition.
Four in good condition.
While we continue to care for and support the families in our care, Children's Wisconsin has also established a Mental and Behavioral Health Helpline, (414) 266-6500, for families looking for additional support.
Children's extends its condolences and care to all those affected by this tragedy.
The child mentioned is Jackson Sparks.
Above is the Waukesha Girls Dance Team. While privacy must be respected, many of the girls in this picture are now in critical condition at the Children's Hospital of Wisconsin. We're currently scouring for a different picture of one girl in particular who is known to be in critical condition.
We will regularly be updating this page.
UPDATE: Pictures found of Jessalyn Torres, an 11 year old White Child who was the victim of BLM.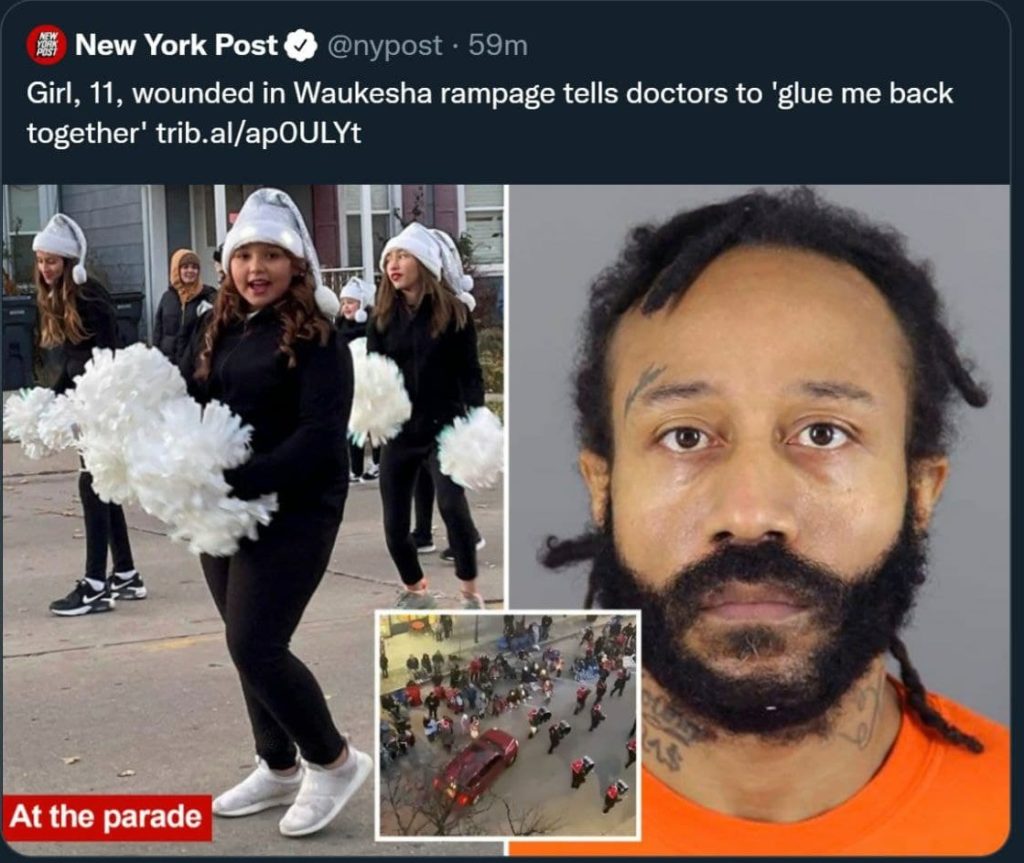 According to NewsExpress:
Jessalyn Torres lost her kidney and suffered a pelvic fracture, lacerations to her lungs and remaining kidney, as well as internal bleeding when Darrell Brooks allegedly pushed his way through the crowd Sunday in Waukesha.
The girl was with her mother Amber Kohnke and her 2-year-old sister Averie at the parade, where she performed with the Waukesha Xtreme Dance group before being run over by the van, according to the outlet.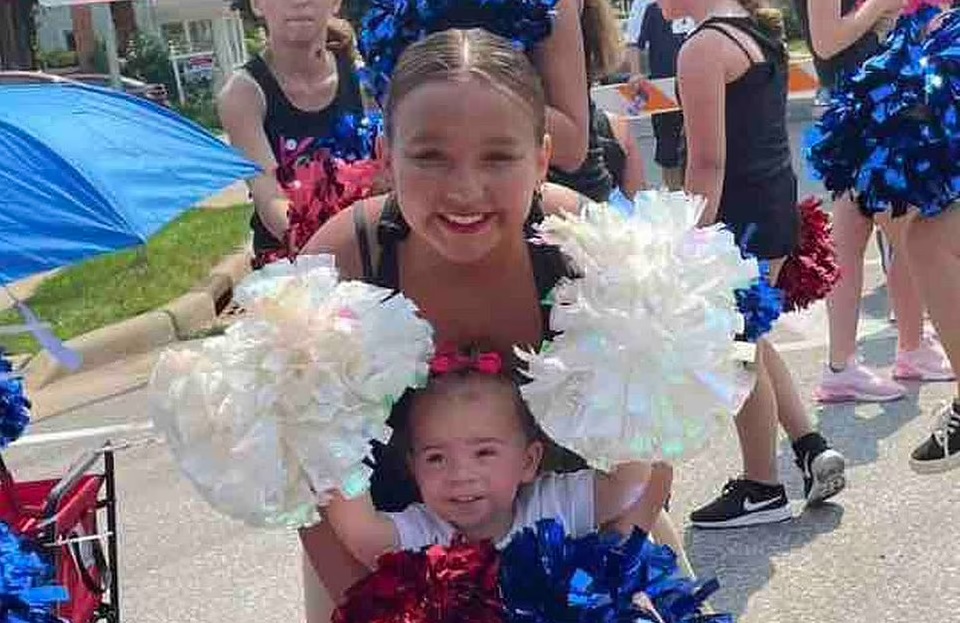 UPDATE: Another of the children in critical condition has been identified.
From a GoFundMe page trying to raise money for Julia, which you can read here.
Julia is in the fight of her life. She is a victim of the senseless violence at the Waukesha Christmas Parade. Julia was with marching in the parade with her dance team bringing a smile to everyone's face. Because that is who she is. Everyone that knows this little girl knows what joy she brings to the world. She has a heart of gold, a smile that can light up the room and is loved by so many.
Julia has suffered brain trauma and is currently in the ICU at Children's Hospital.