CNET:
Edward Snowden, a former security contractor who leaked documents about secret surveillance by the US National Security Agency and then fled to Russia, was granted Russian citizenship by President Vladimir Putin on Monday, according to a report from Reuters.

After living under asylum since 2013, Snowden was granted citizenship along with 71 other foreigners in a decree signed by Putin, the report said.

Snowden, 39, posted on Twitter on Monday, indicating that there's now more stability for his family, in response to a tweet of his from two years ago that said he and his wife would be applying for dual US-Russian citizenship.
This story is from yesterday, but I felt the need to cover it because it's important to hammer home how duplicitous and self-serving "muh freedom democracy," propaganda truly is. Our parasite class pretends to be the benevolent guiders of a Human Rights Freedom Democracy. They also constantly spy on their peasants and throw whistleblowers in jail for informing We The People.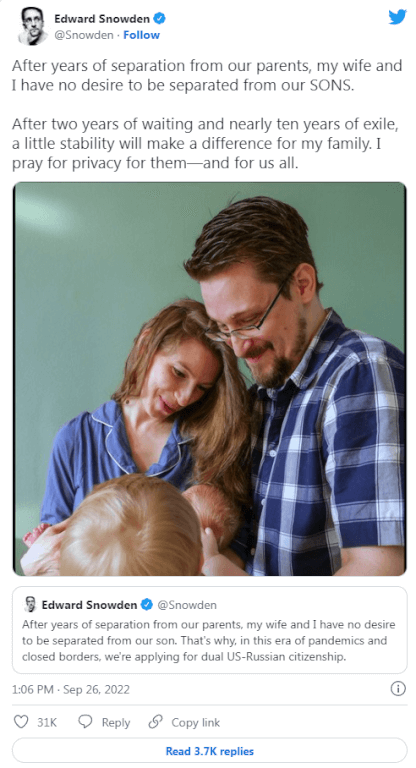 US authorities have been seeking to have Snowden extradited back to his home country but have met resistance from Russia. In 2017, then-CIA director Michael Morell reportedly suggested Putin "gift" Snowden to then President-elect Donald Trump, a move that Moscow didn't make. Russia doesn't have an extradition treaty with the US.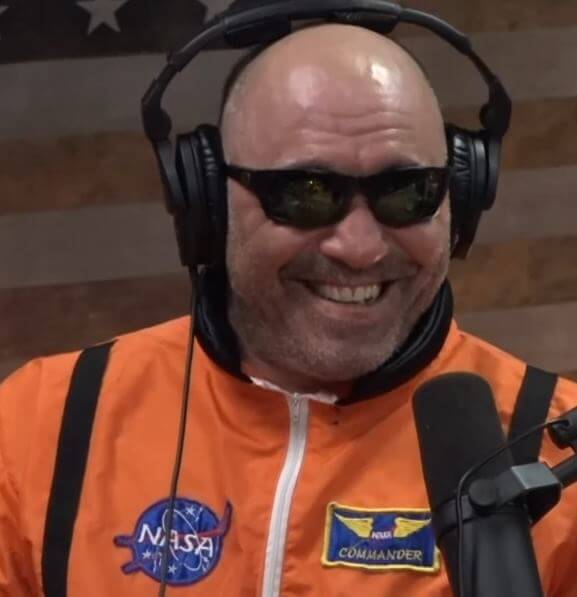 I remember years ago when the Snowden revelations were new I was listening to a Joe Rogan podcast. I can't even remember the guest, but I remember Rogan telling the story of how Russia was going back and forth as to whether they would give Snowden to the US. Then, in the middle of all of this, the US State Department does one of their regular denouncements of Russia for some alleged Human Rights Freedom Abuses, so they basically just said "yeah, fuck it, you're not getting him back."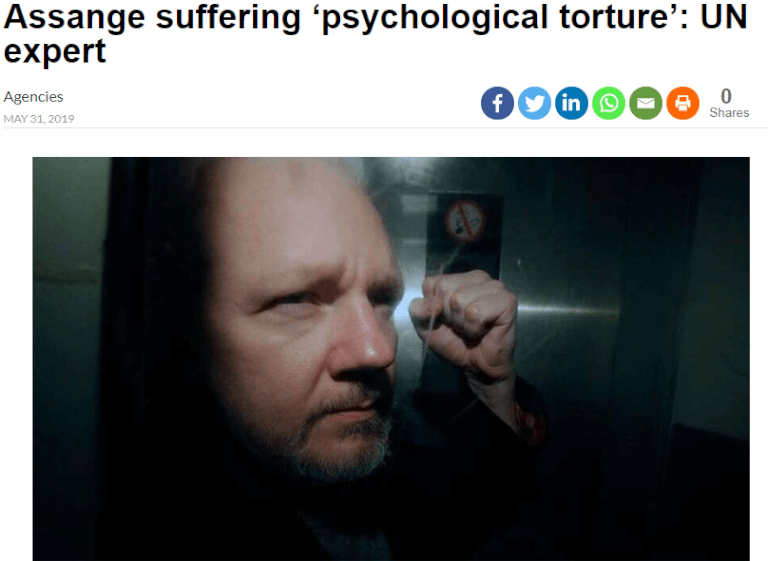 But then again, maybe it was Assange he was talking about. And since this is Joe Rogan, I'm not betting my life on this happening, but that insane arrogance certainly feels true to our psychopathic zionist run country.