Senior officials within the US Air Force (USAF) plan to wind down a Lockheed Martin hypersonic weapon development programme, in favour of other options.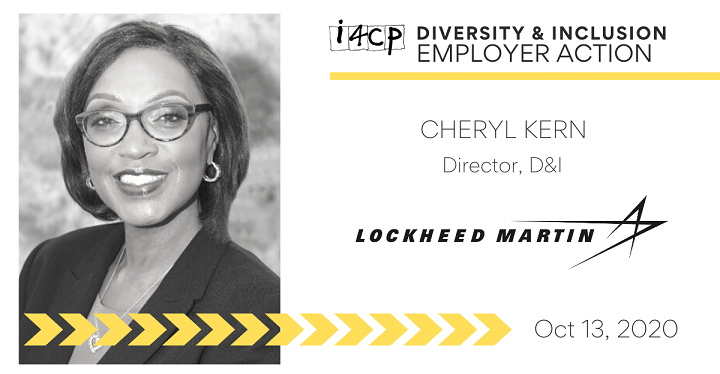 This is not the first, second, third, or even fourth failure of their hypersonic missile program. It's been a LOLcow right from the very start, and this is a mercy kill. Frankly, these missiles barely even qualify as "hypersonic," if their max speeds are Mach 5. The Russian and Chinese hypersonic missiles are capable of almost Mach 10. So the US Military set the bar low, and then failed anyway.
Big surprise why.
Kendall took a more blunt tone in his assessment of the 13 March event.

"The one we just had was not a success," he says. "We did not get the data that we needed."
Hard to get the data you need when your missiles keep exploding.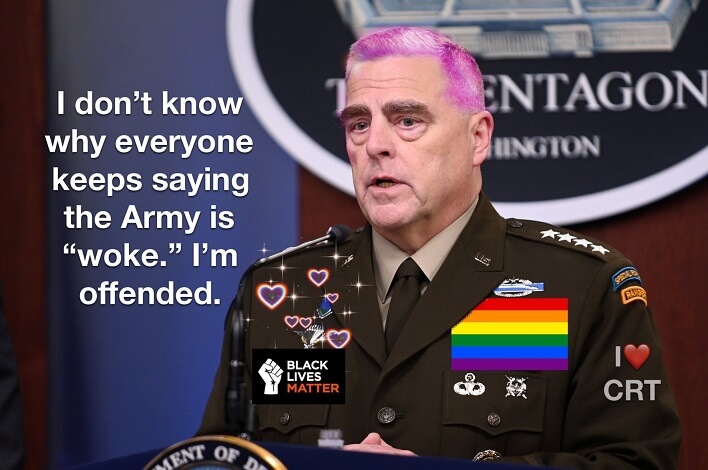 The US Military is a shitshow that can't recruit anyone, and for good reason. Their recent recruitment ad got a Hollywood style ratio'ing that was eye opening even for me. No one believes that the military serves their interests, and the veneer of US military dominance is quickly dropping. That isn't helped by the now mostly unavoidable truth that Russia is, failures in CAS and interdiction aside, slowly grinding out an inevitable victory in Ukraine.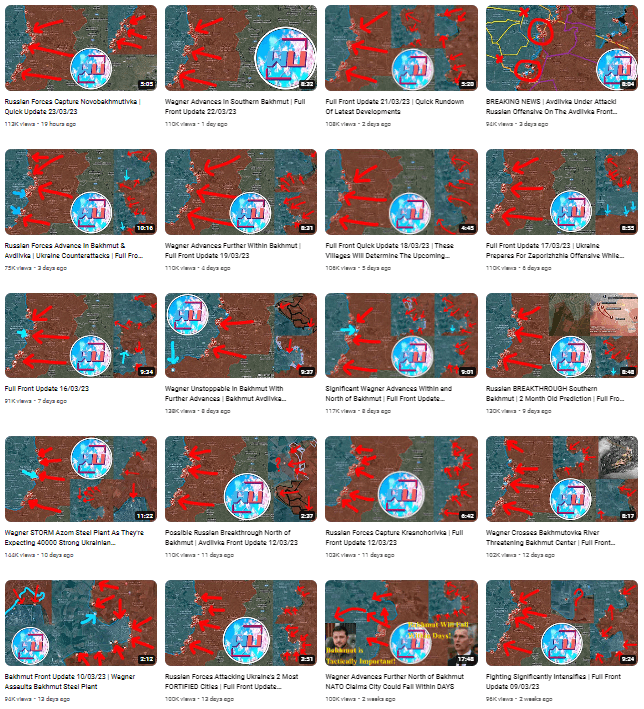 The above picture is from Weeb Union, one of the few objective overseers of the Russia-Ukraine war. Contrary to the ever present claims by the WMD Liars of the Russians being down to six and a half thousand men armed only with shovels, they have picked up their slow, methodical, grinding down of the Ukrainian Armed Forces right where they left off before the Kharkiv retreat. It's tragic that this appears to be continuing until ZOG runs out of Ukrainian conscripts to throw into the meatgrinder, but it is what it is, a countdown to the inevitable.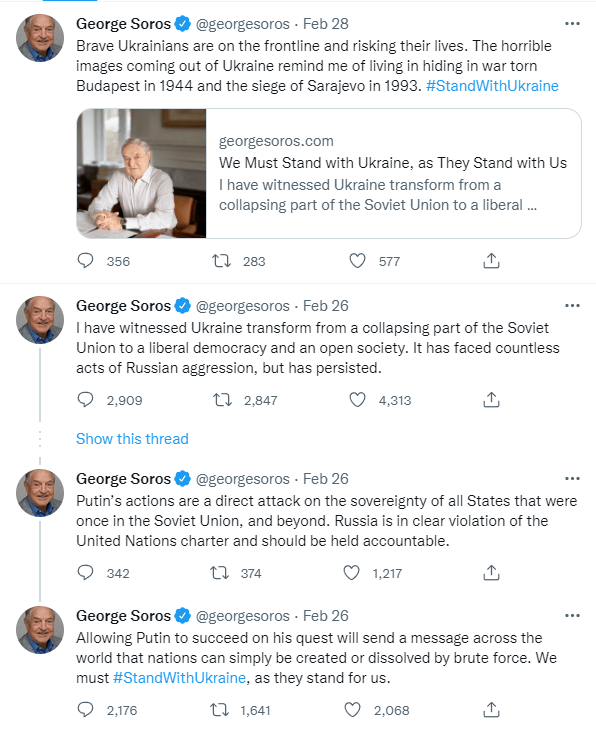 It is truly enraging to hear these propagandists refer to the deaths of our men in the following cavalier manner.
1945:
Ukraine is widely reported to be in the final stages of preparing for a spring offensive against Russia. Whether it ends in success or failure, this will likely mark Ukraine's last chance to launch a large-scale offensive operation for a half year or more. This is true regardless of how many NATO weapons and ammunition are subsequently delivered.
Sorry that you got "expended" in the war, Goy. Take heart, shitlibs got to pretend to be Harry Potter heroes by putting Ukrainian flags in their bios right next to their pronouns.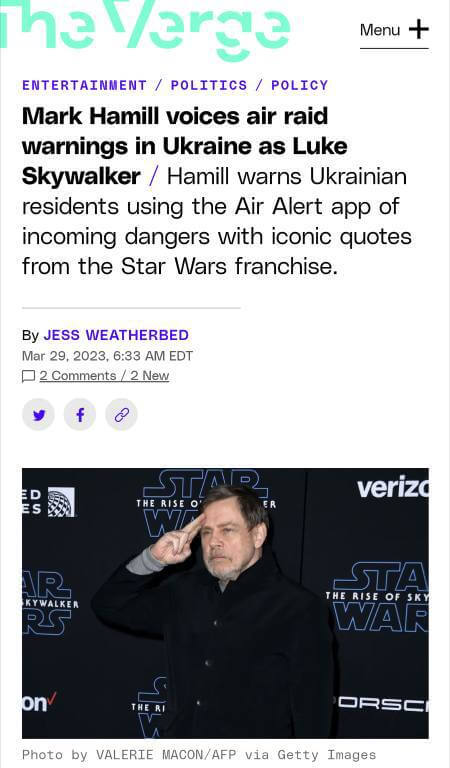 Anyway, the era of America is ending, whatever Russia does or does not do. And that's a good thing.