UPDATE: National-Justice has an excellent article on Brooks which you can read here.
Today a black male intentionally drove his car into a group of White People celebrating Christmas together. His name is Darrell Brooks, a late 30's aspiring rapper, who just got out of jail a few days ago on bail.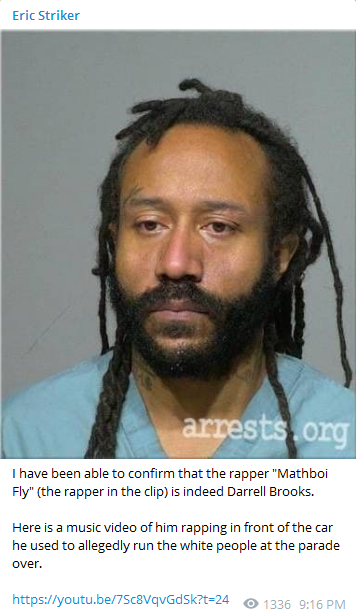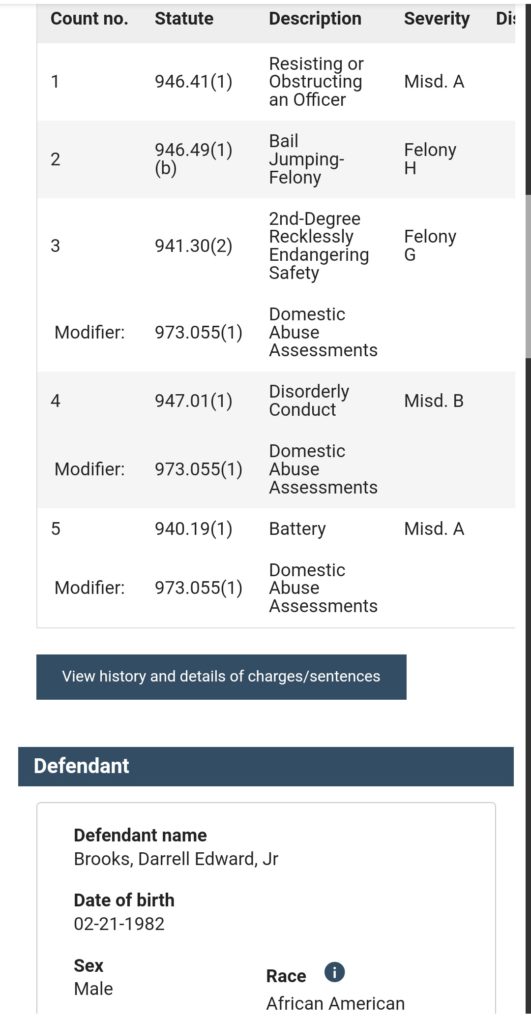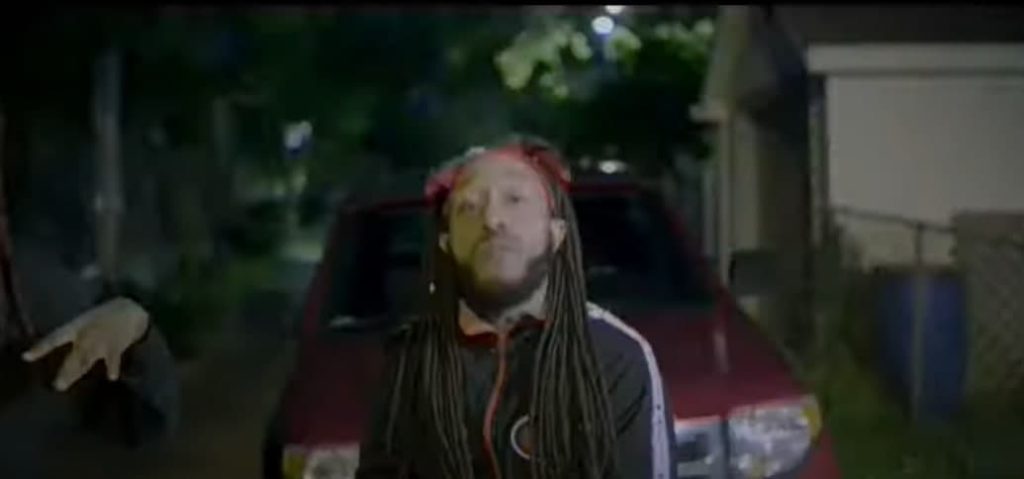 The power of autism has uncovered internet posts he made, which appear to characterize him as one of these Black Israelite generic anti-White BLM supporters. We'll let you be the judge.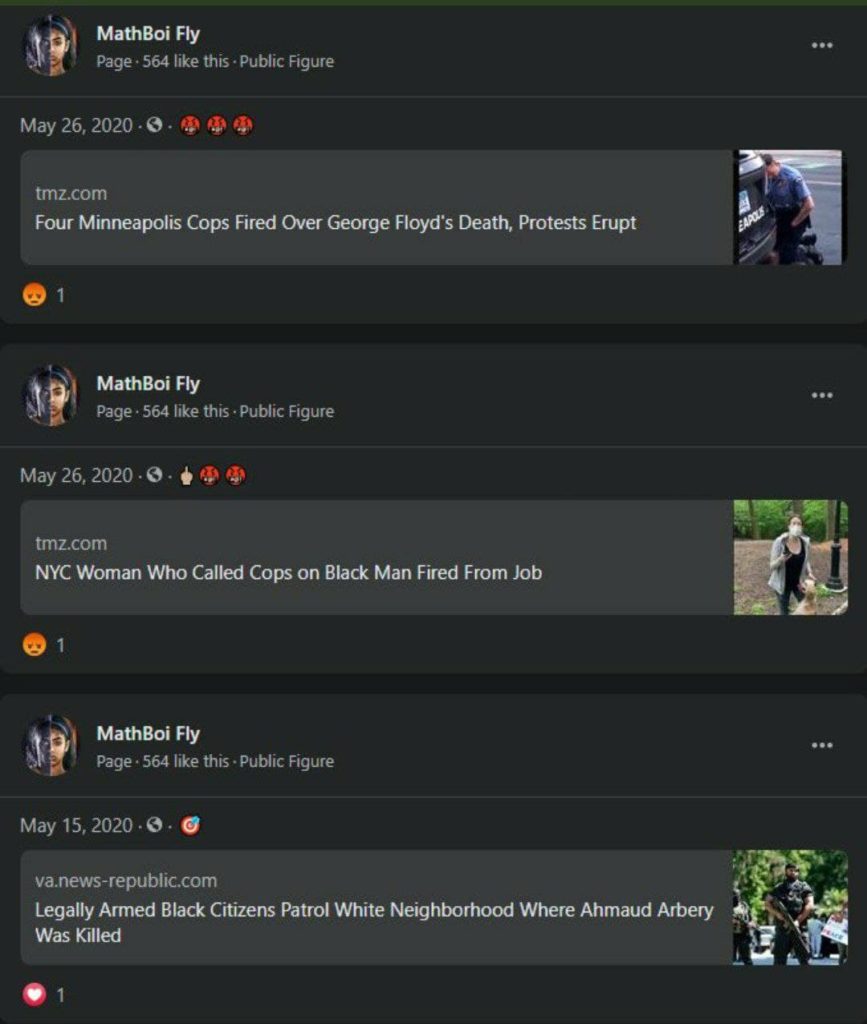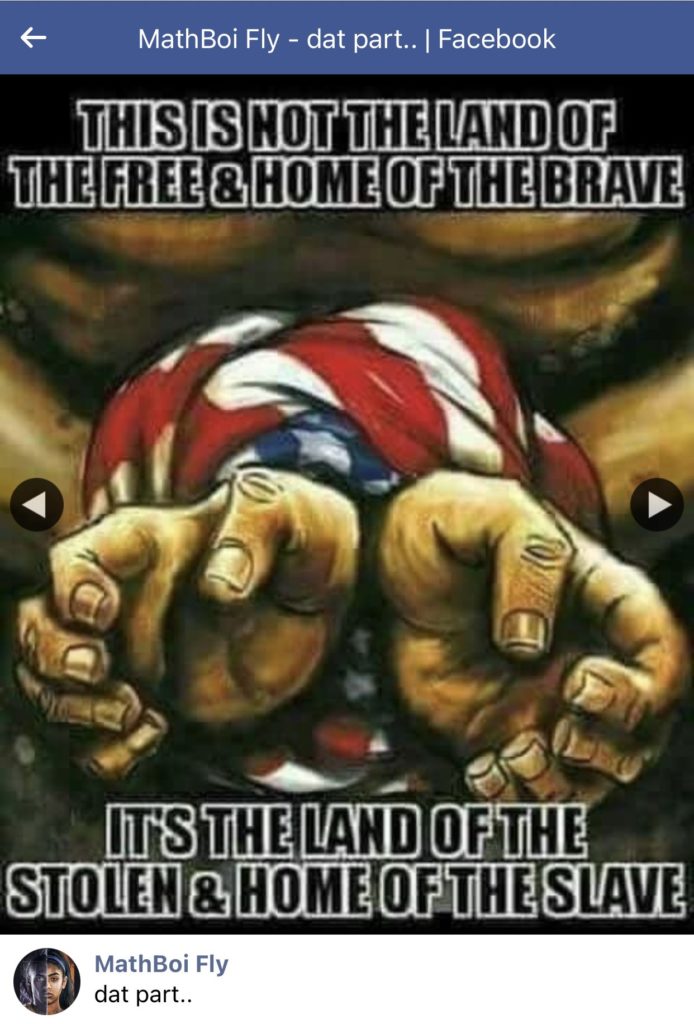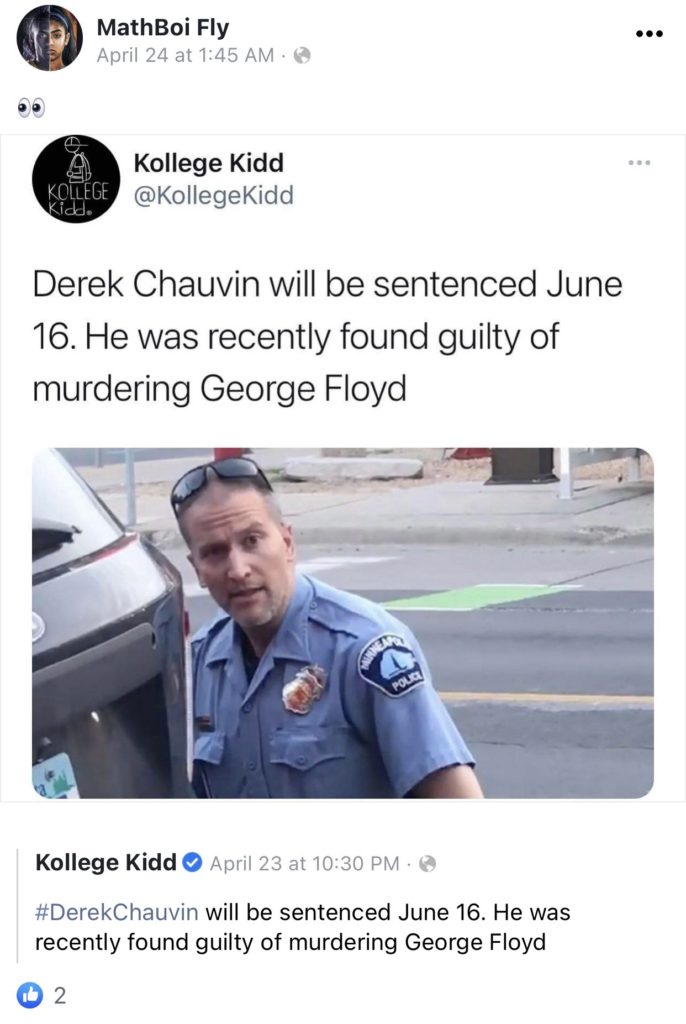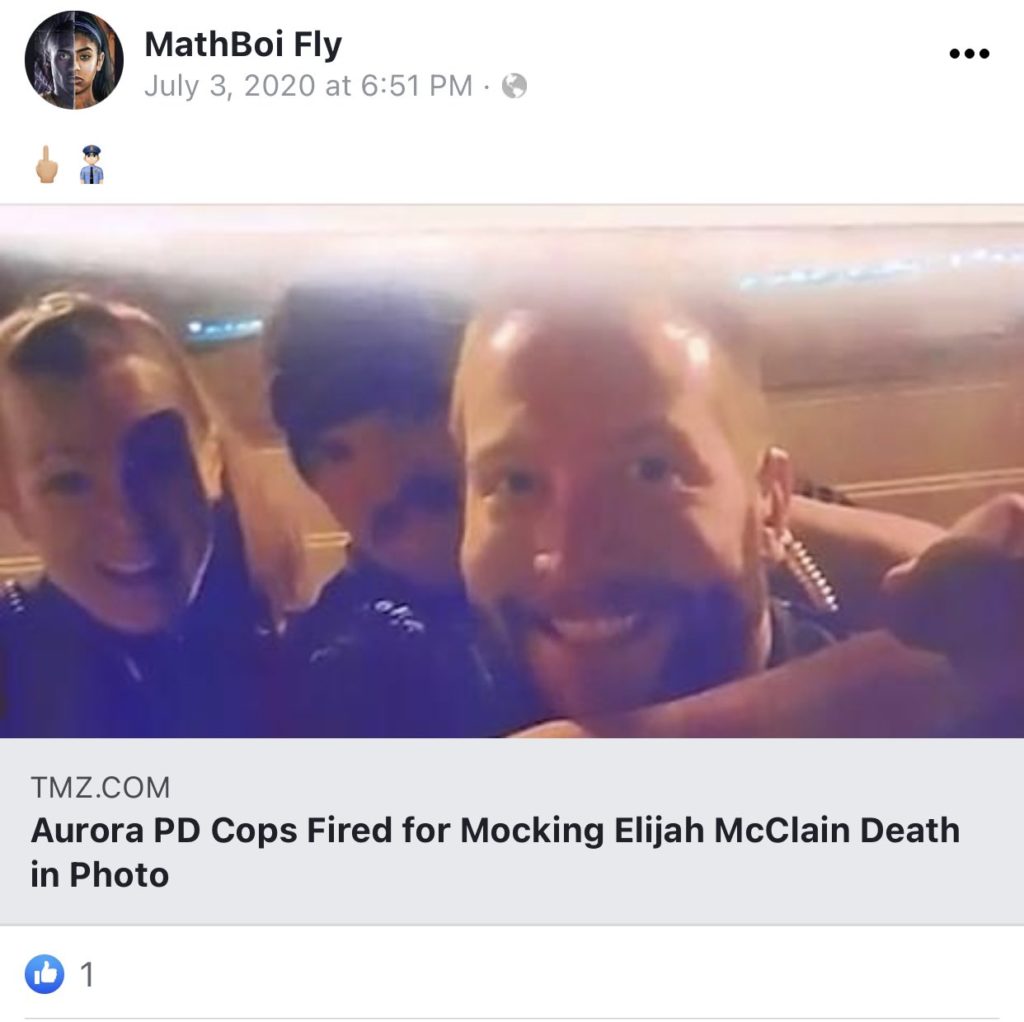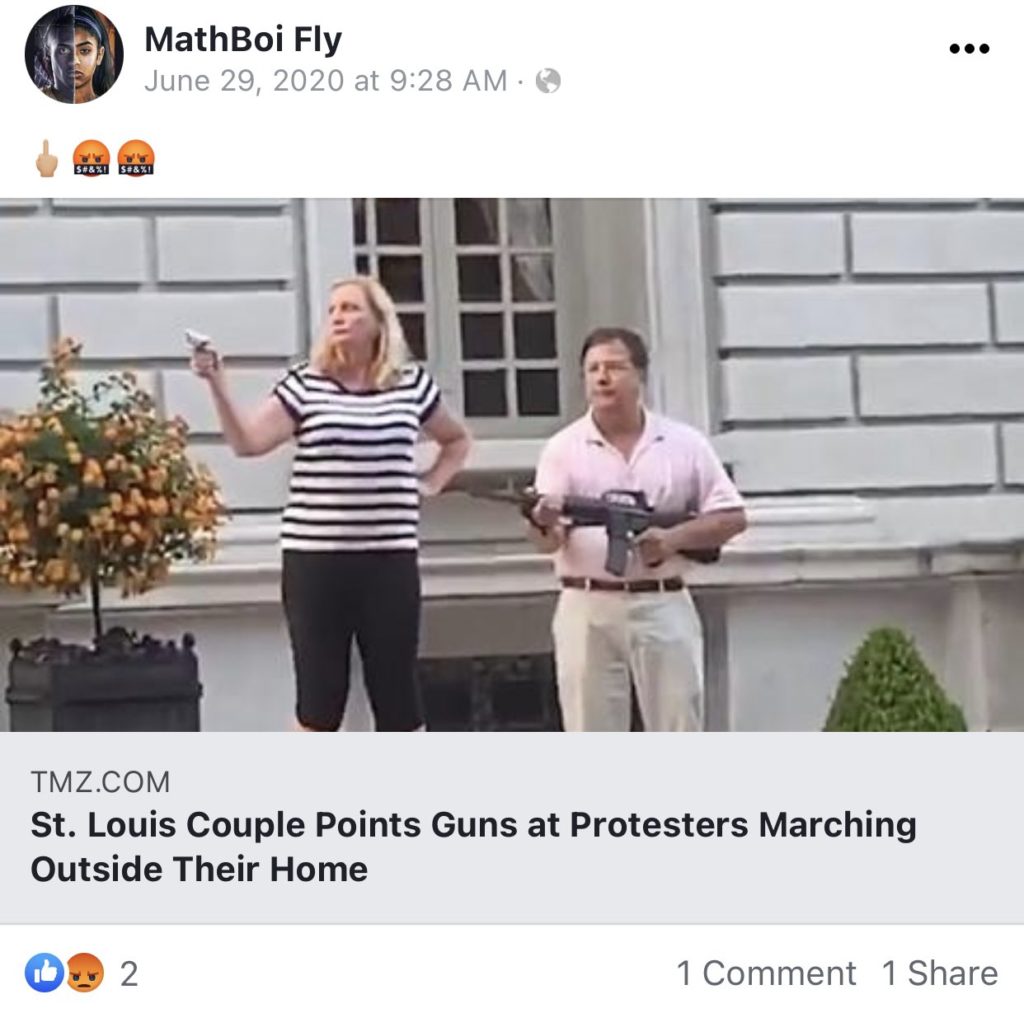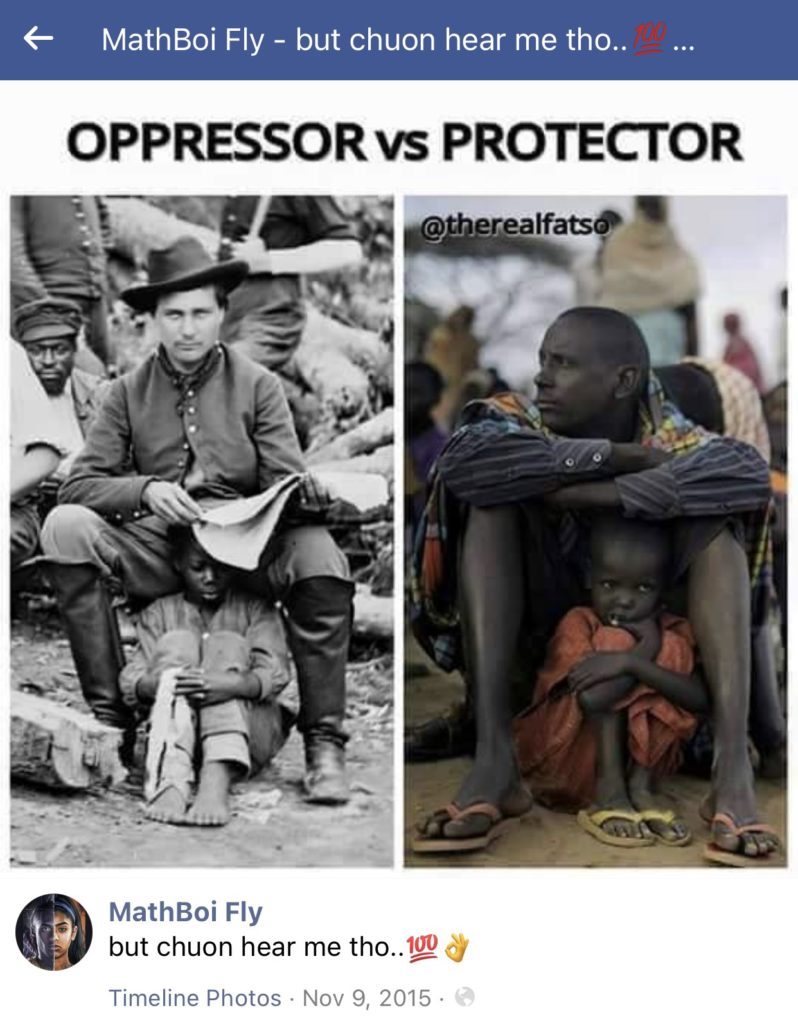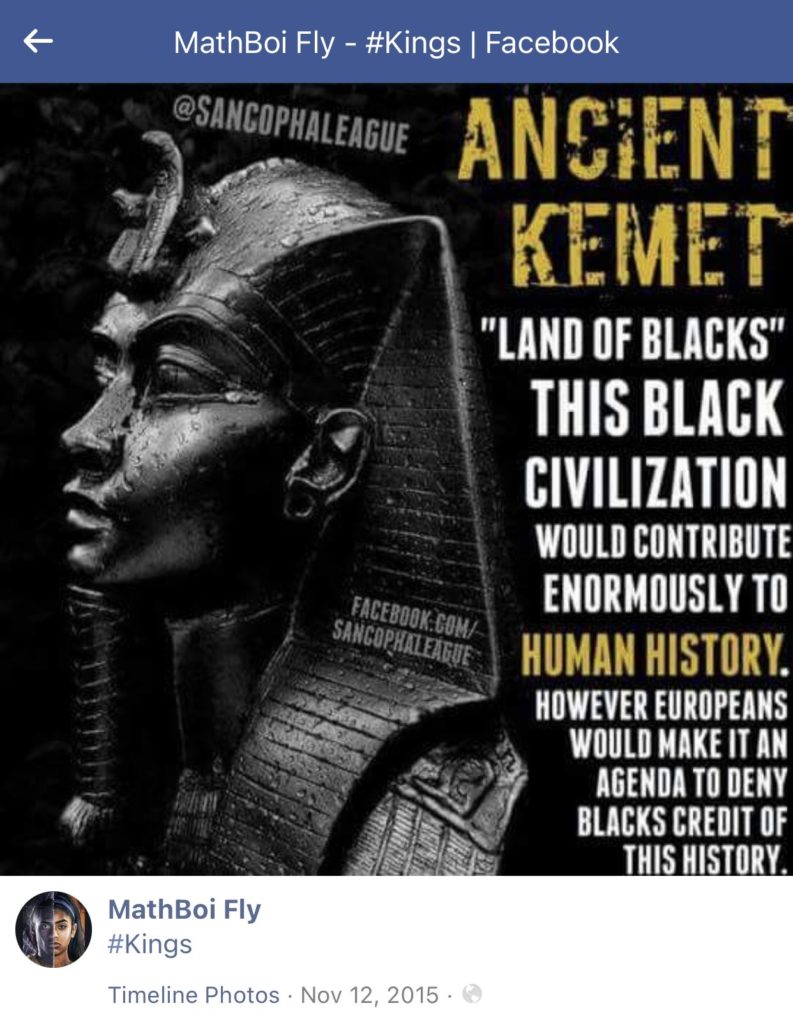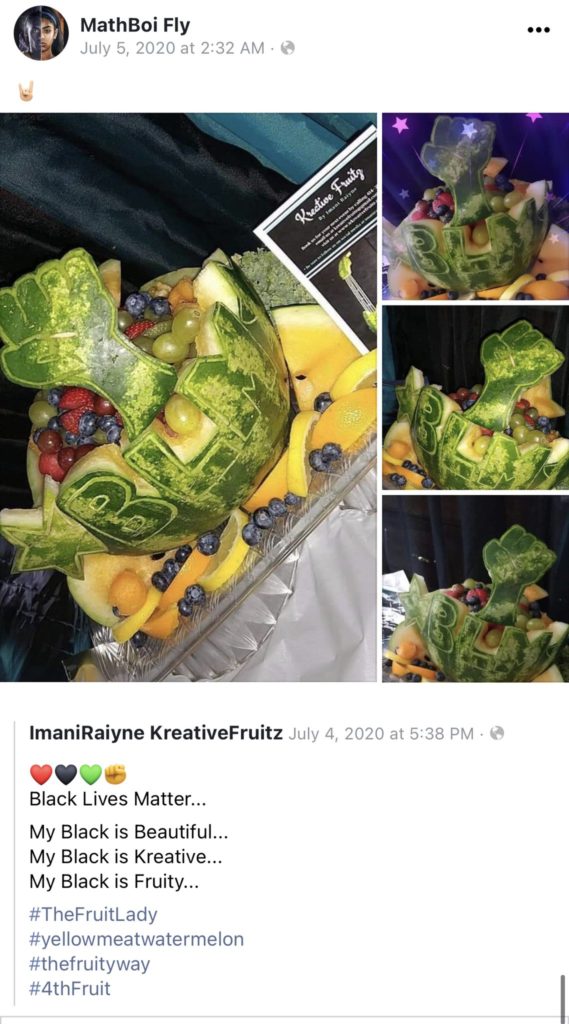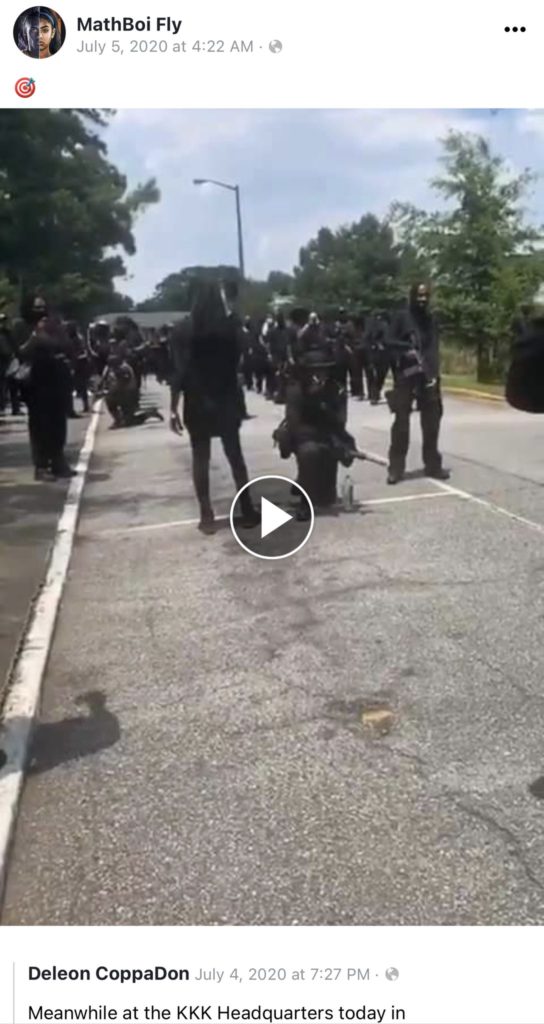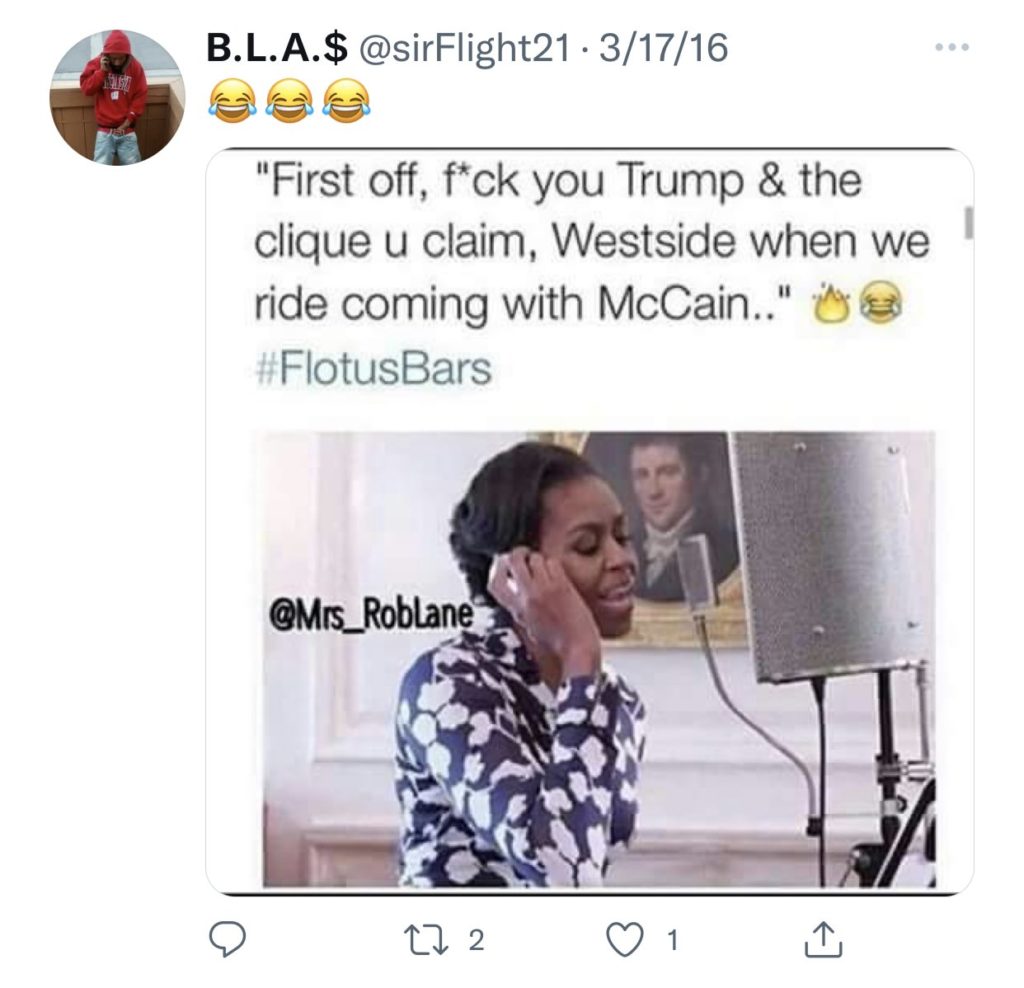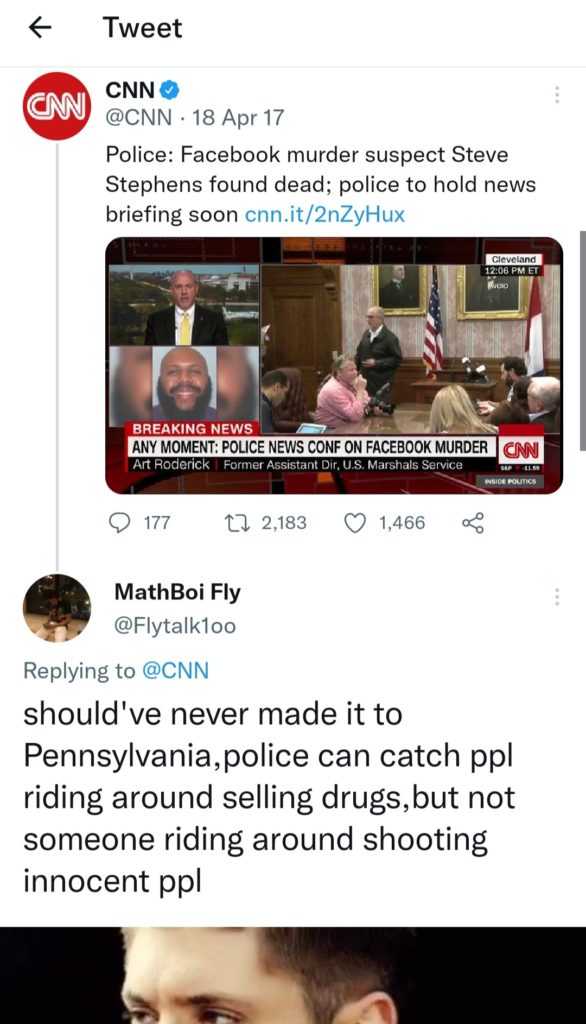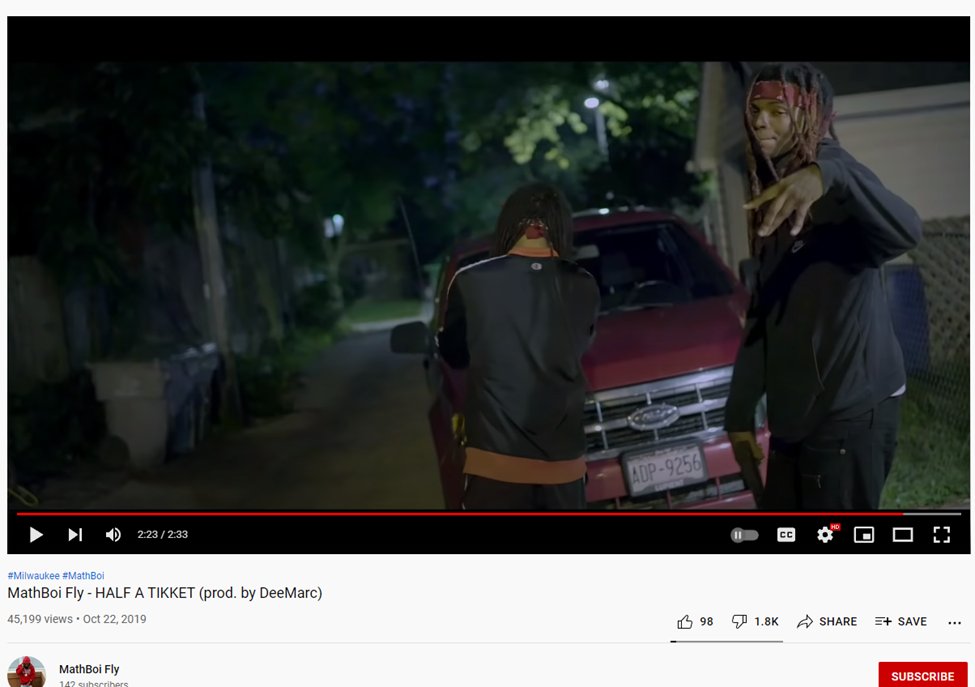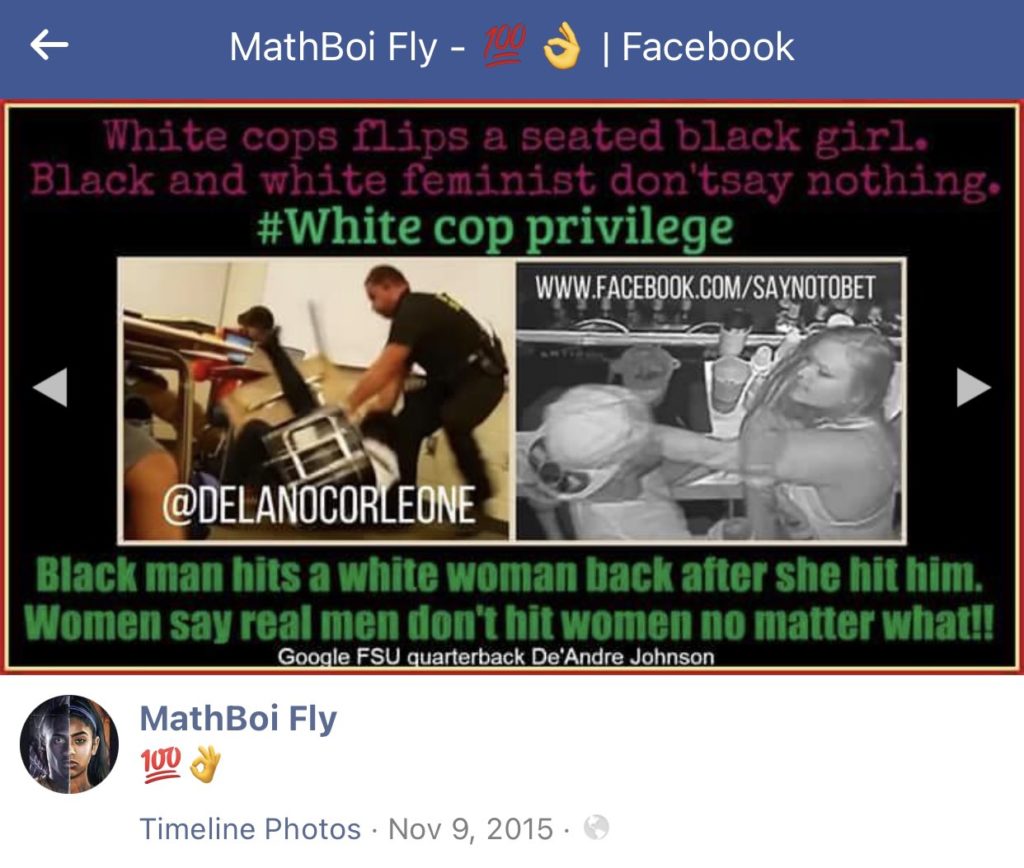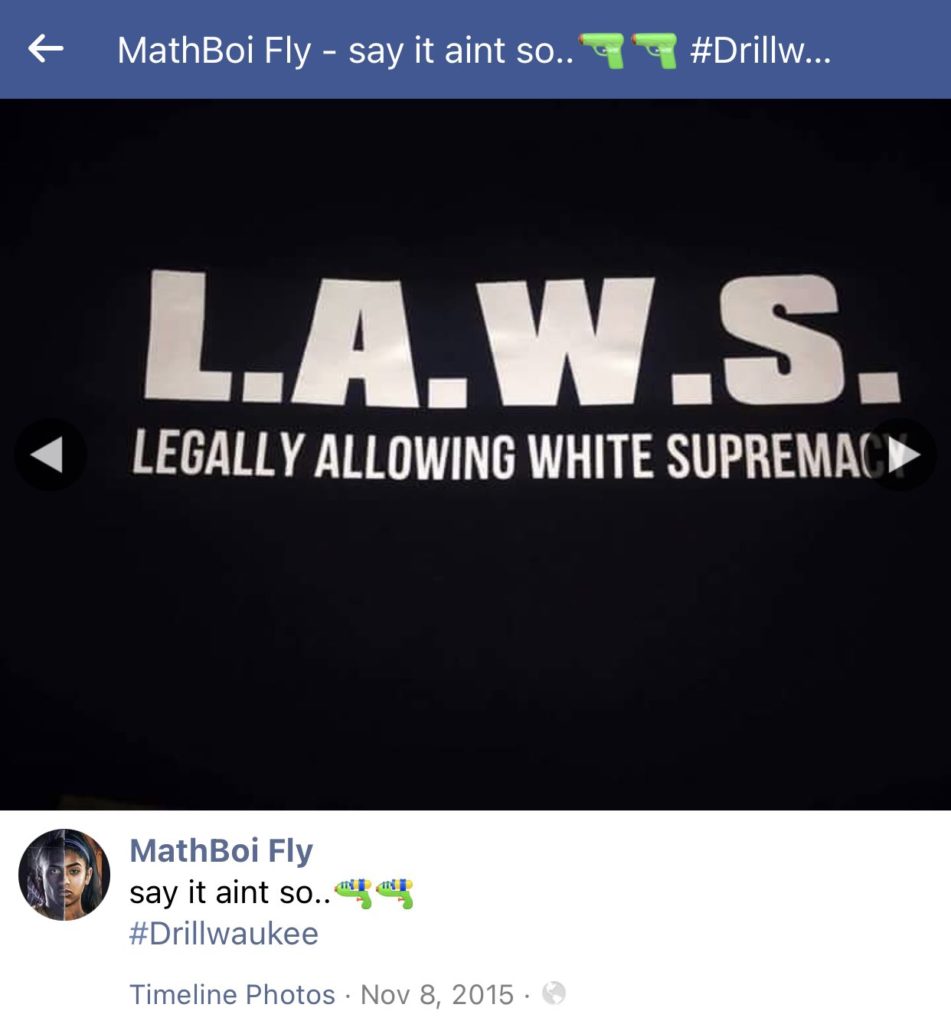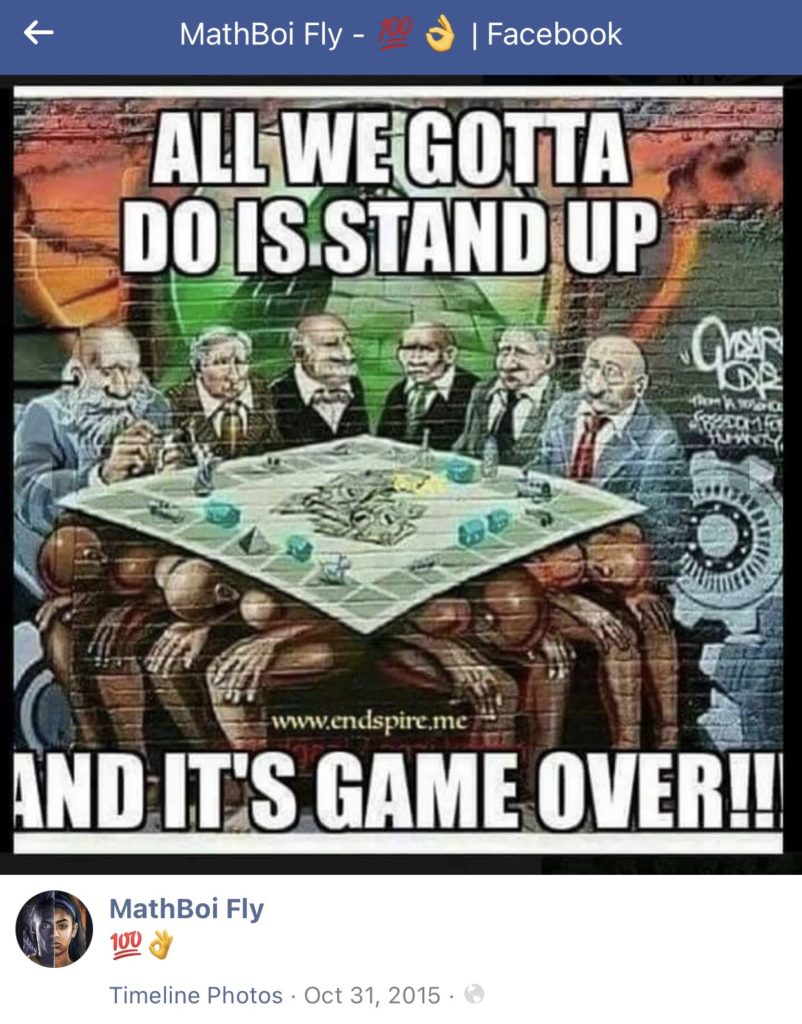 We've saved that very last one for last because it shows his desire to do violence to White People specifically. Brooks even makes it explicit that he would enjoy doing violence to elderly White People who are easier targets. Apparently he would also include White Children in that category as well. 
UPDATE: Brooks' aborted rap career never got him the mad stacks he probably thought he deserved. However Eric Striker, of National-Justice, uncovered some anti-White lyrics in his "music." Below is "Minnesota," by Darrell Brooks under the alias "Mathboi Fly".
https://odysee.com/@EricStriker:7/MathBoiFly1:0
Throw a bomb
Kenny Stills
That's for all the coppers
Time to teach it in the schools
It's that Black Power
Teach em how we built the country
Teach em black authors
[…]
Just another day in Babylon
They ain't got another victim like its Eric Garner
They ain't gonna make it hard to breath like its George Floyd
Middle finger to police, dont get me started
Try and use deadly force we gonna go harder
Fuck a price, burn it down, this ain't Bob Barker
Had his knee on his neck wouldn't get off him
We ain't doin' no more marchin, it's time to get retarded
UPDATE: Weird selfie videos Darrell Brooks has uploaded at various times have been found. 
EDIT: We're having some embedding errors. Hopefully we'll have those resolved shortly.
In the first, he explains that he sex trafficked a 16 year old girl from Oakland to Nevada.
https://odysee.com/@NPParty:e/DarrellBrooks1:5
https://odysee.com/@NPParty:e/DarrellBrooks2:c
https://odysee.com/@NPParty:e/DarrellBrooks3:9
https://odysee.com/@NPParty:e/DarrellBrooks4:b?r=FTJ3BGxkHz9uNBeBiPCCFtPdA1DwVM19
We'll have more soon.
UPDATE: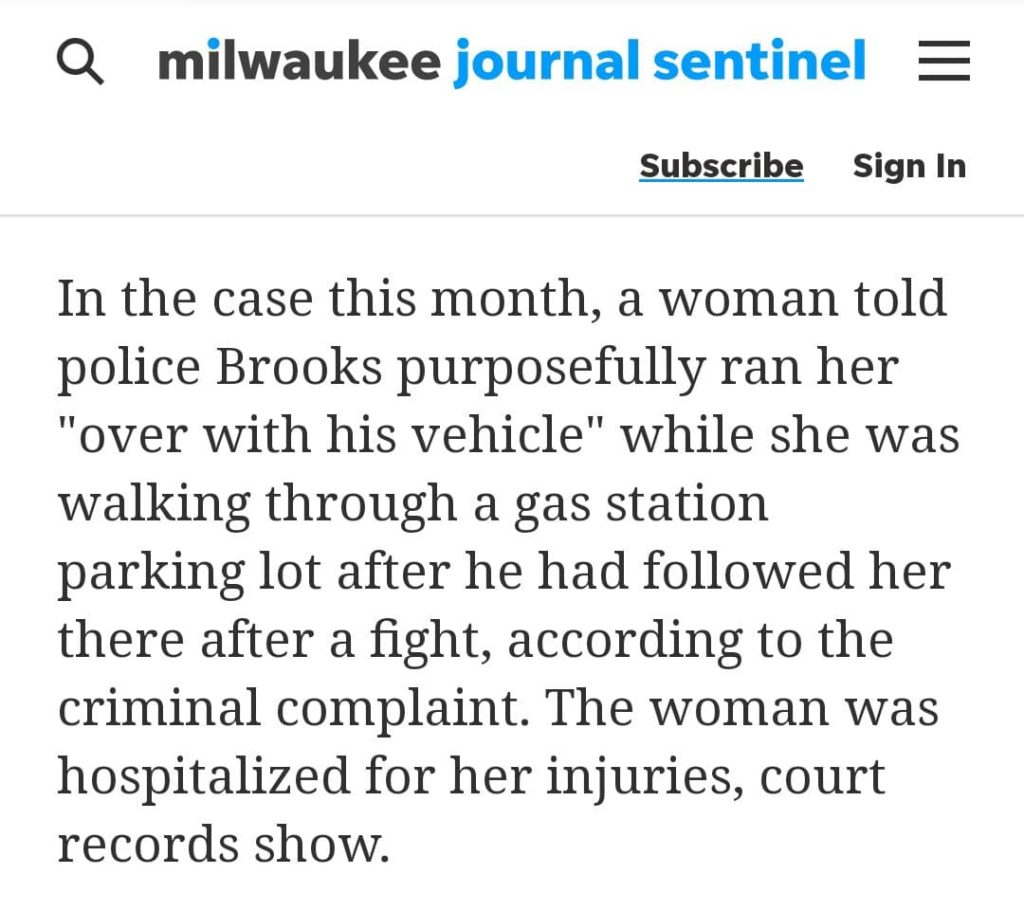 UPDATE 11/23/2021: 
We're uploading these court documents just so you can know, but the long and short of it is this was a clear premeditated attack. The BLMer slowly pulled up to the parade, wandered around, before ultimately deciding the slam on the gas and deliberately murder 6 White People, including 1 child, and injure 47 others. He also zigzagged over the parade, in a clear and obvious attempt to murder as many White People as possible. 
The propaganda about him driving away from a previous incident is 100% a work of fiction created to distract from this being a premeditated anti-White terrorist murder attack by a BLM supporter.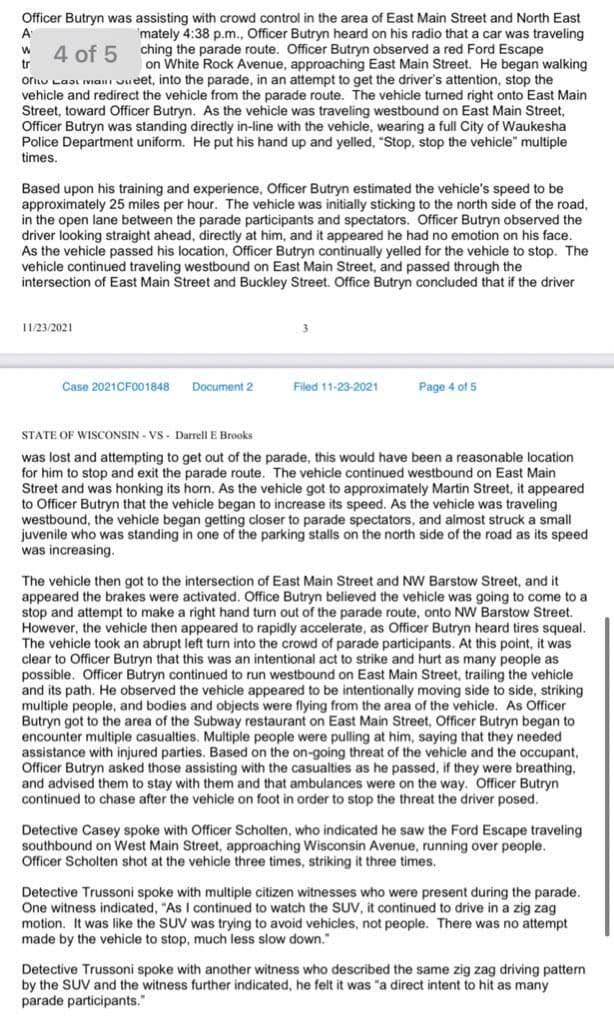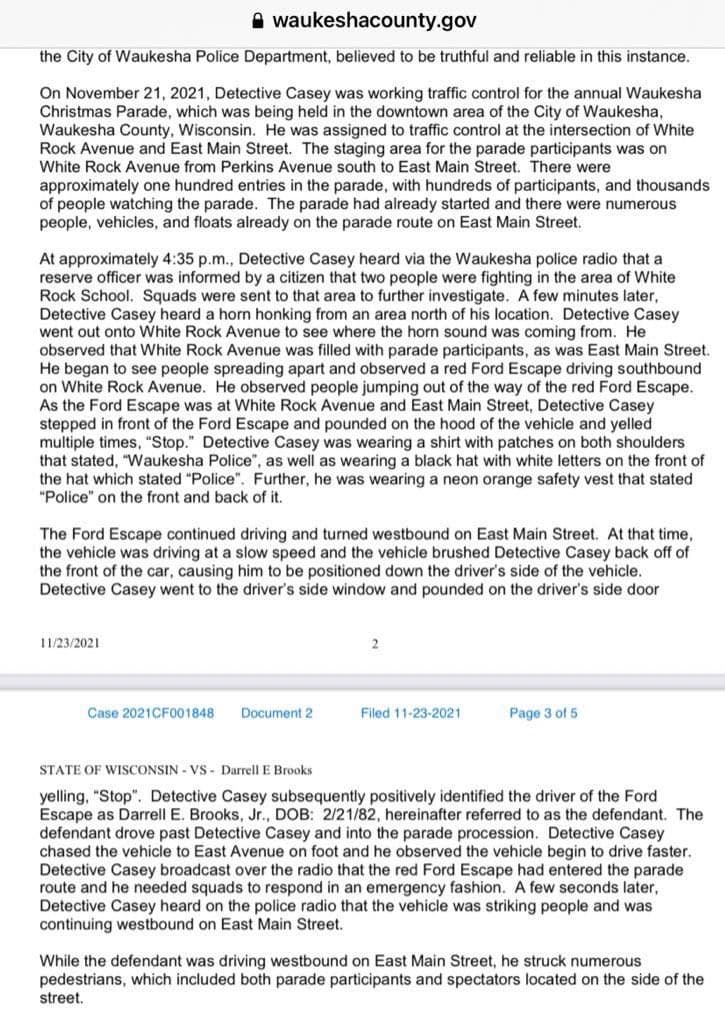 UPDATE: 
We have created a video based on this article. You can find this video on YouTube below. 
We will be uploading to other video platforms shortly.
UPDATE: Bitchute video uploaded.