Christopher Charles Ingvaldson entered guilty pleas in B.C. Provincial Court in Vancouver to accessing child pornography and possession of child porn. He was also initially charged with two counts of importing or distributing child pornography. At the time he was charged, Royal Canadian Mounted Police said that 11 members of the pedophile ring in three countries – Canada, Australia and the U.K. – had also been arrested in their respective countries.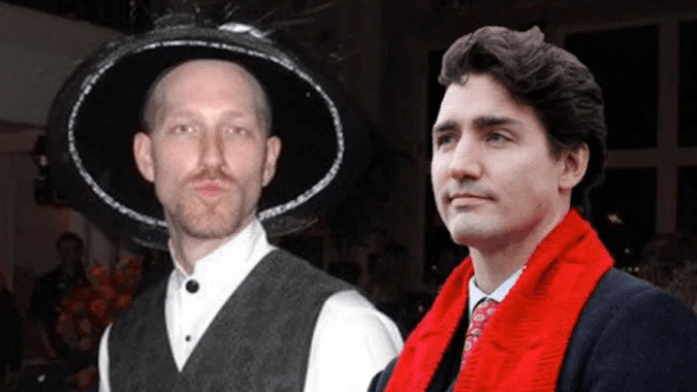 Alright so Christopher Charles Ingvaldson seems like the run of the mill disgusting pedophile. Just the kind of people you want to be best friends with. However, I'm sure connections with Trudeau are massively overb –
Justin Trudeau and Ingvaldson have been closely linked since their days as room-mates at college, and after completing their teaching degrees they were both accepted to teach at West Point Grey Academy, an elite Vancouver private boarding school.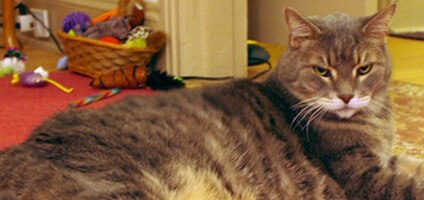 Justin Trudeau had a pedophile roommate in college, and they both got accepted to teach at the same private school. And then said pedophile was at the very least the consumer of child sexual abuse materials that was part of an international ring. Also, this Chris Ingvaldson guy was a social studies teacher, because of course he was. This is extremely damning. And in fact I've even found another source for the claim that he was Trudeau's roommate.
In the new eBook Contender: The Justin Trudeau Story by HuffPost Canada's Althia Raj, Trudeau's friend and campaign mastermind Gerald Butts suggests Toews may have had Trudeau's one-time roommate Christopher Ingvaldson, who was charged with accessing and possessing images of child pornography in 2010, in mind when he made the argument.
Since this is an incredibly damning and suspicious story, I'm sure that cuckservatives will make up something retarded and easily disproven so as to make sure that they lose.
News Punch:
After becoming Prime Minister, Justin Trudeau encouraged Ingvaldson to run for political office as a member of the Liberal Party. Ingvaldson announced his desire to be the Liberal MP candidate in the district of Vancouver-Kingsway, and developed a social media pages announcing his plans to run.

However his arrest and subsequent imprisonment on child porn and pedophilia charges have ended any chance Ingvaldson had of entering politics, even in Trudeau's liberal Canada.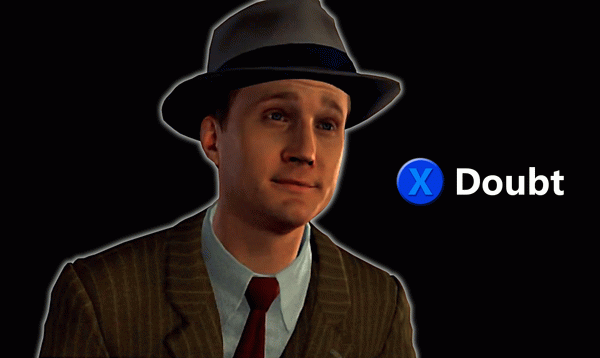 Considering that Ingvaldson was charged in 2010, had some legal proceedings that were over by 2013 when he was convicted, and Trudeau became PM in 2015 I highly doubt it. In fact I'd pretty much bet my life on this being completely made up. It's possible he tried helping Ingvaldson into the Liberal party before he was PM, but that's just speculation because these worthless losers don't bother with screencaps, or having any proof at all.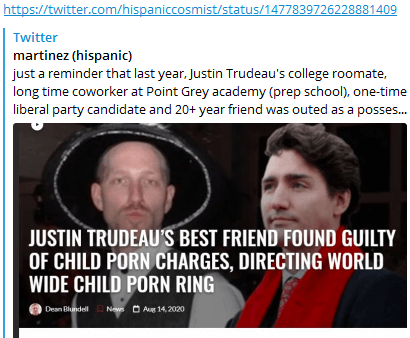 This same almost but not quite true story was reprinted with no dates by Dean Blundell, a complete retard, in 2020. Similar things can be found on reddit. Some idiot says "Trudeau's roommate got arrested for child porn oh my god!" with no dates given, and makes people think it's a new story. It's not. It's old.
To recap: Justin Trudeau's college roommate was arrested for possession of child sexual abuse material. They both got jobs around the same time at West Point Grey Academy, an exclusive Vancouver private school. The CSAM ring was stated by the police as being international, which definitely hints at some privileged class disgusting bullshit going on. It's suspicious, but ultimately that's all there is to it.
As always, the truth was enough. But these worthless Q-Anon types are just into this for shitty entertainment and a social club for losers. Don't get hoodwinked.