You should feel very patriotic about this goyim.
CBC:
Denied the services of one of world soccer's brightest attacking stars, the Canadian men's team faced serious questions about how it would navigate its tricky CONCACAF World Cup qualifying match against Honduras on Thursday night in San Pedro Sula. Davies would not be available, sidelined by myocarditis, an inflammation of the heart muscle, after testing positive for COVID-19 while on duty for his German club Bayern Munich.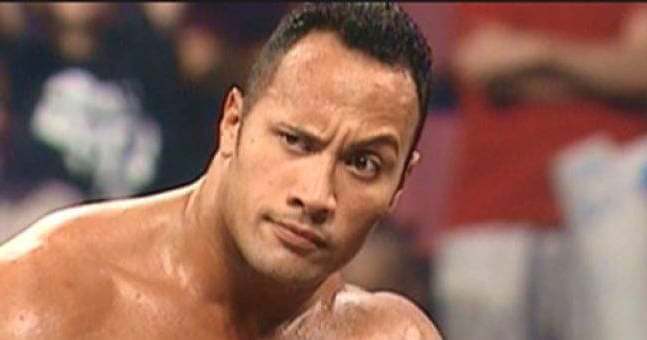 Not to be finkled on Covid-19 here, but that sounds a bit sus. It's been proven that the vaccines, while potentially overall a benefit for some age groups, causes myocarditis in some patients as a side effect. So forgive me for not giving this propagandist the benefit of the doubt when it implies Covid-19 gave this Basketball-American myocarditis as opposed to Pfizer's New Revenue Generator.
"To get a 2-nil on the road was important for the team, to get our first win on the road, as well. More than anything, it was just about three points — that's all it comes down to … We bent a little bit, but we didn't break. I think that's the story of this team," Herdman stated.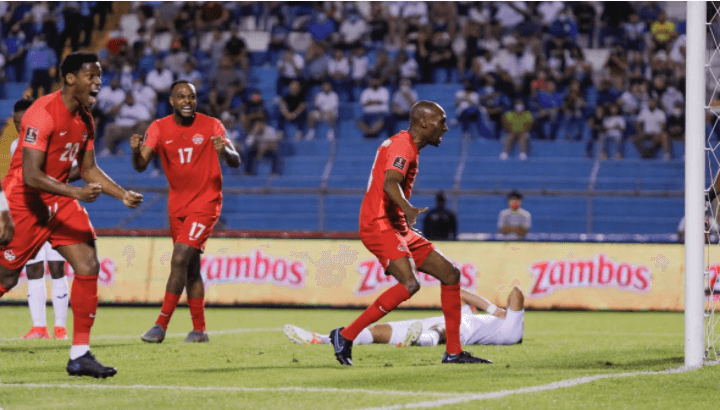 I'm sorry, is anyone in Canada actually supposed to care about this? These are a bunch of blacks who weren't even born in this country.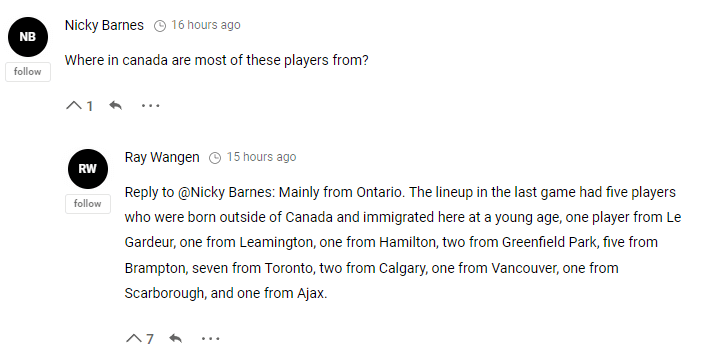 Even the highly censored CBC commentators ask the obvious. And yes, five of the players are foreigners given a piece of paper that says they're Canadian.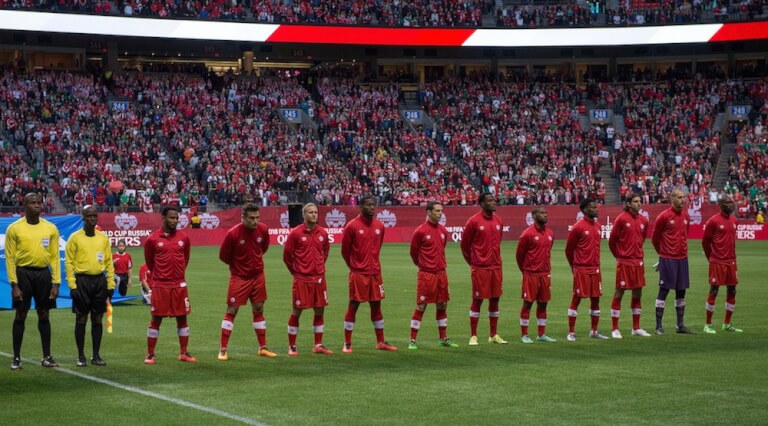 You should be extremely invested in the success of Canada's shitty soccer team, who may or may not qualify for the World Cup wherein they are going to get absolutely destroyed.