CBC:
Candice Bergen was voted interim leader of the Conservatives on Wednesday evening after a majority of party MPs voted to remove Erin O'Toole as leader earlier in the day.

Bergen has been the MP for the Manitoba riding of Portage—Lisgar since 2008. She was previously the Conservatives' deputy leader and has been among the party's most prominent voices in the House of Commons, where she frequently squares off against Prime Minister Justin Trudeau and other senior ministers during question period.

Bergen was among nine candidates vying to be interim leader during the party's Wednesday evening caucus meeting, Conservative party sources told CBC News.

As interim leader, Bergen will not be allowed to run for permanent leader when that race is conducted. A date has not yet been determined.
Since Candace Bergen can't run for party leadership after her interim leadership is over, her being the interim leader is a non-event. Since they didn't set a date for the new cuck leader election I'll have to promise to keep you updated of that when it happens. However, the absolute worst case scenario would be for the cuckservative party to start being even slightly less fake and ghey.
In a statement after the vote, Matt Jeneroux, an Edmonton-area MP who also backed the movement to fire O'Toole, said the party needs a leader who "clearly reflects our values."

Jeneroux, a politician who describes himself as socially liberal and fiscally conservative, said O'Toole confused voters with his shifting positions.

"We must rebuild trust amongst Canadians and show them that we are strong and stable leaders who are rooted in our values while also understanding that we can evolve, learn and modernize our party to reflect all," he said. "This is an opportunity for the party."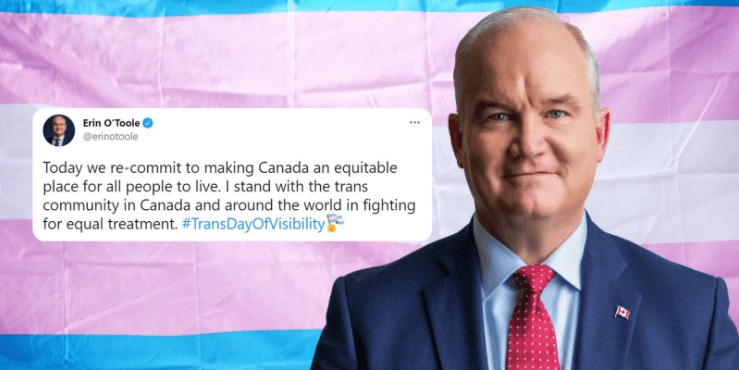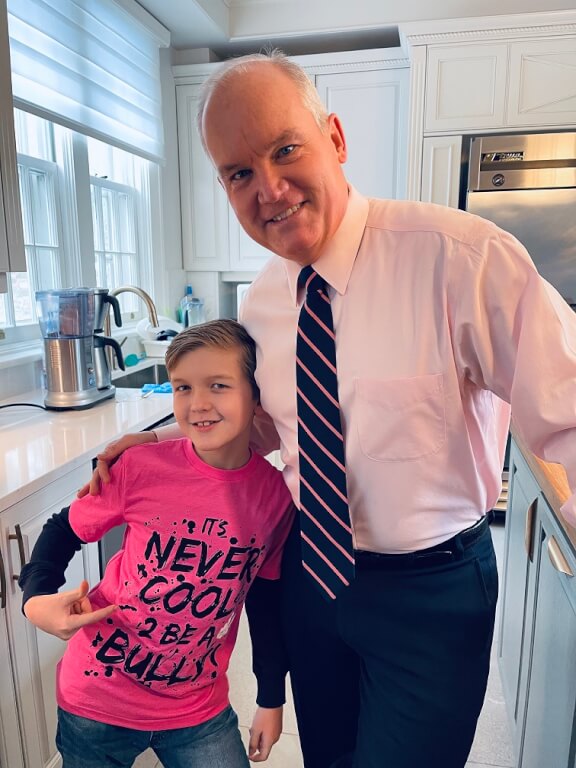 Well the O'Toole era is over, but the Cuckservative party being completely fake and ghey, and being outright hostile to normal people continues. Considering that the only way for us to achieve power is mass disillusionment with existing political parties, this can only be a good thing.