Due to recent family issues I had come back to the Lower Mainland. For these same reasons part of my extended family and I had decided to trade places for a short time, with them going to Kelowna, and me staying in Surrey. All seemed fine, until I get a text at just past 9PM, informing me that they got a flat tire just before the summit of the Coquihalla Highway. 
For those who don't know, the drive from the Lower Mainland to Kelowna, and vice versa, takes about four hours. The part where they got the flat is just a bit further than halfway through, in an area with spotty cellular reception, and about an hour from civilization in both directions. It's basically the worst place to get a flat, and they informed me that they would be getting a long tow back to Hope.
That's not a metaphor. We're talking about Hope, BC. The town I had to drive myself to last night. I had to drive there because they couldn't get a motel room and had no place to stay, so they needed someone to drive them back home after Hope.
The drive was just a bit over an hour and a half, and I had to wait an additional forty five minutes while they finished getting towed there and got everything organized. It was during this time that I, having nothing to do but walk around and stretch, noticed this.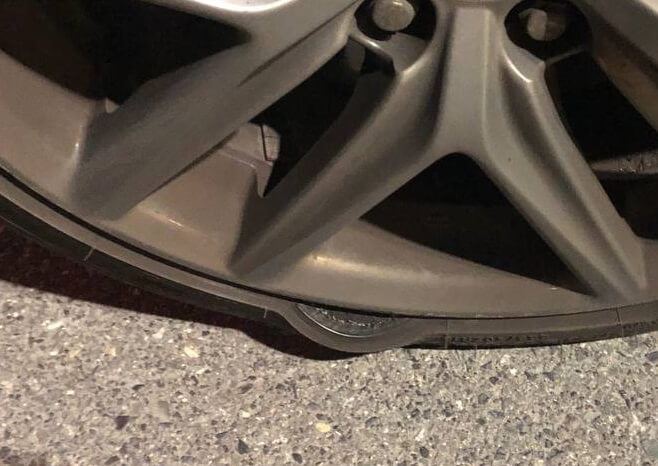 This isn't their car, it's mine, or at least the car I was using to get there. Since it wasn't my vehicle I'm not sure if the tire had been damaged slightly before I started driving. I certainly didn't feel anything, only to be greeted with this. And similarly, not being my car, I wasn't sure if there was a spare.
After they showed up I had to drive the car, gimpy tire and all, over to the KalTire they were dropped off at. Luckily, there was a spare, which I slowly changed in the dark, and then all of us shoved ourselves and our luggage into a car that seats four and proceeded home.
I'm not sure I put the spare tire on properly because I could hear it humming anytime I got over about 60 kmph, and it was pulling hard on the steering wheel, forcing me to steer right just to go forward. At one point during the trip it appeared to realign itself after I drove over some bumps, and was mostly fine after that as far as alignment goes. But the humming was just as bad, maybe worse.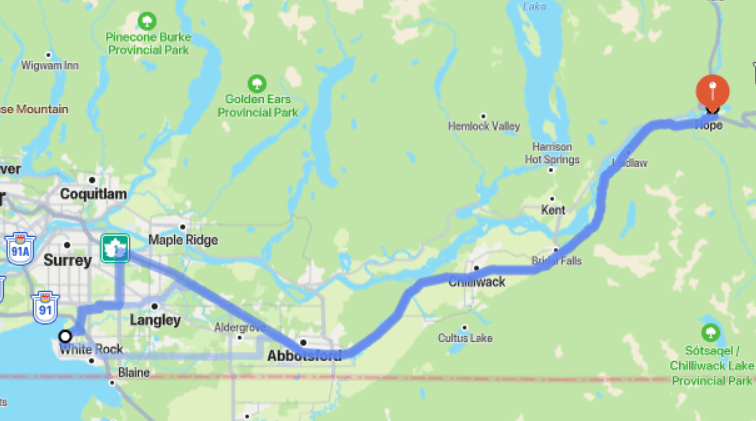 I thought it best to drive down the highway at about 85kmph, which turned a roughly hour and a half trip into about two and a half hours. Even more since we stopped in Chiliwack to check the tire, which was fine. There can be something weirdly calming and peaceful about late night driving, but I was struggling to stay awake too hard to appreciate the drive.
We got back around 2:30 in the morning, and I went right to bed. I figured that it wasn't worth it to me to stay up any later just to finish an article I was almost done so I would have something to release in the morning. We'll just have to skip one day of that.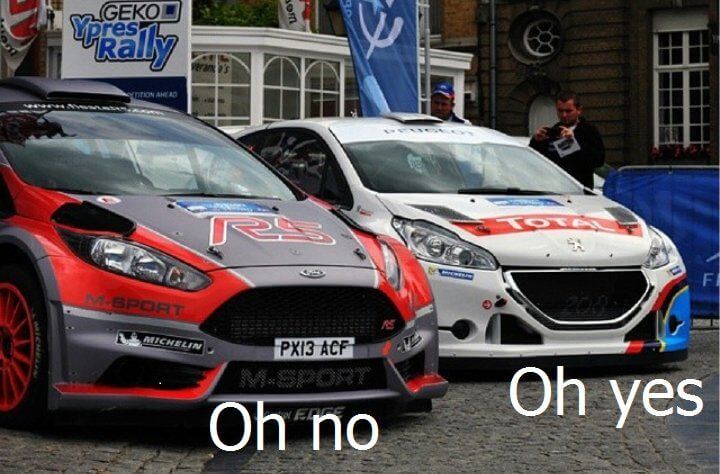 I imagine that I could have not noticed the bulging sideway and had the tire explode on me during the drive back. That would have been awful, and luckily we avoided that. Having two random flats/damaged tires in one evening is enough bad luck for me. And I still need to drive out to Hope and back to drop the owner of the car off at some point.