A live-action adaptation of PlayStation's hit video game franchise "God of War" has been ordered to series at Amazon's Prime Video, with "Wheel of Time" boss Rafe Judkins set as showrunner.
Are. You. Fucking. Kidding. Me.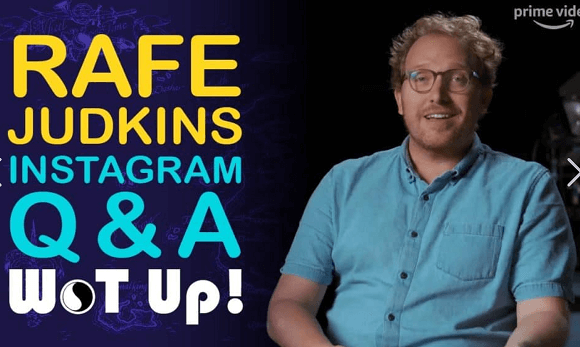 First of all, if Rafe Judkins isn't a homo than I'm the President of the United States of America. Listen to him speak for one second.
I'm not going to rehash what I already wrote about him, but the guy is a talentless hack with an insatiable desire for penis. I won't deny that there have been some talented and artistic homos before, Ryan Faulk is pretty great after all. If Rafe Judkins were talented and not malicious, then him being a homo wouldn't be the end of the world for a Wheel of Time adaption. After all, Robert Jordan sure did love his dresses didn't he?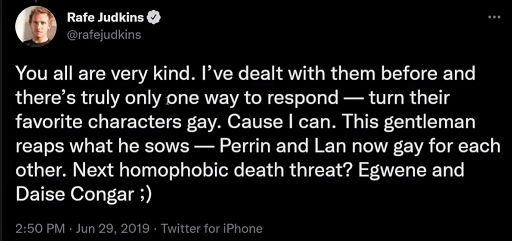 But God of War? This is a game about a steroid enjoying Spartan who makes a deal with Ares to give him the power to commit mass murder on an industrial scale. Then he accidentally murders his wife and child in a berserker rage, and who finds redemption by killing the literal God of War. It worked as a game, it's doubtful there's enough to go on for a movie, and as a TV show we're really stretching it.
But I can tell you right now that this isn't exactly a happy go lucky musical. This is a story about death, death, and more death, with a side of skimpy Athenian babes. This is not the IP to put a fag in charge of, which is precisely why (((Jennifer Salke))) did just that. After all, she cancelled Conan the Barbarian due to "toxic masculinity," but why cancel something when you can destroy it instead?
Judkins will showrun and executive produce the series based on the game developed by Santa Monica Studio, with "Iron Man" and "Children of Men" writers Mark Fergus and Hawk Ostby also writing and executive producing. Santa Monica Studio's studio creative director Cory Barlog will also serve as executive producer, in addition to Playstation Productions' Asad Qizilbash and Carter Swan, Santa Monica Studio's Yumi Yang and Vertigo's Roy Lee. Santa Monica Studio's Jeff Ketcham is co-executive producer. The show is a co-production between Amazon Studios and Sony Picture Television in association with PlayStation Productions.
Cavill Bros I don't feel so good about the upcoming Amazon Studios produced Warhammer 40k.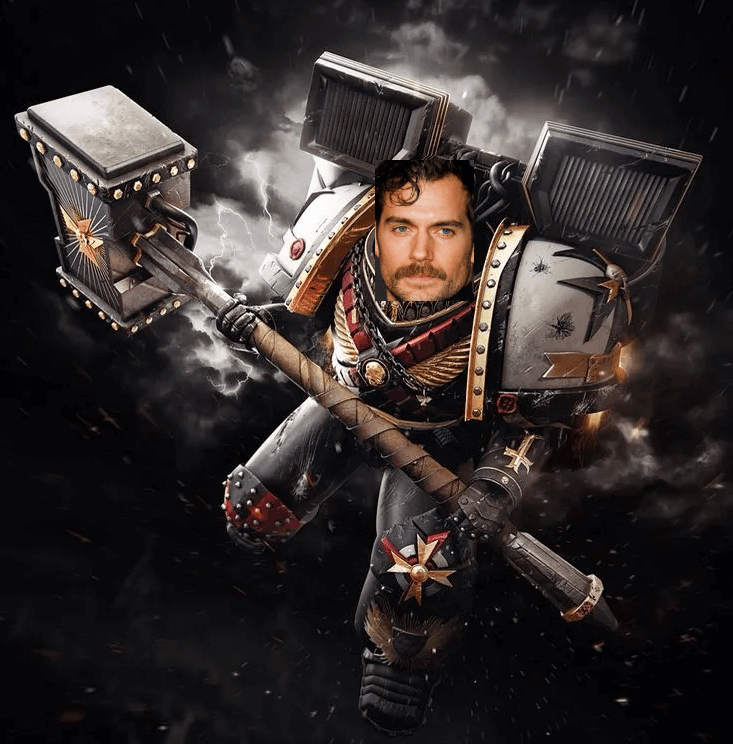 But getting back to Rafe Judkins, him being signed to run this project is essentially an admission that The Wheel of Time adaptation is over. They're bringing it back for season 2. Hell, they even promised to make it browner and Monkeypoxier this time around. And while they haven't admitted so publicly, everyone has figured that they're only doing season 2 because they have sunk costs that make it unfeasible to not do a second season. The same is true for Kangz of the Rangz. If you drop $250 million to the Tolkein Estate for the rights, you're going to make more than one season, however bad it flops.
But I can't get over how absurdly unfair and ridiculous this all is. Rafe Judkins is totally incompetent. Jennifer Salke is totally incompetent. I know you're about to point out that they are deliberately ruining these cultural touchstones and you're not wrong, but they are going about it in such an incompetent way that they're making themselves into laughingstocks.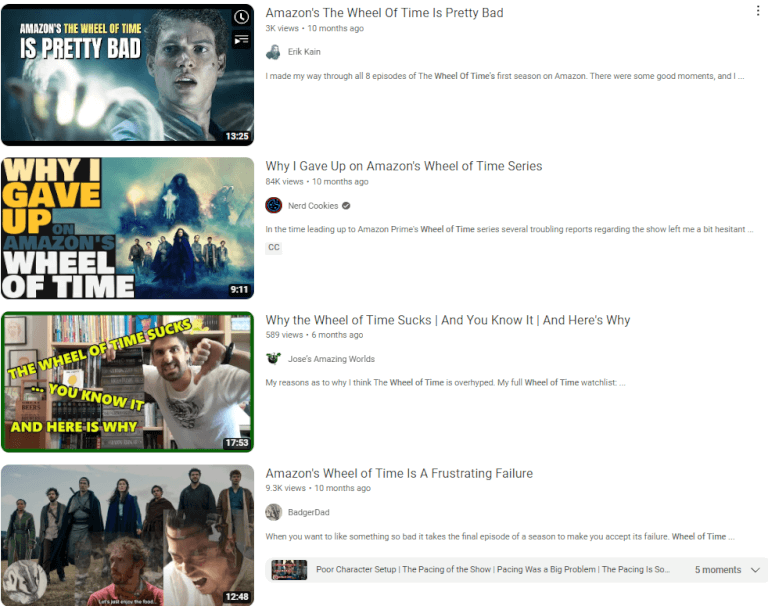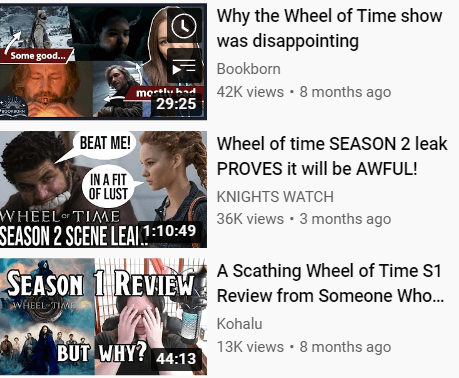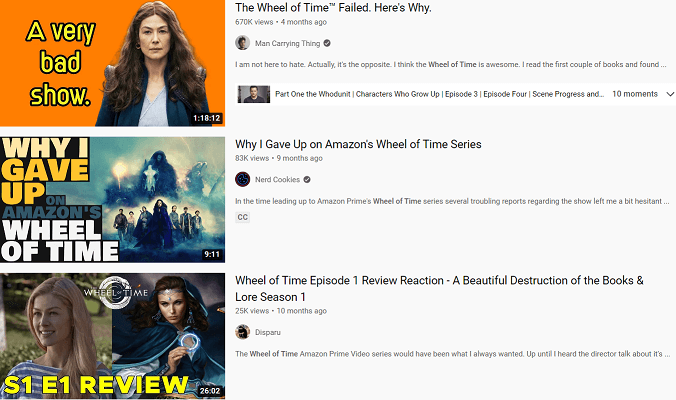 But Hollywood is so insanely nepotistic and immunized against the peasants that they will not be suffering any consequences from this. Not even Amazon Studios more broadly. The specific people themselves will continue on as if nothing has happened. And you can't turn to a "non-woke" content producer, because all these production companies are owned and financed by the same (((people))).