Being trans has not affected my ability to do this sport and being able to continue is very rewarding," she said.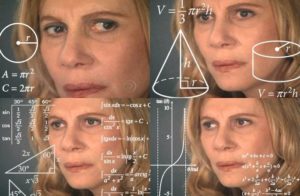 "I haven't let being larger and stronger than my competition hold me back."
Lia Thomas won the 200-yard freestyle in 1:41.93 at the Zippy Invitational in Akron, Ohio, on Saturday to break the school's all-time mark and establish the best time in the nation this season, according to the university. On Sunday, she won the 1,650 freestyle by more than 38 seconds in 15:59.71 to set another university record.
In a previous meet against Ivy League rivals Princeton and Cornell, Thomas won the 500 free in what was the best collegiate time (a Princeton record 4:35.06) so far, in addition to capturing the 100 and 200.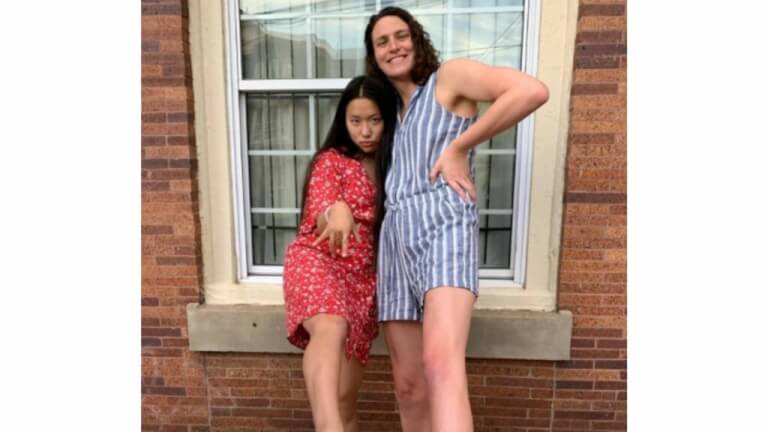 Imagine having to overcome the dual setback of being 8 inches taller and about 60 lbs of muscle heavier than your female competition. Not to mention the extra drag your female dick provides.
Stunning and brave.