Ethan Williams was shot and killed during a trip to New York City last October and his father Jason Williams spoke up on "America Reports" and corrected what had been falsely reported about the nature of his death.

Williams explained that the tragedy has been told by other news publications as a stray bullet striking his son dead. But the Indiana father clarified that the exchange was intentional, as the 20-year-old was shot down while sitting with his friends on the front porch of their Airbnb in Brooklyn.

"He was ambushed," he said. "A gunman walked up to them and fired six bullets towards them. The boys ran into the house, checked each other, made sure they were ok and someone said, 'Where's Ethan?' And Ethan never got off of the step."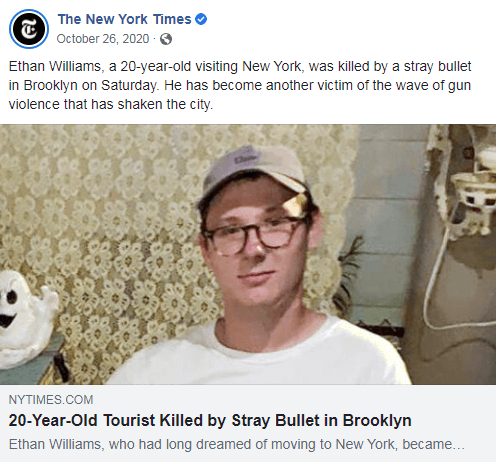 Would the WMD In Iraq Truthtellers lie about something for political gain? I think that's unlikely. It's far more likely that they simply accidentally covered up the racially motivated killing of Ethan Williams in such a way that served their anti-White narrative.
Police believe our son's killer mistook him and his friends for rival gang members. They were instead just a group of Midwestern boys on their first trip to see "the greatest city in the world."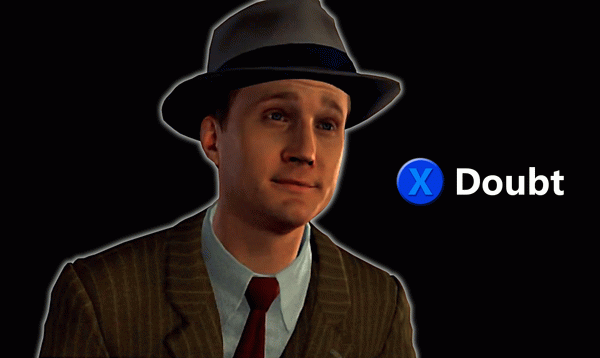 Okay, let's see some pictures of Ethan Williams.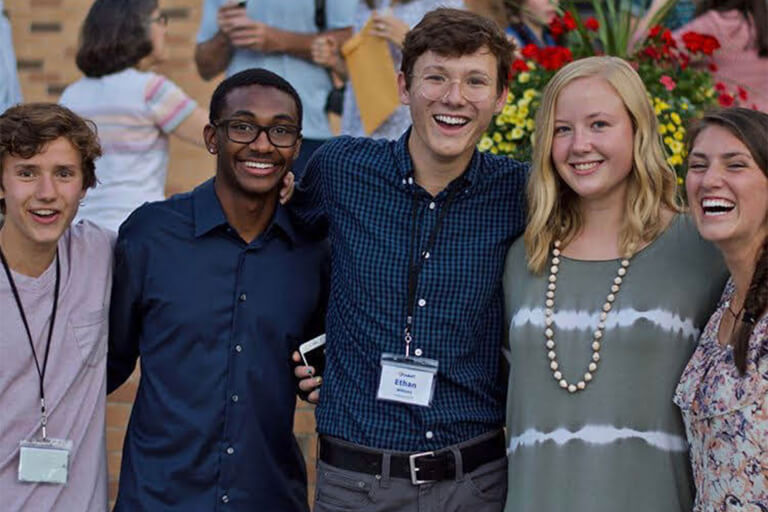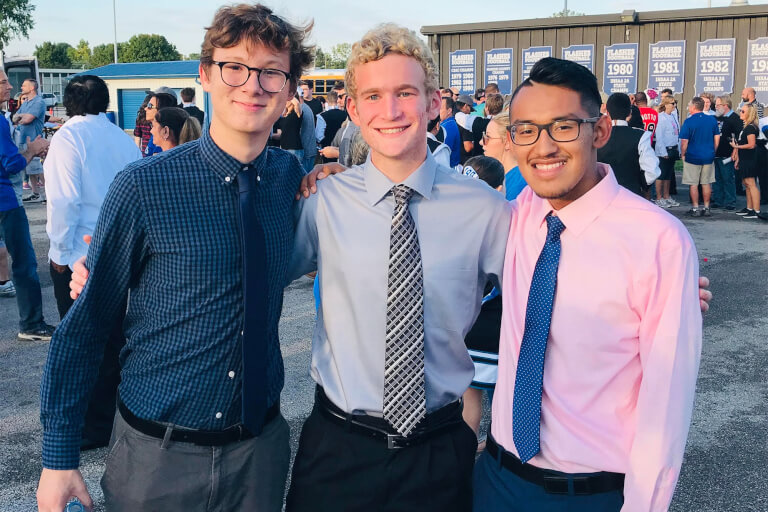 Yeah I'm sure the battle hardened NY Police truly believe that Williams was mistaken for a rival gang member. That's definitely what the police believe, and isn't just another way of covering up the obviously racially motivated hate crime murder of Williams. 
If you're curious, there's no mention of the killer's race, only that he was "wearing a black hoodie." But come on now, let's not kid ourselves here.