An African-American voters rights organization is calling for police in Pittsburgh to arrest the individual responsible for the death of a Black man. Despite weeks passing since his death, Pennsylvania State Police have only questioned people in connection with the case.

Local station WTAE reports that initially, a 25-year-old white man was detained in connection to the shooting death of a Jamaican immigrant, Peter Bernardo Spencer, 29. Several guns were also retrieved from the location where the unnamed man was taken in by police.
By "the individual responsible," they mean the White Man they have decided is guilty.
The Black Political Empowerment Project (BPEP) wants answers regarding why no charges have been filed.

Spencer was found dead with multiple gunshot wounds in the western Pennsylvania town of Rockland Township in the early morning hours of Dec. 12, the Pittsburgh Post-Gazette reports. Police discovered his body in someone's front yard. Troopers were alerted of a shooting that occurred between 1 a.m. and 2:26 a.m.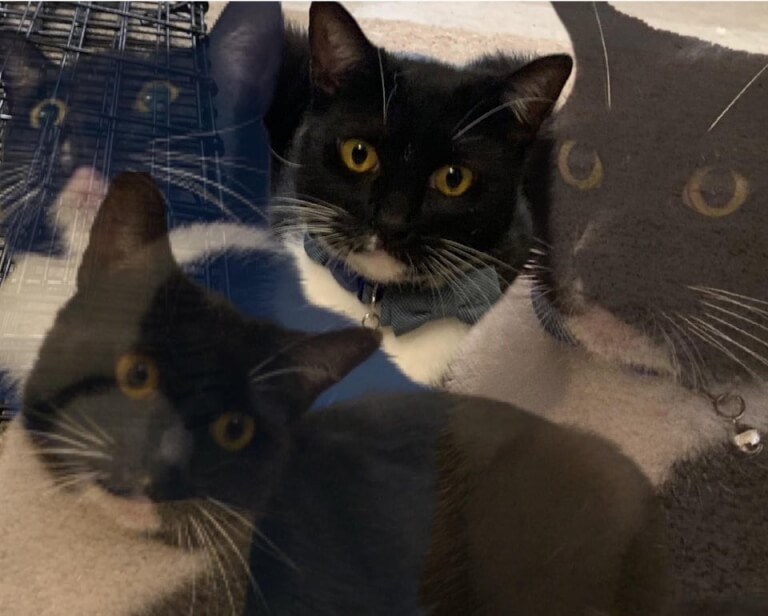 That's a weirdly specific time period but okay.
The authorities also revealed there was some sort of gathering that involved alcohol and "gunplay," and since the original detainment of the 25-year-old white man, three other people were brought in for questioning by troopers. They all were released by the DA pending additional evidence.

According to Anderson and BPEP CEO Tim Stevens, his fiancée Carmela King dropped him off in Venango County to go hunting with a friend and when she returned to pick him up less than 24 hours later, he was dead. The friend, according to the family, was arrested and claimed that the slaying was self-defense.

The BPEP rep said, "Which we think is a defenseless defense, an unexplainable defense … we can't help but wonder if there was some racial animosity and if this possibly could be a hate crime."

There is nothing in the information released by police to say that anyone claimed self-defense in the shooting of Spencer.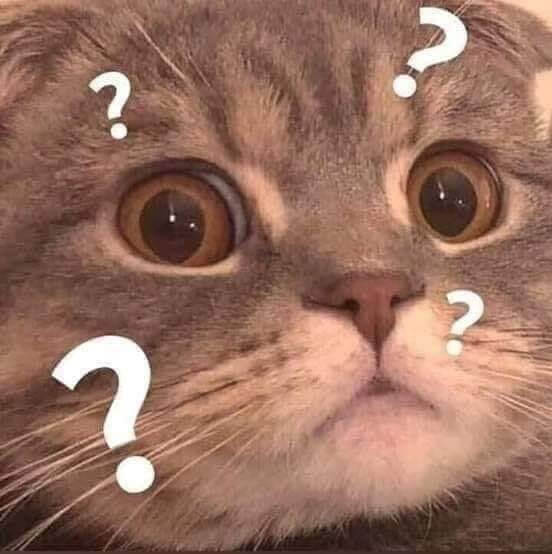 See this is the problem when you get Basketball-Americans, especially BLMers involved in things. These are the kinds of people who unironically believe that their black skin has a memory mode that directly converts sunlight into knowledge. No really, I wrote about that here. I'm inclined to believe the police here and say that nobody ever claimed he was killed in self defense.
The other [GoFundMe] was set up by his fiancée. She shares more details about the last night she saw Spencer.

"He was invited on a camping trip by a friend on Saturday, Dec. 11, 2021, in Venango county, Emlenton Pennsylvania. This invitation ultimately resulted in Peter being shot multiple times while in the presence of five white men. He was the only black individual at the campsite and is being portrayed as the aggressor," she wrote.

"The Franklin state troopers office will not give Peter's family nor myself any information regarding this incident," she continued. "We have been turned away several times while trying to reach out for information regarding what happened. In doing so, I am forced to hire a criminal attorney to help investigate the matter and receive justice."

The BPEP letter demanding decisive action be taken in this case was sent to various government officials such as U.S. Attorney General Merrick Garland, Pennsylvania Gov. Tom Wolf, the Venango County DA's office and also forwarded the press.

"We demand the immediate investigation of this murder by the Venango County district attorney, the U.S. attorney general, and the PA state attorney general, and that this murder be considered as a hate crime and an act of domestic terrorism," the letter stated.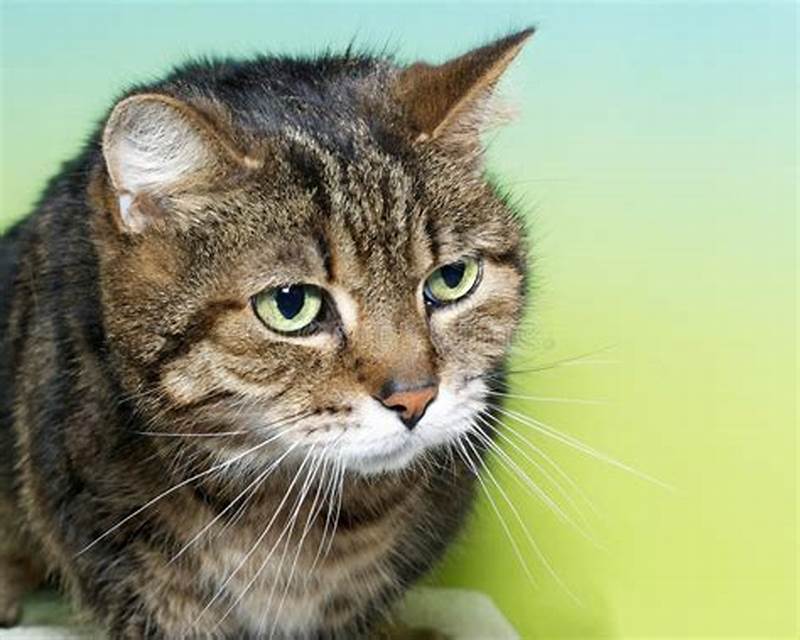 The story that they're going with is that Peter Spencer's White co-worker invited him out to a single day camping trip just so that he and his White friends could murder him in cold blood. This is almost too stupid to respond to, and the presence of alcohol and routine insistence by everybody that Spencer was the aggressor in whatever conflict was happening indicates justified shooting. Beyond that we're getting a wildly different story between the police and the BLMers, so it's not worth it to me to waste the effort required trying to figure out what actually happened.
But the sheer obnoxious entitlement of these people, demanding terrorism charges. Blows my mind.