In the face of the Finkle Convoy, Trudeau stood there, bravely facing the scorn of the "fringe minority," with both hands on his hips, and a defiant look upon his face.
CBC:
The many trucks that have gathered along Wellington Street in front of the Parliament Buildings are adorned with banners denouncing public health measures and Prime Minister Justin Trudeau. Some warn that communism will take hold in Canada if COVID-19-related restrictions continue. Dozens of truckers blasted their horns throughout the day and into the evening.

Amid security concerns, Trudeau and his family have been moved from their home to an undisclosed location in the nation's capital, sources said.
Just kidding. He went into hiding like a little bitch.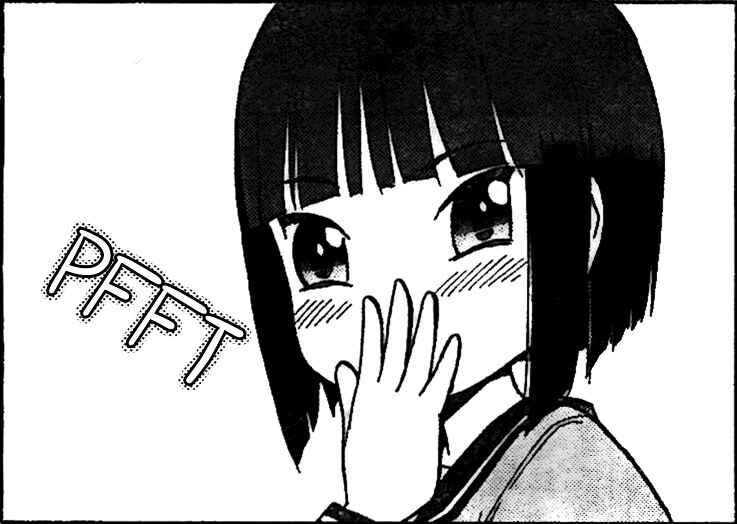 Trudeau and his family are no longer at their home, Rideau Cottage, which is on the property of the Governor General's residence in the New Edinburgh neighbourhood of Ottawa — roughly four kilometres from the epicentre of the protest.

The Prime Minister's Office said it could not comment on Trudeau's whereabouts for security reasons. His itinerary, which normally lists the city where he's staying, said only that he's in the "national capital region."

Trudeau is currently in isolation because he was a close contact to one of his children who recently tested positive for COVID-19.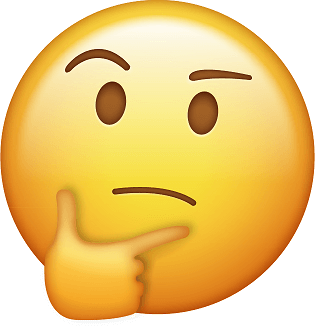 But how did his child get Covid-19 if they have the vaccine? It's almost like, shock and horror, you can never eradicate a fast mutating numerous strained disease like influenza or coronaviruses with vaccines.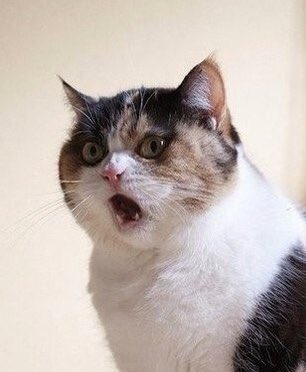 I know. Actual science. Crazy aint it?
Ottawa police Chief Peter Sloly said that while organizers say the protest, which does not have a permit, will be a weekend event, "the option of [it] going into the week is also still on the table."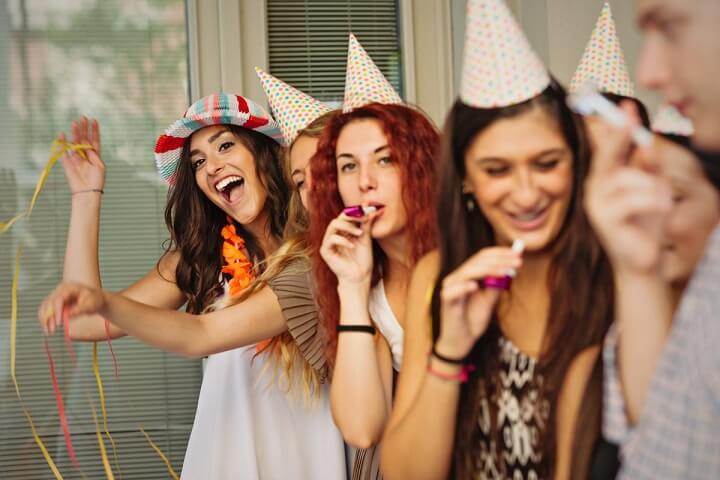 Well fuck it. I'm not super invested in this in any case, but it's fun to watch. I want this to become a complete and utter shitshow.