Quebec's public health director Dr. Horacio Arruda has resigned after serving as the province's top health official throughout the COVID-19 pandemic.

Arruda submitted his resignation in a letter to Premier Francois Legault Monday, which the premier accepted, according to his office.

In the letter, Arruda said he gave the best of himself as he helped lead the province's response to the COVID-19 crisis, but that recent comments about the credibility of his and his team's advice have "eroded the public's trust and adhesion."

"In this context, I deem it appropriate to offer you the possibility to replace me before my mandate expires, at least as the director of public health," Arruda wrote in part.
Arruda had been in the position as public health director for nearly 12 years, but became one of the most visible faces of the COVID-19 pandemic in Quebec, which has seen more deaths than any other province — along with some of the harshest public health measures to help contain the virus.

Among those measures was a nighttime curfew to limit public gatherings, which was reintroduced a day before New Year's Eve along with a host of other restrictions as the highly transmissible Omicron variant leads to record case counts and hospitalizations.
The whole nighttime curfew thing was one of the weirdest forms of gaslighting ever. Sort of in the same way that global warming catastrophism pushers pretend that it's so crucially important to do some random billionaire's grift operation that will lower carbon emissions by 2% under the most optimistic estimations, a nighttime curfew lowers public contact by what, 5% tops? And as always, understand that these are the very same people encouraging BLM "fiery, but mostly peaceful protests," that are Covid-19 superspreader events.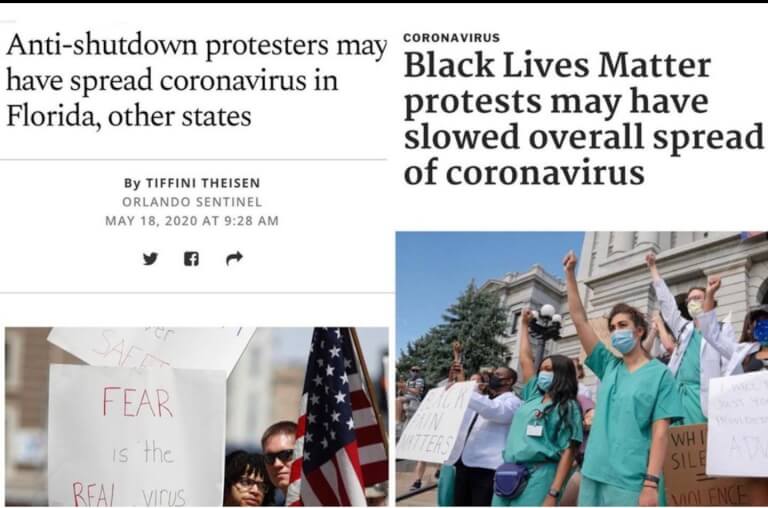 The latest measures, which have been denounced by businesses and civil rights groups but praised by health experts as necessary, are set to expire on Jan. 17 unless the province decides to extend them.

There were also calls to replace Arruda previously over comments that the use of rapid tests or even wearing a mask gives a false sense of security.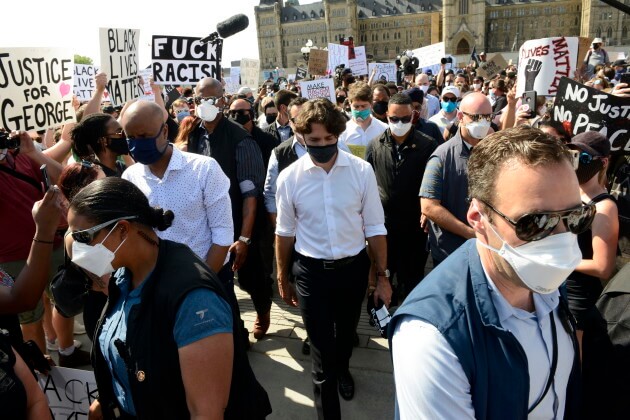 Wearing a mask was another bizarre gaslighting event. There was absolutely no proof that wearing masks was even helpful when placed in the context of people touching the masks that they're breathing into with their hands. For all we know wearing masks could increase disease transmission, since every time people touch their mask it's the equivalent of licking their fingers and then touching things in the real world.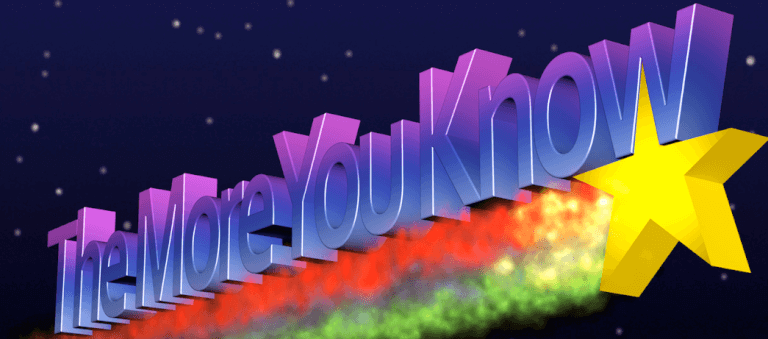 So this guy resigned because they weren't going to do yet more idiotic and capricious bullshit to the Quebecois. Good riddance.