Remember that convoy I wrote about before? Well they've reached Ottawa, the nations capitol, and things are going better than I had hoped.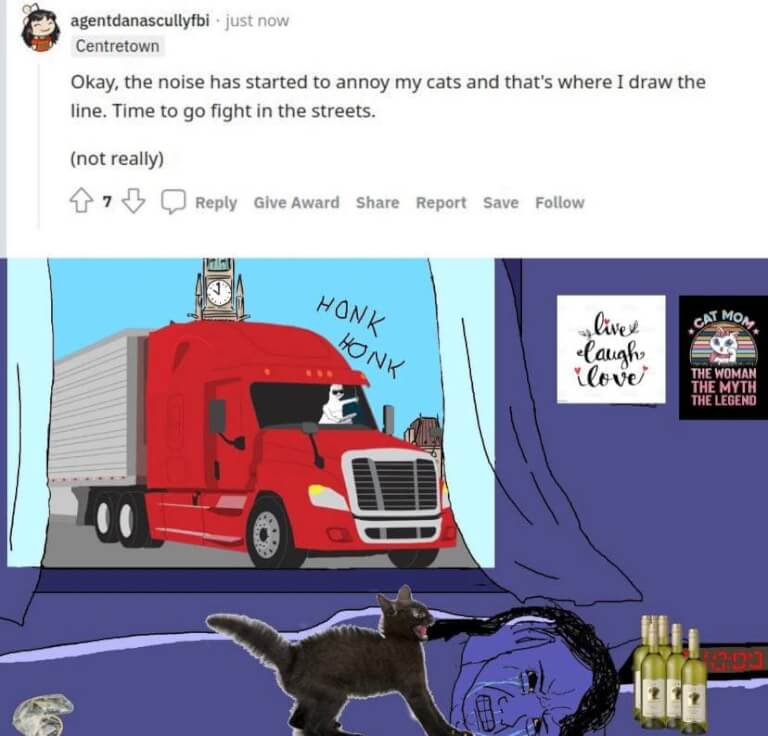 That's right not really. You stay inside and whine you little bitch.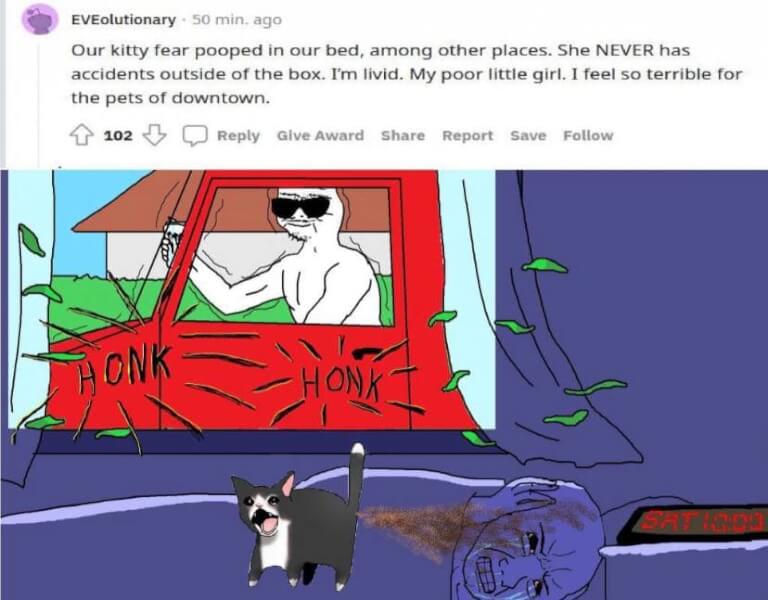 Madame Fluffy took a frightened shit in the bed. Revolution cancelled, a redditor's kitty shit in the mattress.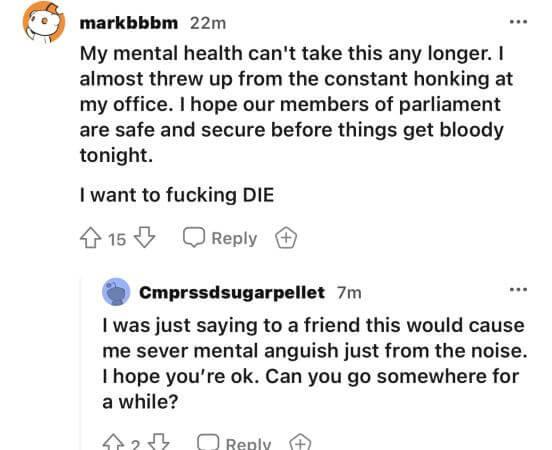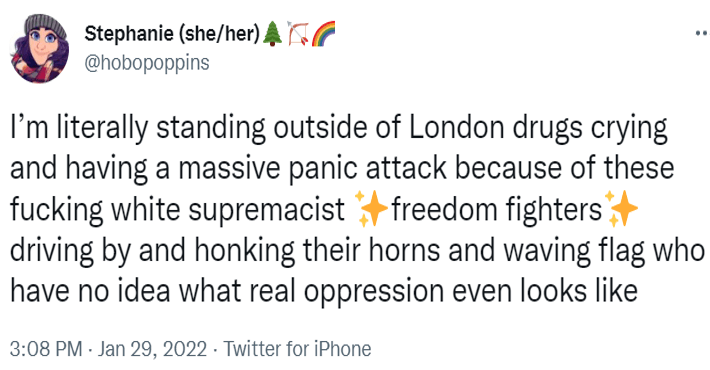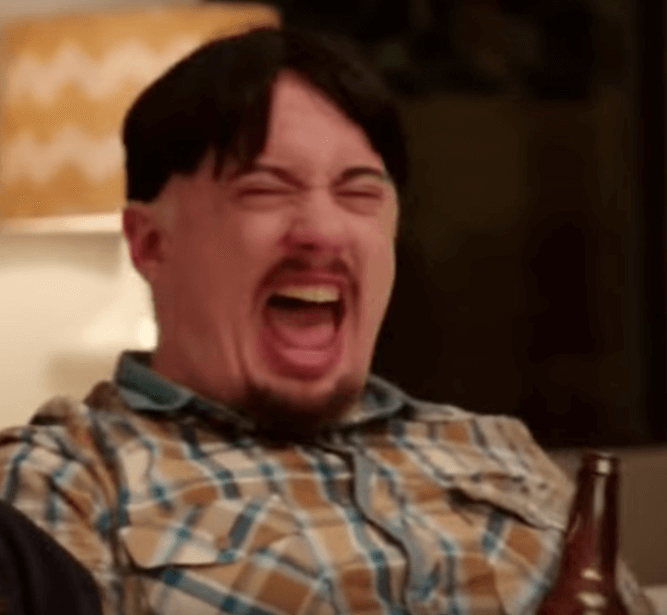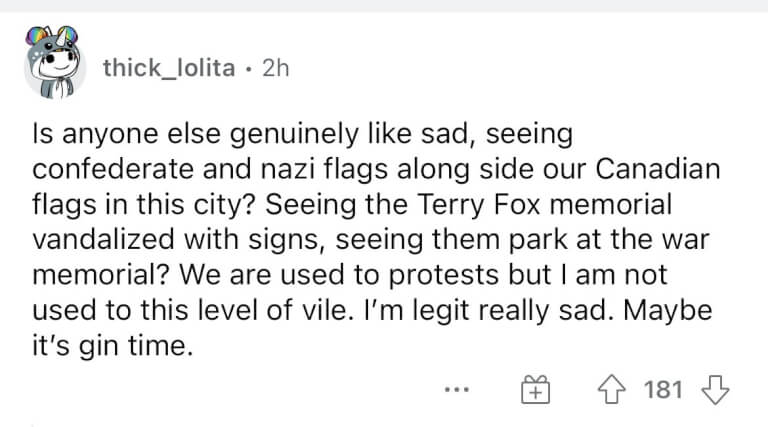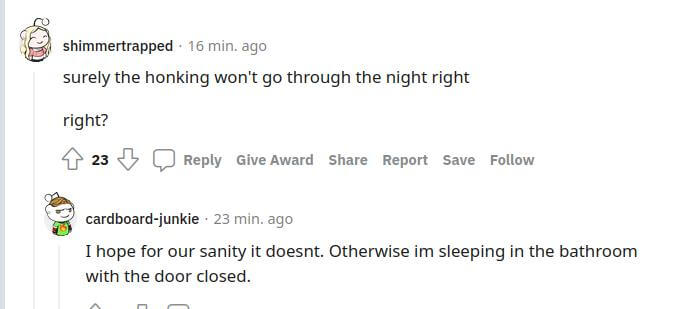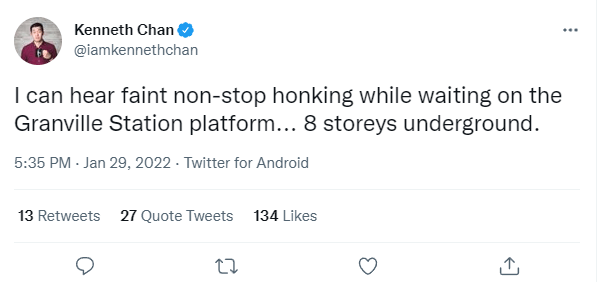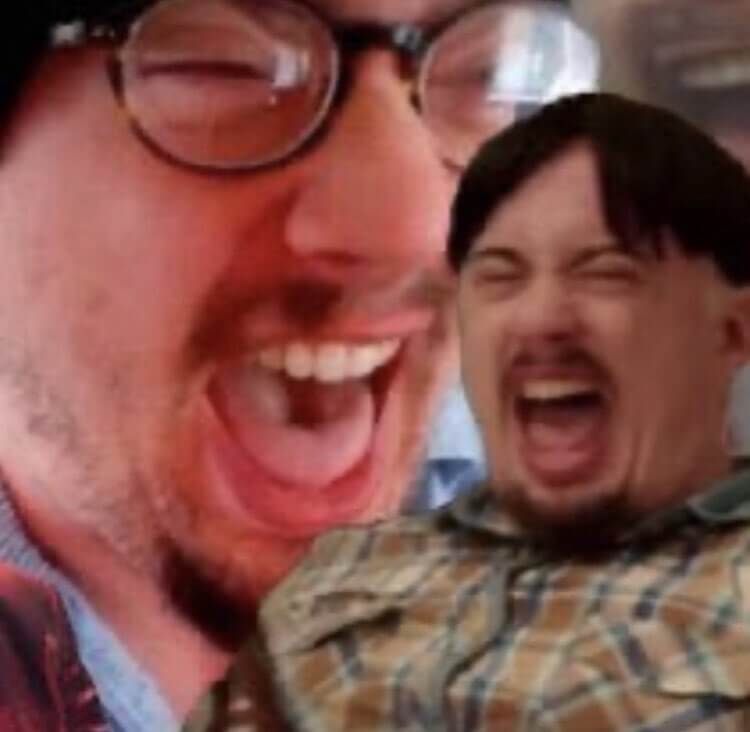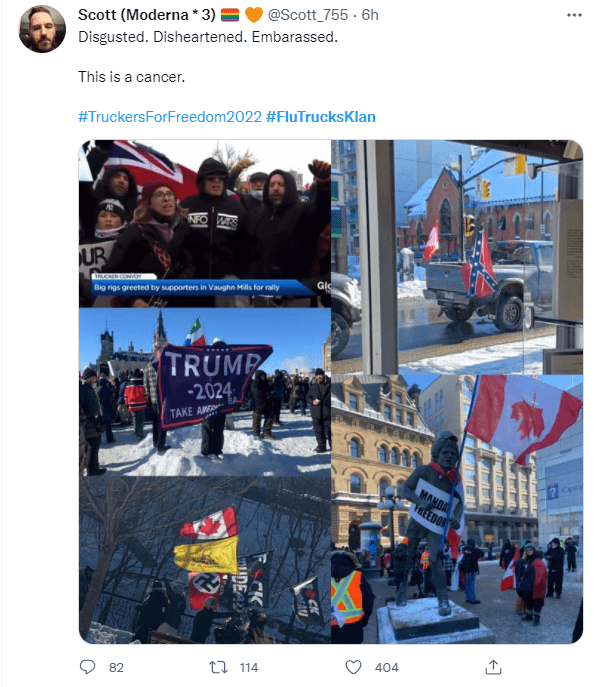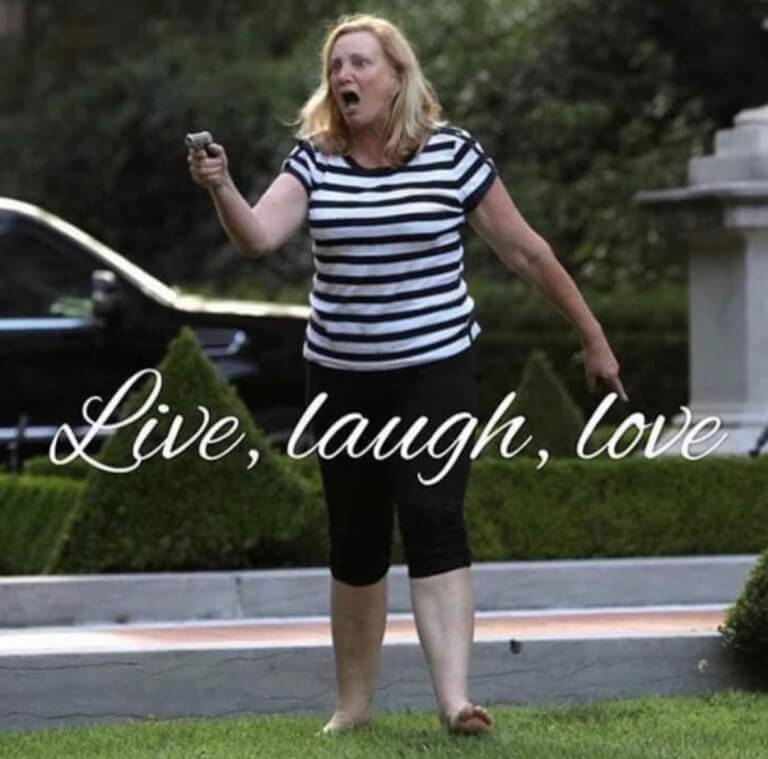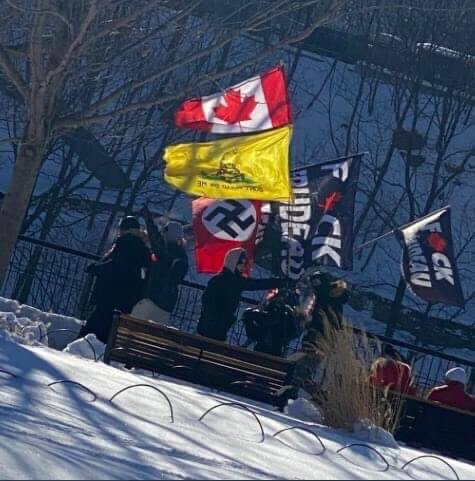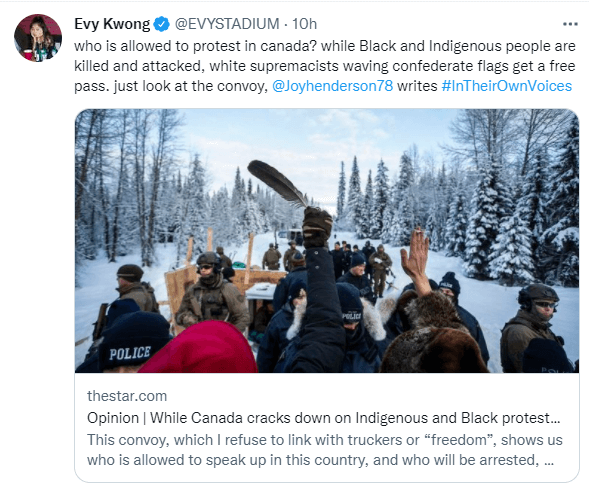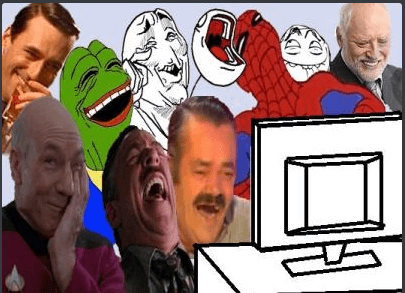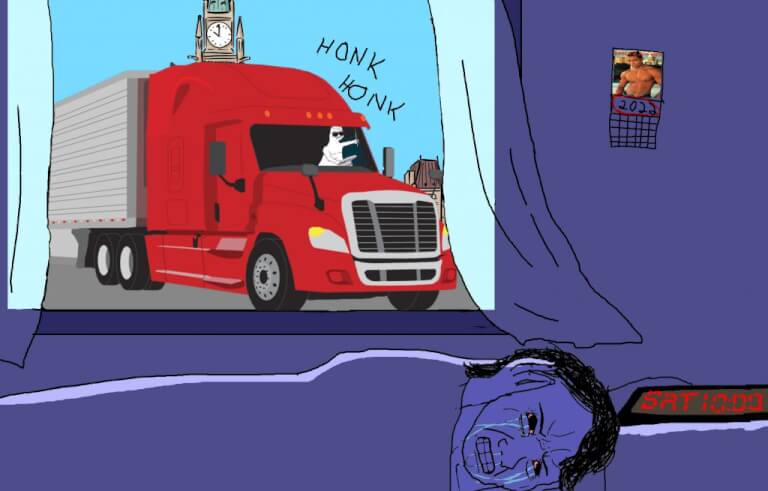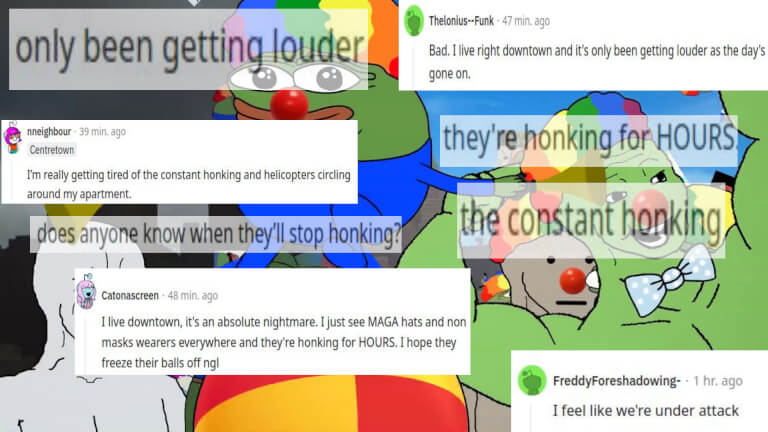 Gentlemen. I know that the actual people running the Finkle Convoy aren't actually this based. The main organizer, Tamara Lich, is going around telling people to snitch on the truckers who are saying anything "racist, aggressive, or extremist." Even still, I just love seeing shitlibs suffer, and this is gold.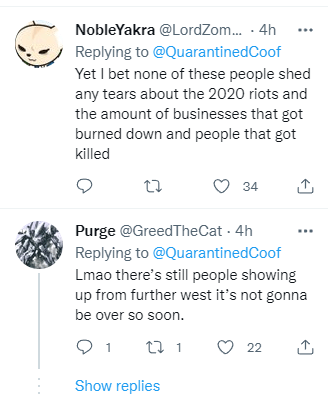 Because these people are absolutely insufferable.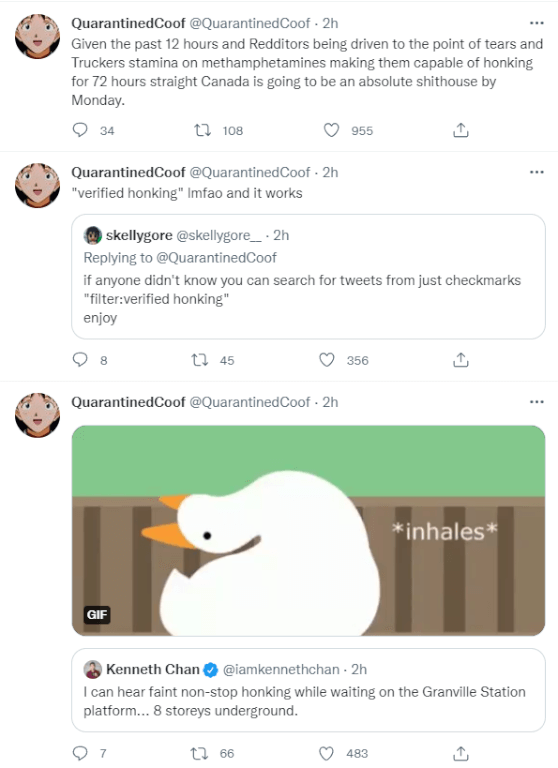 Most people don't know this about me, but I'm a former trucker myself. Almost all of these tractors are built with a bed in the back for them to sleep in. If you want a group of people who can just stay in a location for as long as their food supply lasts, you're looking at truckers.
This could get extremely interesting over the next 72 hours.