CTV:
Microsoft is paying the enormous sum of nearly US$70 billion for Activision Blizzard, the maker of Candy Crush and Call of Duty, a deal that would immediately make it a larger video-game company than Nintendo while raising questions about the deal's possible anti-competitive effects.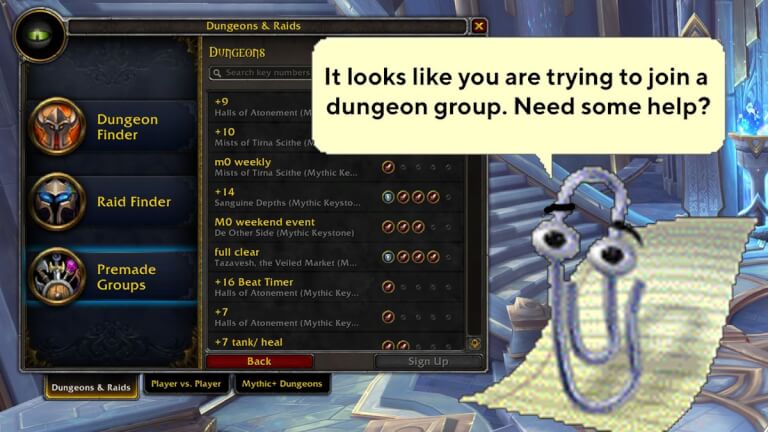 I haven't been following the gaming industry at all. Frankly, I haven't even played a video game in over a year, although ironically the last two games I played were the Halo:MCC edition, made by Microsoft, and Heroes of the Storm, made by Activision-Blizzard.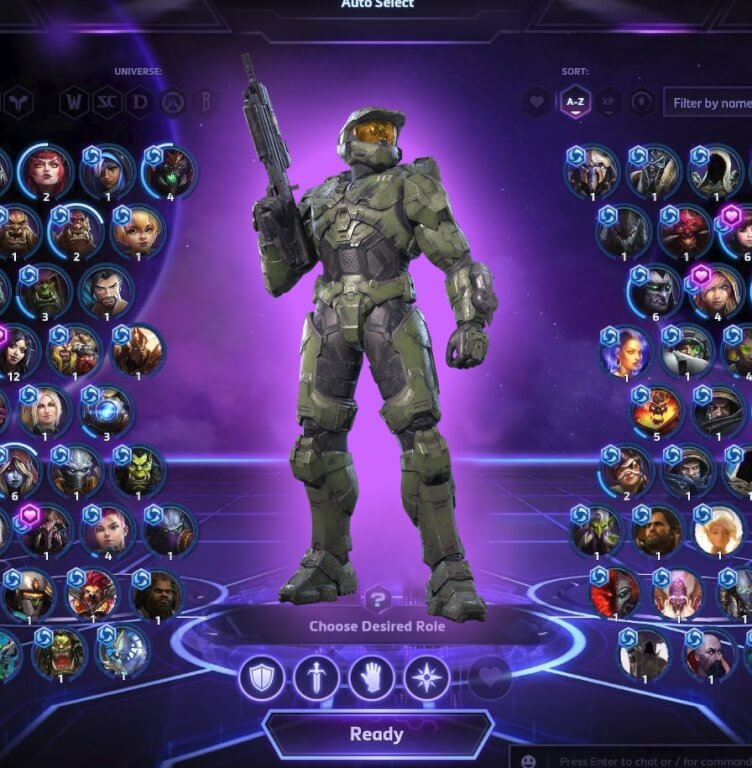 The all-cash $68.7 billion deal will turn Microsoft, maker of the Xbox gaming system, into one of the world's largest video game companies. It will also help it compete with tech rivals such as Meta, formerly Facebook, in creating immersive virtual worlds for both work and play.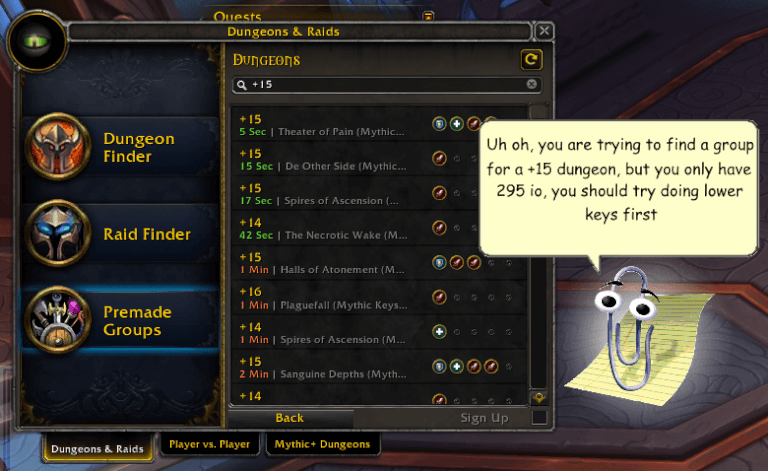 I'm somewhat happy that I aged out of gaming when I did. I do not anticipate good things for the industry moving forwards.
Activision has been buffeted for months by allegations of misconduct and unequal pay. Microsoft CEO Satya Nadella addressed the issue Tuesday in a conference call with investors.

"The culture of our organization is my No. 1 priority," Nadella said, adding that "it's critical for Activision Blizzard to drive forward" on its commitments to improve its workplace culture.
I'm going to interpret this as "we're going to be super anti-White and perverted moving forwards." Reminds me of this article I wrote wherein some guy who worked in a big tech corp detailed what an absolute hellscape it is.
Meta, Google, Amazon and Apple have all attracted increasing attention from antitrust regulators in the U.S. and Europe, but the Activision deal is so big that it will also likely put Microsoft into the regulatory spotlight, Ives said. Microsoft is already facing delays in its planned $16 billion acquisition of Massachusetts speech recognition company Nuance because of an investigation by British antitrust regulators.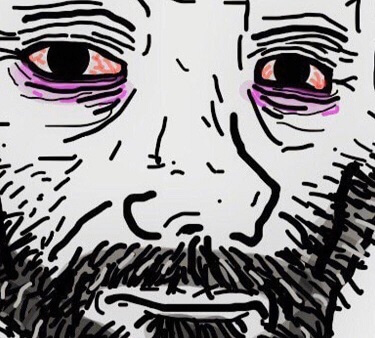 This is all theatre. These corporations are big because they exist in winner-takes-all markets. They are already abusing their market position even before they purchase other, much smaller corporations. We know that because they engage in censorship, which is intentionally not making money off of certain customers. They can get away with this because they are natural monopolies, where someone could come in with a superior product and fail, because of the massive network effect advantages these corps enjoy.