Well boys, it's over. It's been fun, but today the channel got the third strike.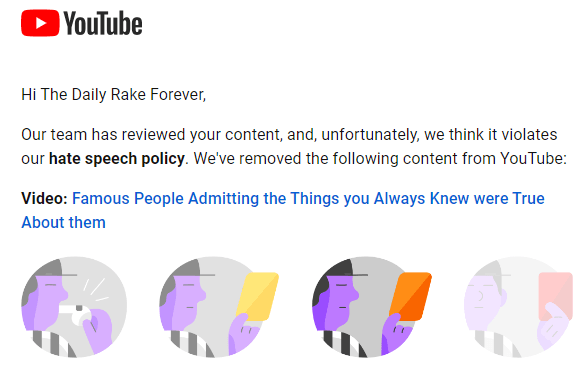 In this case the video in question was the following.
You can still find it on Odysee, and I once again recommend that everyone sign up for Odysee and follow our channel. 
JewTube's Email:
You recently received a strike for content on your channel, and can't currently do things like upload, post, or live stream. Since you're already in a penalty period, we're not giving you another strike, but we've removed the content from YouTube.

We want to help you stay on YouTube, so please: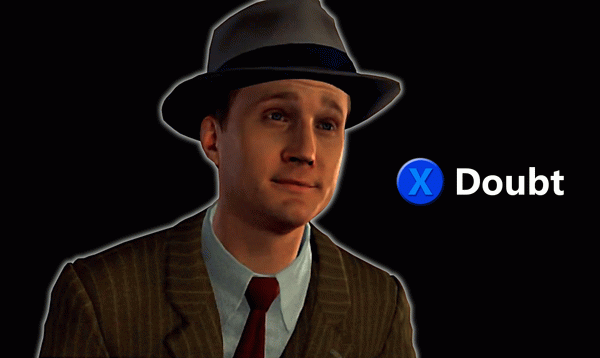 Understand that this strike will expire after 90 days, and that deleting the content will not remove the strike.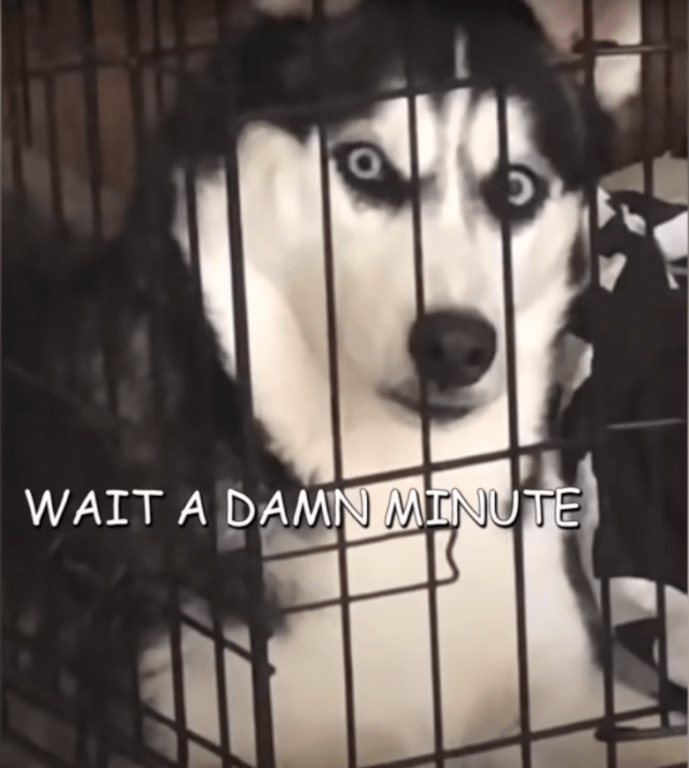 Jaime can you pull up the first part of that email?

Thanks YouTube, very cool.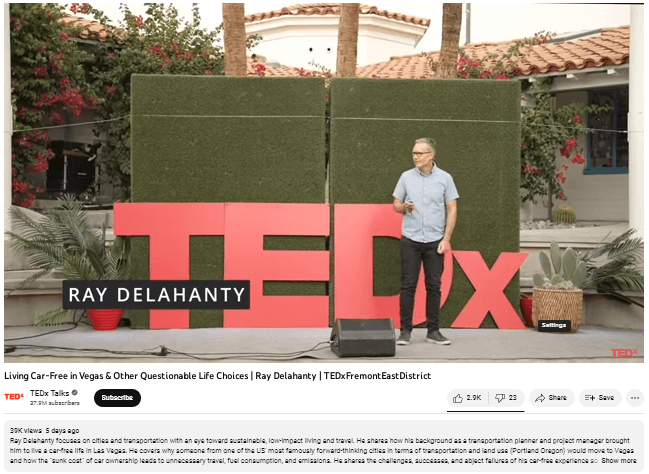 I found out about this when watching traffic troon Ray "CityNerd" Delahanty bloviate about his child free car free living. I noticed that I wasn't signed in, which was odd.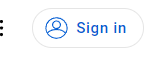 When I clicked on the "Sign in" button I was greeted with this.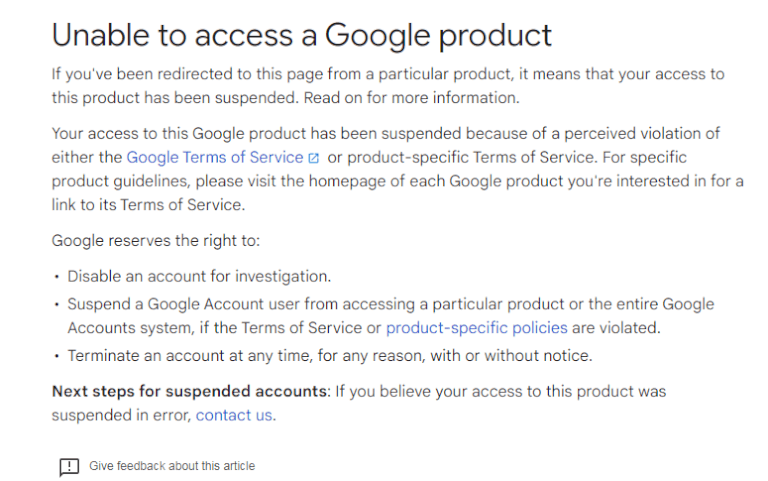 Don't worry Goy, you can contact the people who just censored you and tell them that they were wrong for censoring you. I'm sure they will investigate themselves and find themselves to be totally in error.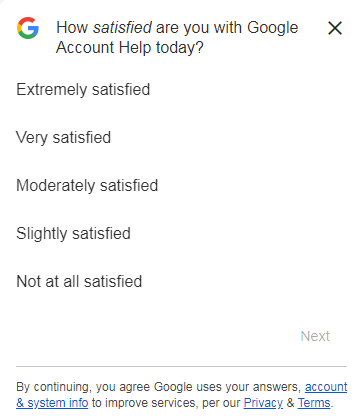 Boy am I ever satisfied with the help I received today! I got told to impotently whine into the void and I'm sure my troubles will be resolved.

Above is what you see when you search for "daily rake" on YouTube. Click on the channel and you'll be treated to this.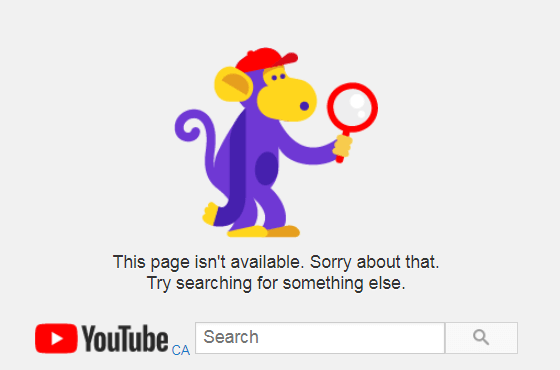 Right after getting the first email I received the second.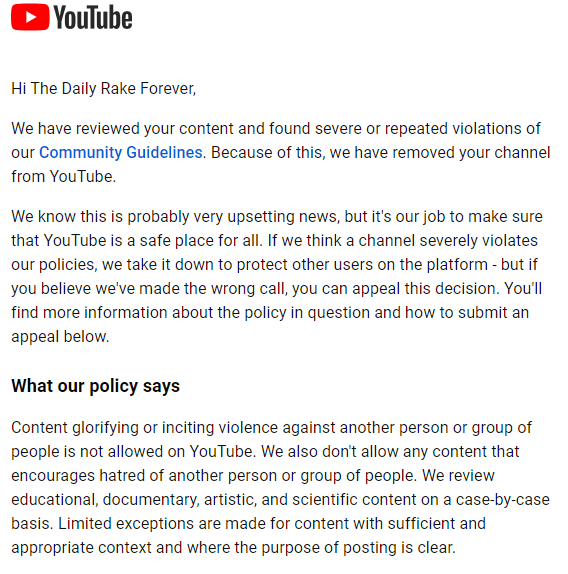 We know this is probably very upsetting news, but it's our job to make sure that YouTube is a safe place for all.
The level of crybullying here shouldn't even be possible.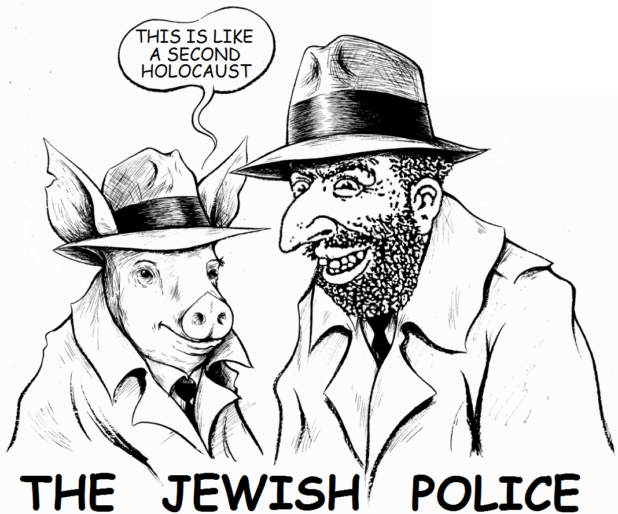 I expected this a long time ago, and felt it was something of an insult that they hadn't removed us sooner. After all, the only thing that determines whether or not you get censored is efficacy. You can have plenty of spicy comment, as long as you're a 30 subscriber channel with no views.
The Daily Rake had crested over 880 subscribers, and, as a result, got e-holocausted. I shall wear the disapproval of the trillion dollar multinational as a badge of honour.
However, I will also appeal this just for the content.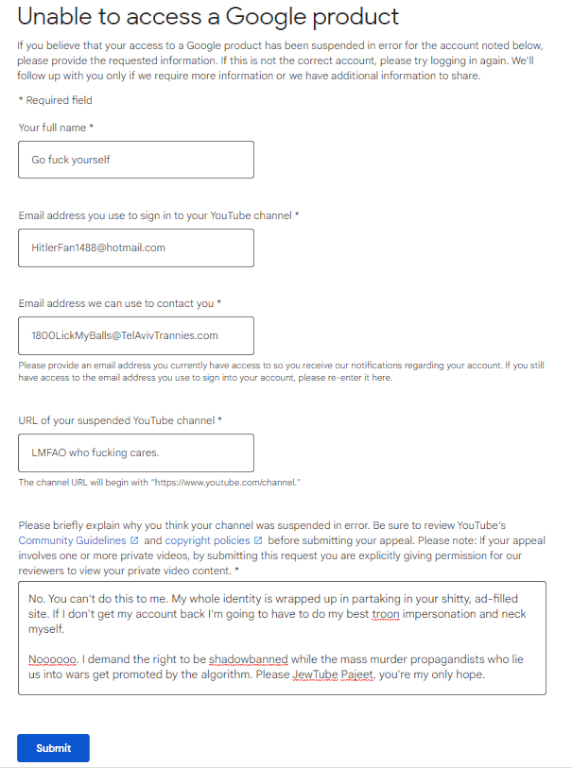 Unsurprisingly, JewTube didn't accept the above appeal.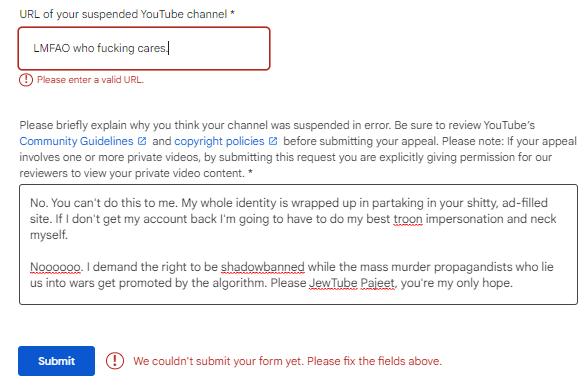 Surprisingly, this was only because I didn't enter a valid URL for the channel.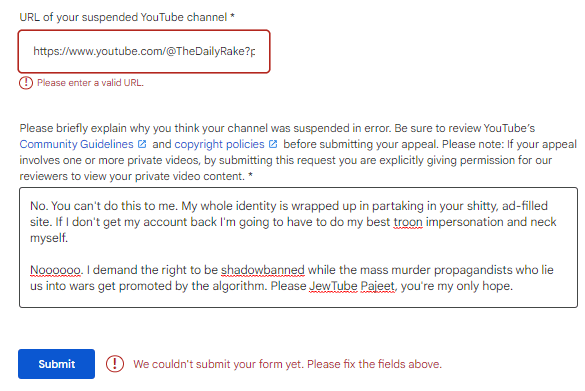 Doing so was harder than you might think. YouTube had already e-holocausted the channel, so the link didn't work.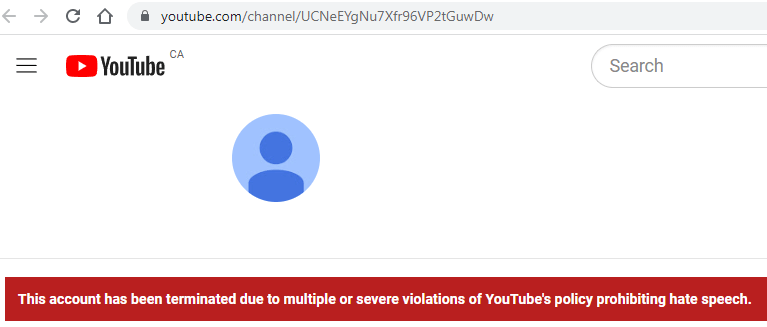 The email they supplied went to this page, which is itself a redirection of the actual link. The link they give, if copy-pasted doesn't work. However, the re-directed link does work. Go figure.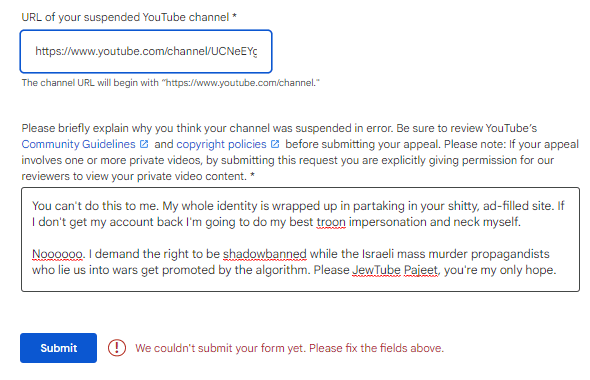 With that our appeal is sent. Now it's time to sit back and watch as the wheels of justice turn.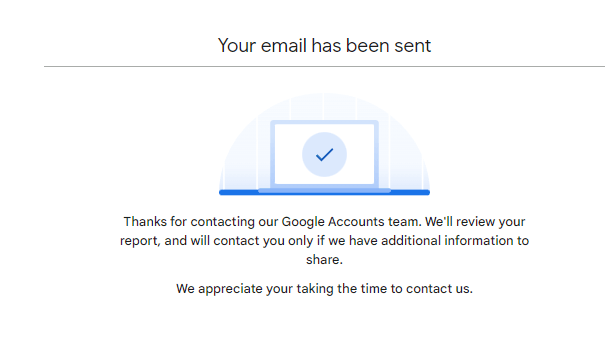 Getting back to reality, I also noticed that Rumble has yet to transfer a single one of our videos.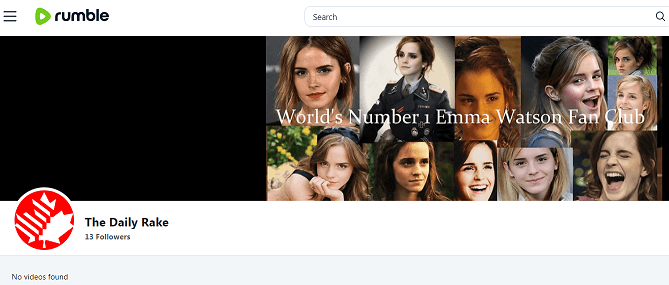 They have a big list of videos to transfer, but now the YouTube channel they're transferring from doesn't exist. This does not fill me with confidence. I doubt they will ever transfer the library, and it does not speak well for Rumble moving forwards.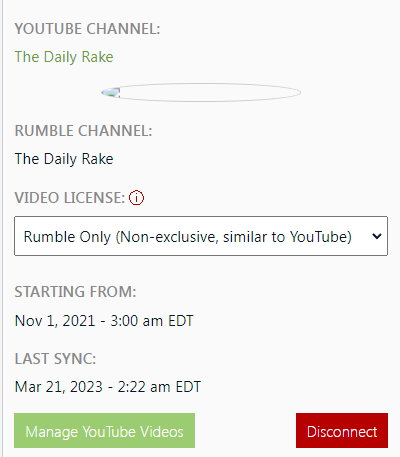 Having said that, I'd still appreciate it if you headed on over there and followed the channel. You have nothing to lose from doing this, and I'll be uploading to both Odysee and Rumble in the short term. Once again, please also follow our channel on Odysee. And hit that bell notification so you get all the newest videos. 

The Traffic Troons video series will be coming out shortly, and I don't want you to miss it.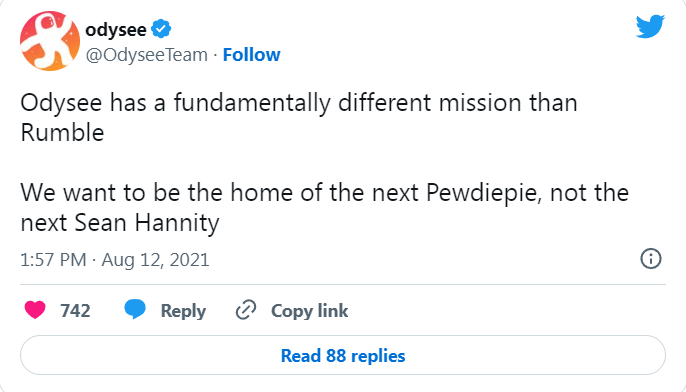 For the record, anyone can upload any video we produce to their own YouTube channels, as long as they don't monetize it. We're not doing this for money, and the increased exposure is appreciated.