For the backstory of the Twitter vs Threads fight, sorry, the X vs Threads fight, go here. I predicted that Threads would soon surpass Twatter, which is what I'm going to continue to call "X," because "X," is a stupid name.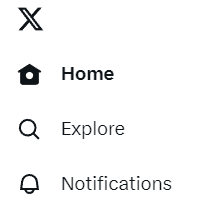 But this prediction has been thrown into doubt, with Threads losing half their active users. 
The brightest stars burn out the quickest, and Threads was the brightest in the sky a few weeks ago. The Meta social media app rocketed to 100 million users within a week, but its user base is waning, according to the company (via BBC). Threads has lost half of its users, but Meta is not worried.

In case you don't know, Threads is the newest social media platform on the scene. It's Meta's answer to Twitter (or X, if you actually want to call it that) having borrowed heavily from the platform. It's tied to your Instagram account, so if you have an Instagram account, you have a Threads account.
I didn't know that Zuckerberg automatically made you a Threads account if you have an Instagram account. That seems vaguely creepy, but it's undoubtedly smart business. Instagram has 2 billion monthly active users, and Facebook gets to monkeybranch off of that enormous userbase to get Threads started.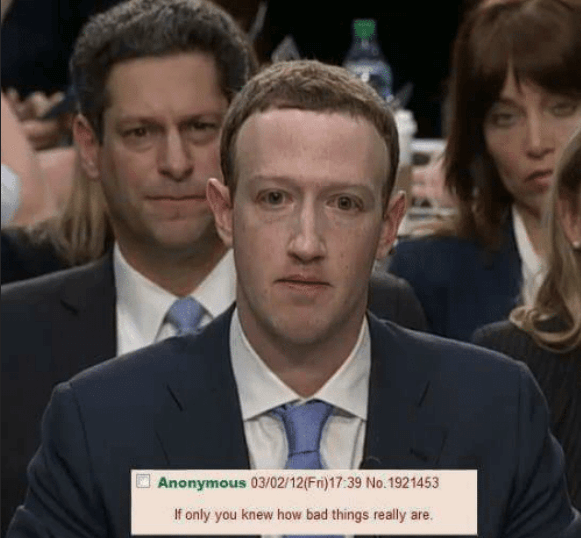 We don't have a dog in this fight, because Musk censors us even more than the previous regime. If anything I'll be mildly amused if and when Threads takes down twatter, a prediction I am still standing by. 
The biggest reason for the dropoff might be the lack of features. While Threads is on its stable release, it feels like a beta. It's pretty devoid of features like a DM system and the ability to post GIFs from the keyboard. It just recently gained the ability to see a feed of only those you follow.
Threads feels like a beta, because it essentially is one. They don't touch on it, but users also reported that the software used up enormous amounts of battery life on their phones. It was to be expected that such a rough product would lose some active users, and I'm not changing my prediction that Threads will overtake Twatter.
Either way, social media is played out. I don't think that's just me getting older, because I see this sentiment shared with a lot of other people of all different ages. It's all censored and controlled, even for more mundane corporate purposes. Talking about which time wasting site will succeed feels like talking about Barbie vs Oppenheimer. It may be even less political. 
UPDATE: