Elon Musk says he has picked the new leader of Twitter and plans to step down as CEO.

"Excited to announce that I've a new CEO for X/Twitter. She will be starting in ~6 weeks!," Musk tweeted Thursday.

X refers to the new legal entity that includes Twitter as well as Musk's ambitions to morph Twitter into a "super app."

He did not identify the new CEO but citing people familiar with the situation, the Wall Street Journal reported that NBCUniversal's advertising chief Linda Yaccarino is in talks to become CEO of Twitter.

A former Trump political appointee, she is respected in the advertising world and would bring connections to Twitter which has lost advertisers since Musk bought the social media platform six months ago.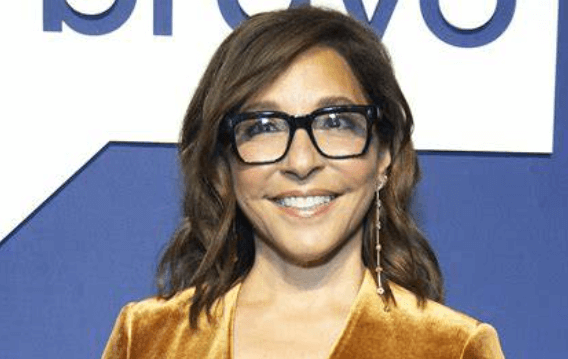 Trump's judicial appointments are throwing more than the book at his supporters for walking around the capital on Jan 6th. At this point, being a Trump appointee is a major red flag, as if any more were needed from this broad. 
"While overseeing billions in annual ad revenue and keeping tight relationships with marketers and ad agencies globally, we believe that this would be a homerun hire for Twitter and fit in very well to the overall Twitter strategy and monetization looking ahead," Wedbush Securities analyst Daniel Ives said in a research report.
She literally refers to herself as a "Global Leader."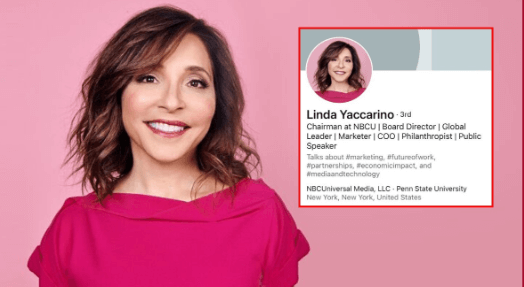 Elon's twatter is already more censorious than the previous regime. Now they're talking about becoming advertiser friendly, and I think we all know what that means. 
Advertiser boycotts are one of the main methods that the (((ADL))) uses to pressure corporations to do what they want, which explains Musk's lukewarm reception to Tucker Carlson announcing that his new show was to be streamed on Twatter. If Musk were even a halfway serious actor, this would be a match made in heaven. However, if he's a complete and utter fraud – and he is – then he would not be so enthused about Carlson potentially potentially getting the ADL to start another advertiser boycott.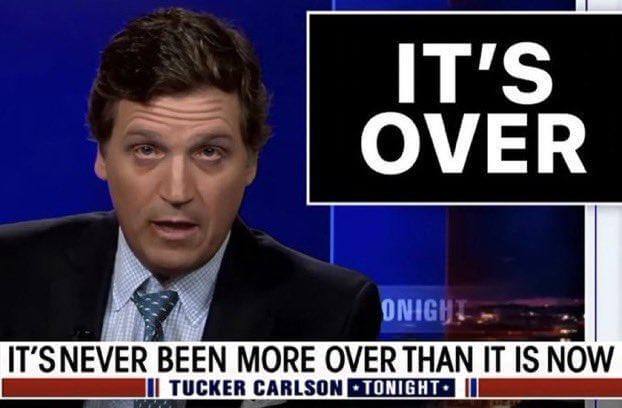 Perhaps the most productive thing that Carlson could do is be censored by Musk's twatter, thus forever ending the lie that Elon Musk is a supporter of free speech, as well as the myth that big businesses care about serving the demands of the market.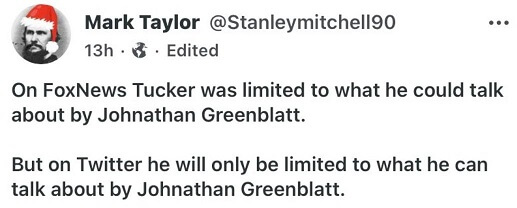 Multiple Twitter users pointed out Yaccarino's proximity with WEF and raised it as a serious concern, going as far as calling her a 'neo-liberal wokeist'. 

Apart from being the chairman of global advertising and partnerships at NBCU, Yaccarino is the Chairman of the WEF's Taskforce on Future of Work and sits on the WEF's Media, Entertainment and Culture Industry Governors Steering Committee. This has turned out to be one of the biggest bones of contention. 
This is so bad that it's almost inexplicable, other than as an (((ADL))) forced move to humiliate the Goyim. She literally sits on WEF boards for crying out loud.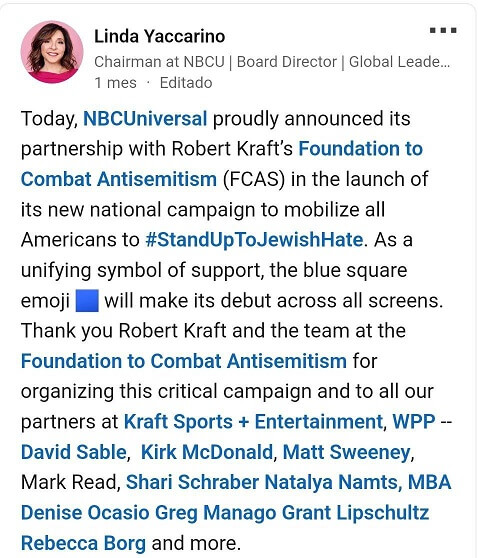 And all too predictably, she has a history of working with zionist organizations, like "StopAntisemitism," and Robert Kraft's various orgs. Makes you realize why she was a Trump appointee.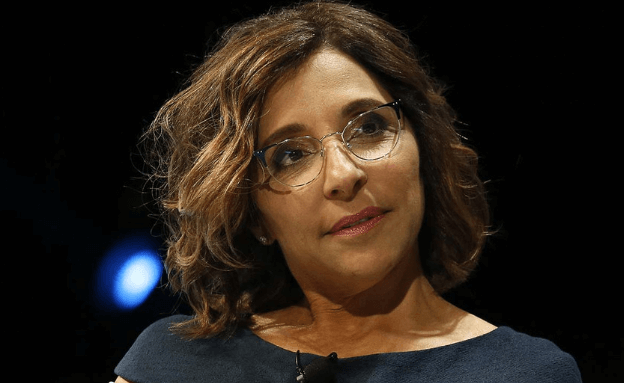 In short, this was a complete and utter surrender by Elon Musk. Luckily, no one in the "dissident right," was telling everyone to go and do guerilla activism on twatter, and then starting fights on telegram with the people who pointed out that even their website links are censored.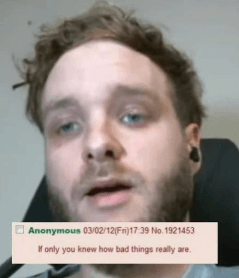 Boy would those imaginary people look stupid now.