On Wednesday, May 31, 2023, I finally regained access to my Amazon account after an unexpected and unwarranted lockout that lasted nearly a week, from Thursday, May 25. This wasn't just a simple inconvenience, though. I have a smart home, and my primary means of interfacing with all the devices and automations is through Amazon Echo devices via Alexa. This incident left me with a house full of unresponsive devices, a silent Alexa, and a lot of questions.
It is nearly impossible to get a picture of the author of the piece, Brandon Jackson, due to many more famous people sharing his name. Therefore we can't know what the man stupid enough to get an "Alexa Smart Home," looks like. He appears to be Black, so imagine a skinny jeans wearing glasses nerd who listens to indie bands.
The representative told me I should have received an email, which I indeed found in my inbox. It was from an executive at Amazon. As I dialed the number provided in the email, I half-wondered if Amazon was experiencing some issues and I was unwittingly falling into a scam.

When I connected with the executive, they asked if I knew why my account had been locked. When I answered I was unsure, their tone turned somewhat accusatory. I was told that the driver who had delivered my package reported receiving racist remarks from my "Ring doorbell" (it's actually a Eufy, but I'll let it slide).

Here's where things got even more baffling. First, I have multiple cameras recording everything that happens on my property. If the driver's claims were accurate, I could easily verify them with video footage. Second, most delivery drivers in my area share the same race as me and my family. It seemed highly unlikely that we would make such remarks. Finally, when I asked what time the alleged incident occurred, I realized it was practically impossible for anyone in my house to have made those comments, as nobody was home around that time (approximately 6:05 PM).

I reviewed the footage and confirmed that no such comments had been made. Instead, the Eufy doorbell had issued an automated response: "Excuse me, can I help you?" The driver, who was walking away and wearing headphones, must have misinterpreted the message. Nevertheless, by the following day, my Amazon account was locked, and all my Echo devices were logged out.

Let me be clear: I fully support Amazon taking measures to ensure the safety of their drivers. However, I question why my entire smart home system had to be rendered unusable during their internal investigation. It seems more sensible to impose a temporary delivery restriction or purchasing ban on my account. Submitting video evidence from multiple angles right after my initial call with the executive appeared to have little impact on their decision to disable my account.
There are two issues here. The first is how insanely totalitarian (((Amazon))) is, to the point where they lock a man out of many of the devices that he needs in his home for it to function properly after some driver claims that he said something uppity towards him. The multinational corporation then has the audacity to shut down devices and services that the customer has paid for. Not only that, but the law is on their side. This would already be example number 8,489,382 of LOLbertarianism being a totally fake political ideology meant to hoodwink the Goyim into not fighting for power.
Secondly, it wasn't even true. Not only did he not scream something uppity towards the coloured driver of blackness, but he wasn't even home, nor was anyone else in his family. He also had video footage that showed the entire incident, utterly exonerating him. However, Amazon didn't care, since anti-Whiteness is not a fact-based ideology.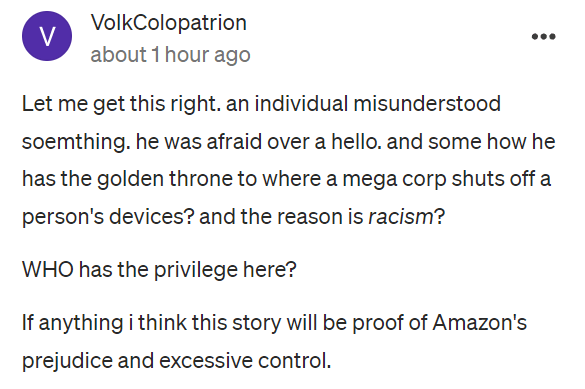 The commenters have the right idea. Luckily, Brandon Jackson comes to his senses, and immediately discontinues all his Amazon products and services, while suing the company into oblivion. After all, what else – 
Due to this experience, I am seriously considering discontinuing my use of Amazon Echo devices and will caution others about this incident.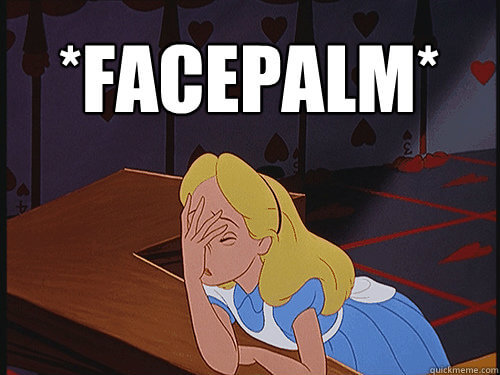 I suppose there's only so much we can expect from the type of Goy to install these devices in their home in the first place. 
Despite promptly submitting video evidence immediately upon learning of the issue, my account remained locked. The timing couldn't have been worse: the onset of Labor Day weekend was approaching, and I was keen to resolve the issue before the long weekend. However, despite numerous calls and emails, it wasn't until Friday afternoon that I received confirmation that the investigation had started. I was told to expect a response within two business days, meaning not until Tuesday of the following week at the earliest.

In the end, my account was unlocked on Wednesday, with no follow-up email to inform me of the resolution. This incident stands as a stark reminder of the need for better customer service and a more nuanced approach to incident management.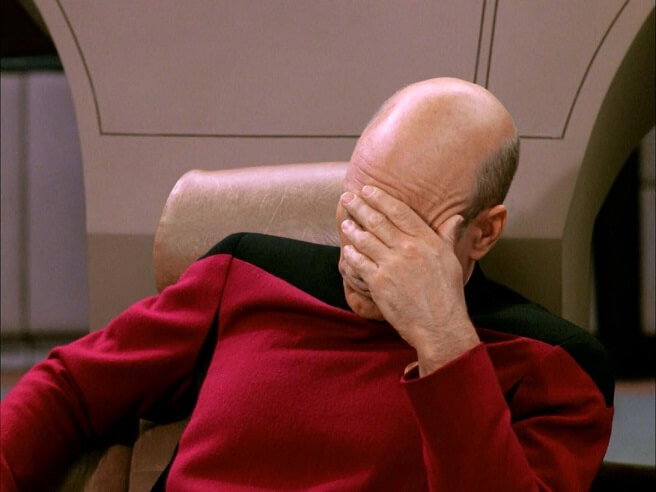 It serves as an example of corporate totalitarianism in the name of anti-Whiteness.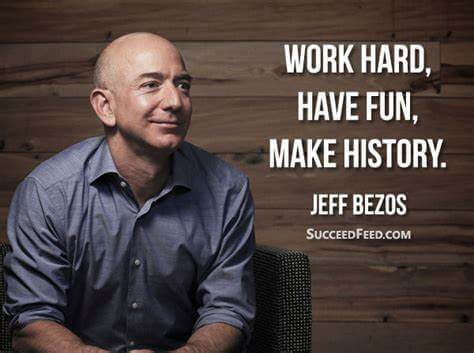 But don't worry, Goy. You should just pull yourself up by your bootstraps and start your own trillion dollar multinational. I'm sure that banks run by Schlomo will give you the loans to pull that off, the (((ADL))) won't organize advertiser boycotts against you, and the Government won't step in to stop your company from succeeding in case you pull through all that. How could you be against the Free Market, Goy? It's in your own interest.