I can't really say that I'm the expert on Destiny. I know him as the disingenuous guy who unironically defended Neo-Liberalism against our Glorious Ranch-Enjoyer Moike Enochus. The levels of bullshit coming from the admitted cuckold really needed to be seen to be believed, what with him pulling out all the stops to pretend that people actually get what they want from Fake Democracy.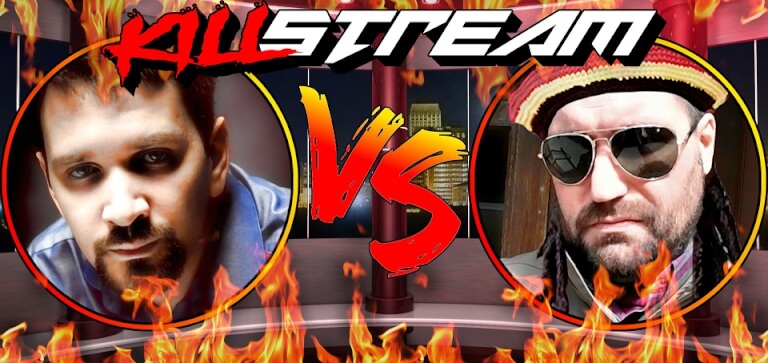 I've seen some other clips of him over the years, but nothing more than a few minutes. Except weirdly enough one single video of him playing Starcraft II. But not even normally, he was just building Queens only, a poor strategy, that works because Starcraft II is an absolute joke of a strategy game. It's a clicking game, with some strategy on the side.
Destiny is kind of the definition of soy-normal. Like I saw one hilarious clip of him saying "I don't need IQ stats to know that niggers are retarded." And he debated Vaush on Kyle Rittenhouse and basically owned him, easy though that is.
Please don't actually watch that entire thing. It's an entire two and a half hours of completely insufferable people having an utterly pointless "debate." 
SVG:
Getting banned from Twitch is becoming somewhat of a routine occurrence for many streamers. Twitch has a detailed term of service page, but tiptoeing around these rules doesn't always prevent a ban. As a result, many streamers get banned and aren't sure why.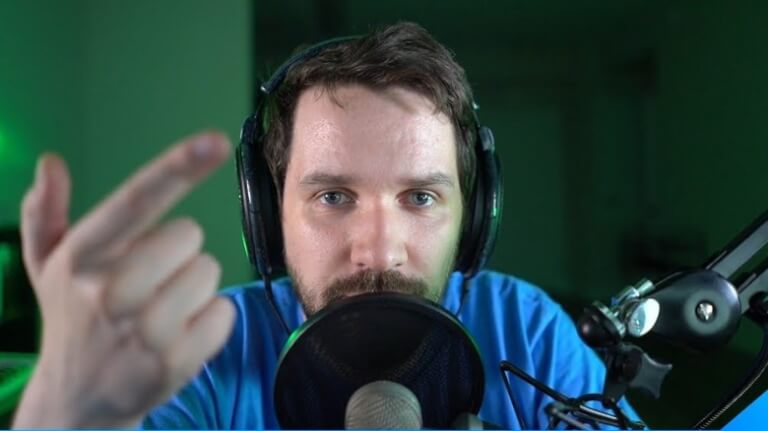 But now he's gotten himself banned from Twitch again, so I guess I have to talk about him.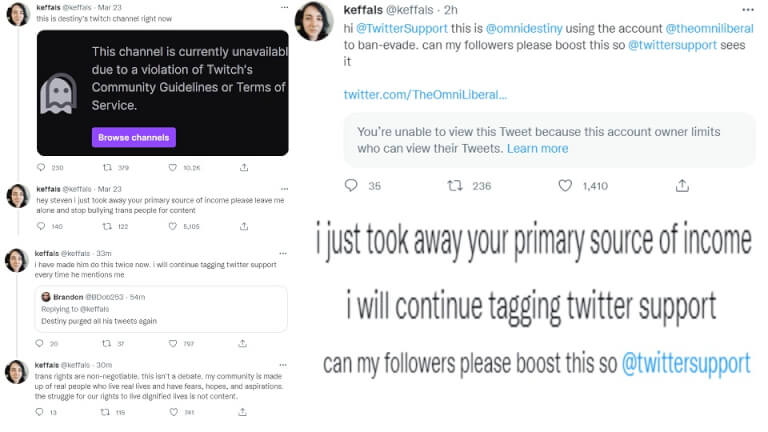 Although "got himself banned from Twitch," might be a bit much. More like this insane tranny, but I repeat myself, got him banned from Twitch by constantly whining about how he was mean to a tranny so this means that he's against "trans-rights," whatever that means. 
There are a few reasons for the confusion regarding Twitch bans. One is that when Twitch bans users, the platform isn't clear when revealing the grounds for the ban. Another reason is that Twitch isn't always consistent in its enforcement of the rules, as streamers like Amouranth have pointed out. These unfair bans make up a good portion of the shady side of Twitch, and they leaves many streamers in a perpetual state of confusion as to what they can or can't do.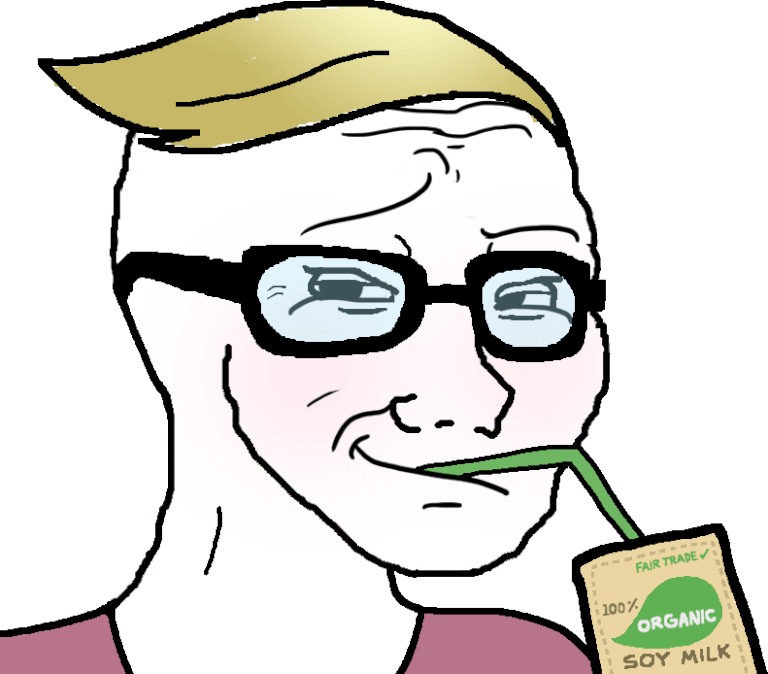 Weird. That sounds pretty much exactly like where we were in 2015-16 with these Tech Monopolies. I'd say 2019 was the absolute last year where you could reasonably hope to get your message out on YouTube, with Twatter and Facebook being on roughly the same timetable. I'd say there was a five year delay between the start of our censorship, with the end of our censorship. Or rather, the completion.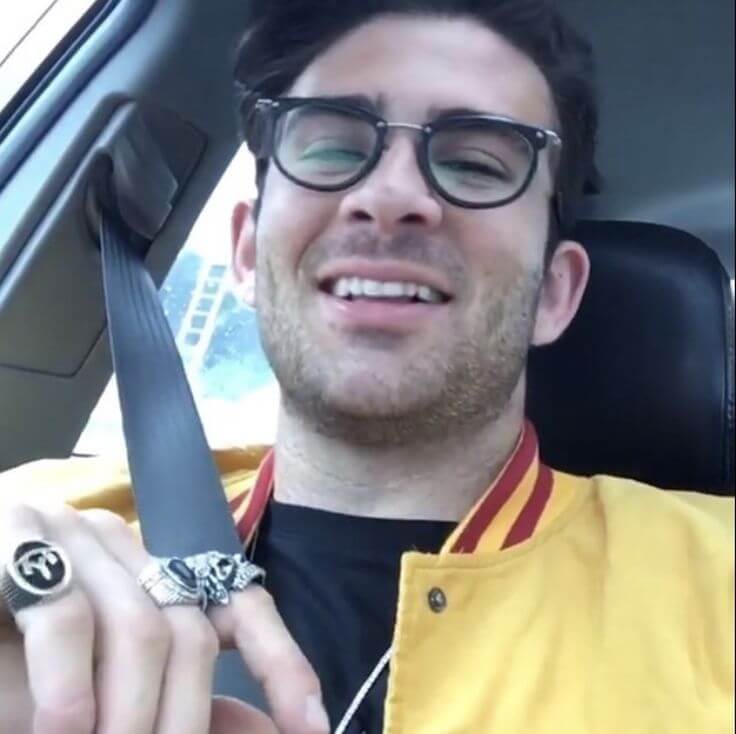 After all, even this faggot got a ban for saying "cracker."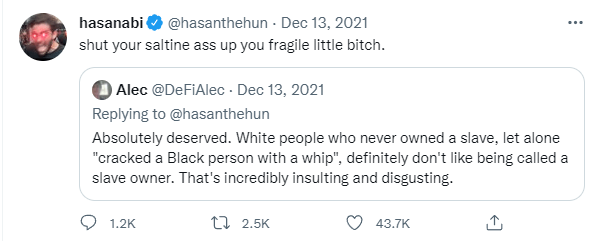 I mean he deserved it, but he was being so anti-White that he was causing problems. 

While 2016 was a fading memory, a lot of people forget that we used to utterly dominate the internet. Due to the (((ADL))) and Gorland Blormph "monitoring the situation," now we don't. If given a level playing field, we'd still utterly destroy these people.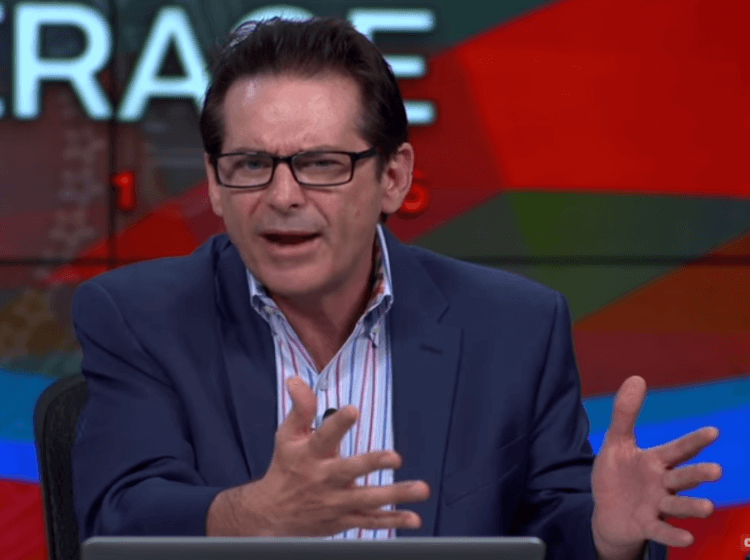 But there are layers to the threats Globo Homo Schlomo feels. We're the highest, but they aren't big fans of Jimmy Dore types either. On the scale from us to completely controlled shills, they're going to be slowly working their way to completely controlled shills by picking off these somewhat independent political commentators one by one. 
There is something to be said for them keeping a tiny amount of moderately independent voices on these sites. Provided they don't get any sort of critical mass, it doesn't really threaten them. Then again, the people calling the shots are drunk on their own power, and their golem army of trannies are somewhat uncontrollable.
On March 23, 2022, prominent streamer Destiny was banned seemingly out of nowhere. After his ban, he explained on Youtube, "Twitch never tells me why I get banned. They said that a violation occurred on-stream, and then the three possible things they gave was: 'posting a combination of words and emotes in chat to promote denigration based on race,' 'praising or supporting a hate crime,' and then the third one — this would blow my mind if it's the third one — 'advocating for the exclusion of a group of people based on their disability.' There's no way, right?"
But there is some funny speculation as to what got Destiny banned. I don't know if it's true, but it's funny nevertheless.
As noted by Forbes, Nick Fuentes is one of those streamers prohibited from appearing on many social media platforms, including Twitter, due to his ties to white nationalism. Reddit users have pointed out that Destiny recently broadcast a debate with Nick Fuentes to his Twitch audience, which may have led to his suspension. Twitch doesn't take kindly to seeing banned personalities on its platform — just ask Hikaru Nakamura, who was recently banned from Twitch after watching footage of Dr Disrespect on his channel.

It is currently unclear how long Destiny's ban will last, but fans can catch his streams on Youtube in the meantime.
I was going to make a joke, but the truth is: I am tired of these people. I am tired of these worthless e-celebs. I am tired of even pointing out how they are ghey and stupid. If you can't take one look at Destiny or Fuentes and conclude that they are gigantic faggots, I really don't know what to say.
Someone on BANG told me that Destiny tried to rally a bunch of people for a certain political candidate about a year ago, and nobody cared and that candidate got crushed. The same would be true for Faggot Fuentes if he ever tried to do real politics. Predictions may vary WRT Destiny's e-future. That he's not banned on YouTube indicates that this is probably some Twitch tranny on a power trip rather than something systemic. I don't know, but I also don't care.