CBC:
An 18-year-old gunman opened fire Tuesday at a Texas elementary school, killing at least 19 children as he went from classroom to classroom, officials said, in the deadliest school shooting in nearly a decade and the latest gruesome moment for a country scarred by a string of massacres. The attacker was killed by law enforcement.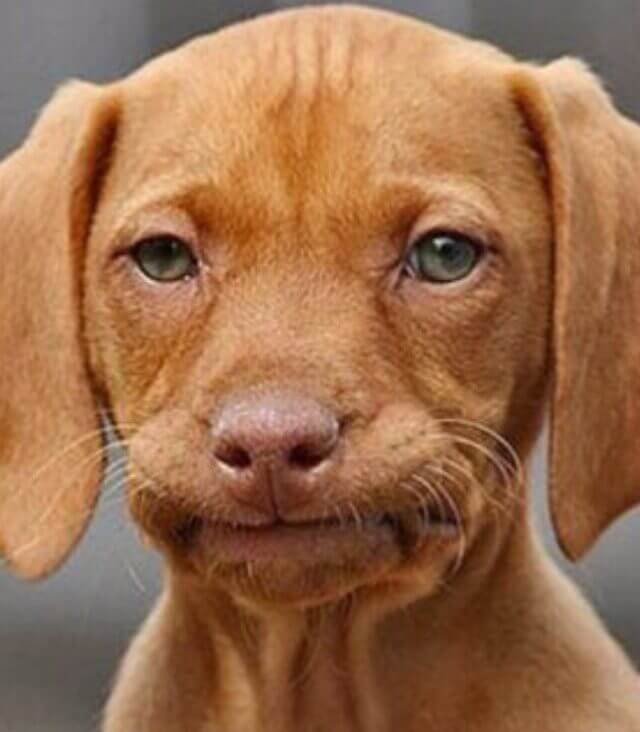 I honestly don't have much to comment on here. This is a terrible attack, and I don't know what motive Salvador Ramos, the alleged and now dead shooter, had other than run of the mill mental illness. What I do know is exactly what Striker said on his telegram channel.
If shooter is white: his race is responsible. 

If shooter is non-white: the gun is responsible.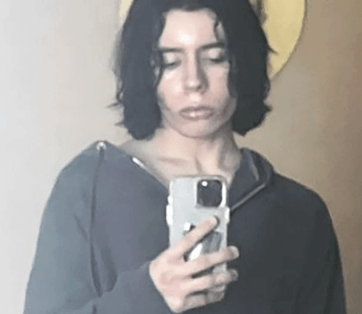 What will be the political fallout from this attack? Probably nothing. The Kosher-Right is fine fighting against anti-gun laws. Instead they throw the fight when you have to actually defend yourself with a gun from Ahmaud Arbery.