WJCL:
The suspect who drove her car into the crowd of hundreds at the Freedom Rings Parade Saturday has been arrested.
Her?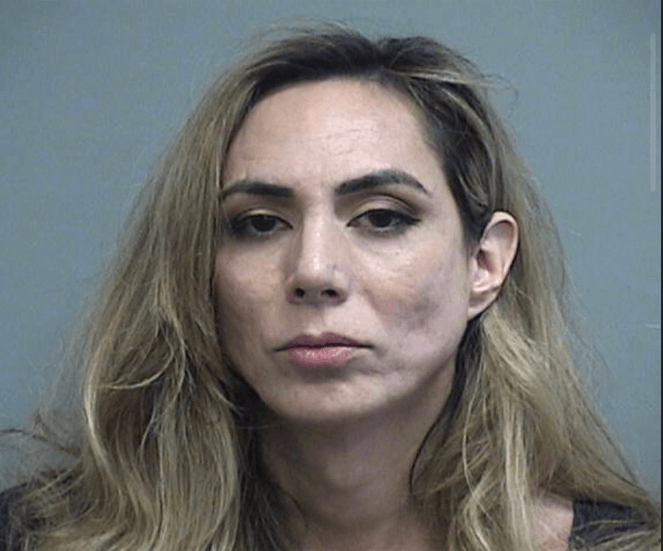 The Effingham County Sheriff's Office says Anthony Rodriguez drove around a manned barricade and headed straight for a crowd of parade attendees. Two officers attempted to stop the vehicle, but Rodriguez continued around them narrowly missing pedestrians, according to ECSO.

Rodriguez drove down the route recklessly, missing Effingham's Sheriff, Chief Deputy, Rincon's Chief of Police and a Rincon PD sergeant. At one point, her path split a marching band in half.

The drive ended when a Rincon K-9 officer went head on with Rodriguez at Fort Howard and Wind Song drive.
Anthony Rodriguez, the woman, intentionally drives his car into a "Let Freedom Ring," parade in Georgia. He does this with the clear and obvious intention to murder as many of the parade goers as possible, for political purposes. This is a clear and obvious example of terrorism by she-male Anthony. 
And yet, as we saw with the recent case of Richard Rojas, who murdered Alyssa Elsman and injured many others, there's a good chance that the prosecution will once again throw the fight on this case. And as we've seen with an almost identical terrorist attack in American with Darrell Brooks' Waukesha terrorist attack, and Dave Alexander Zegarac's almost identical attack in Winnipeg, the police will absolutely refuse to pursue terrorism or hate crime charges in the case of clear and obvious terrorist attack against White People.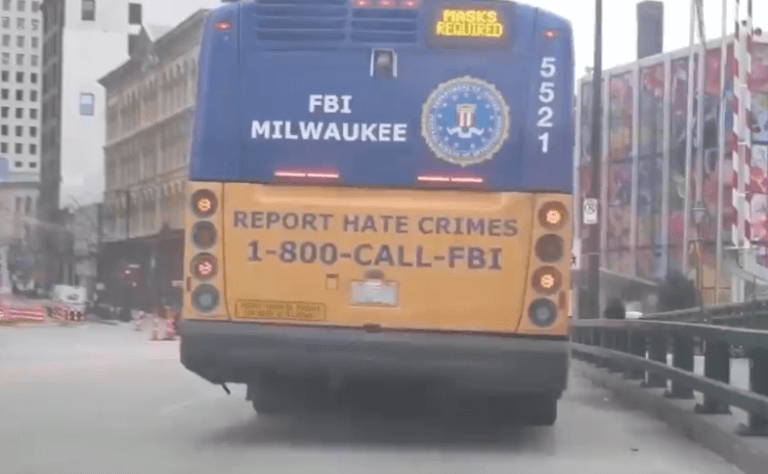 Hate crime and terrorism charges are purely political. But they are also our most important issue for this very reason. Showing the malicious double standard is always productive work.