THE RAF has "effectively paused" hiring white male recruits to meet "impossible" diversity targets, defence sources have claimed.

Sources claimed that the alleged pause has prompted the Royal Air Force (RAF)'s head of recruitment, a senior female officer, to resign in protest as restrictions on hiring could undermine the service's ability to fight. The unnamed defence sources also reportedly accused Air Chief Marshal Sir Mike Wigston of compromising UK security at a crucial time given growing threats from Russia and China.
Me and my tranny best friends all agree that something like this is long overdue. Think about it. There's a huge White Supreemacist problem in the military. Now, how can we make sure that we don't hire any Aryan Supremacists?
By not hiring any White People at all. It's the 200 IQ play to protect trans communities of colour.
But the sources blasted the diversity targets, with one saying: "We are all really pro-diversity and we want to see better representation across the services but … levels of ambition for ethnic targets … are absolutely crazy."

Another called the targets "impossible".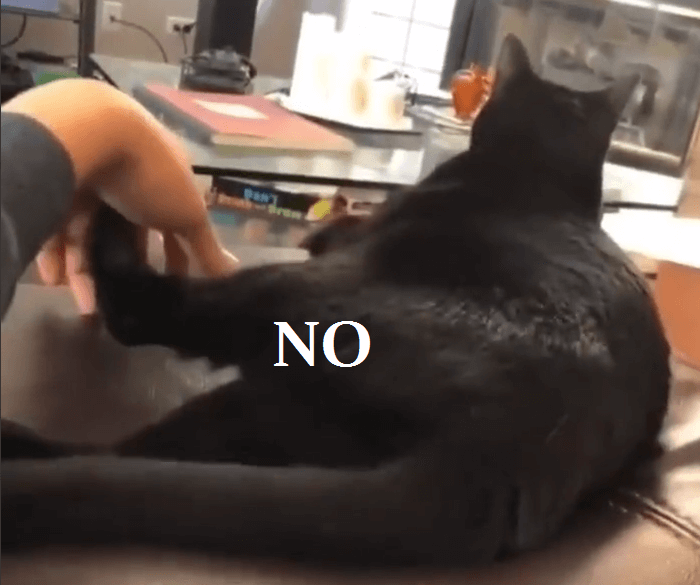 You know it's bad when the koshervatives are saying "look, we're trying to replace as many White People as possible, but this is just too much." Of course, their criticism is not that Whitey is being racially discriminated against. Instead, their criticism is that the racial discrimination against Whitey, which they support, is getting so bad that the military is being broken, and can't be used to fight against Vladimir the Badimir meanie no good Putin.
The sources also pointed to other ways by which the Chief of Air Staff has adapted the force to the modern era and claimed they were evidence of a "woke" agenda.

Among the changes they highlighted were allowing staff to grow beards, changing the term for a member of the service to "aviator" from "airman", and embracing gender-specific or gender-neutral pronouns in signatures.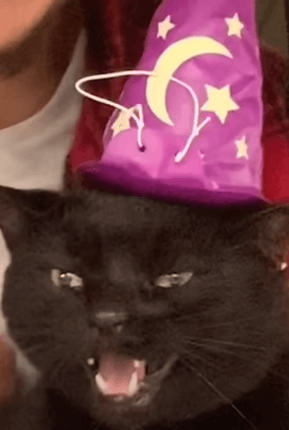 I've said it before and I'll say it again, the complete and utter failure of the US Military in Afghanistan has accelerated the looting phase of the military. It was always bad, at least in my lifetime, but if you have lots well supplied and well trained White Infantry, especially with lots of support, then you have a serious military. The puppet state of Israel in America no longer has that, and these parasites have never needed England post WW2. As a result, the military can simply be looted just like any other institution. Oh sure, they'll still delude themselves that they can stand up to Vladimir the Badimir, but they can't.