I haven't written much about Sanna Marin, the Finnish Prime Minister, because there's nothing much to say. She's a vapid whore with no business being Prime Minister, and her installment as PM is simply a flex to show the peasants how powerless they are.
That's what I thought before video of her acting like an immature and idiotic sixteen year old surfaced yesterday.
The firestorm over Finnish Prime Minister Sanna Marin's wild partying intensified Friday with a new video seemingly showing the married leader dancing intimately with a mystery man.

The 36-year-old leader, one of the world's youngest heads of state, has already been forced to deny being on drugs in a now-viral clip of her partying in an apartment after returning from summer vacation.

But on Friday, Finnish tabloid Seiska posted a new video of her later that same night, showing the top politician pressed up against a man who repeatedly nuzzles her neck as they dance in a packed Helsinki club, Teatteri.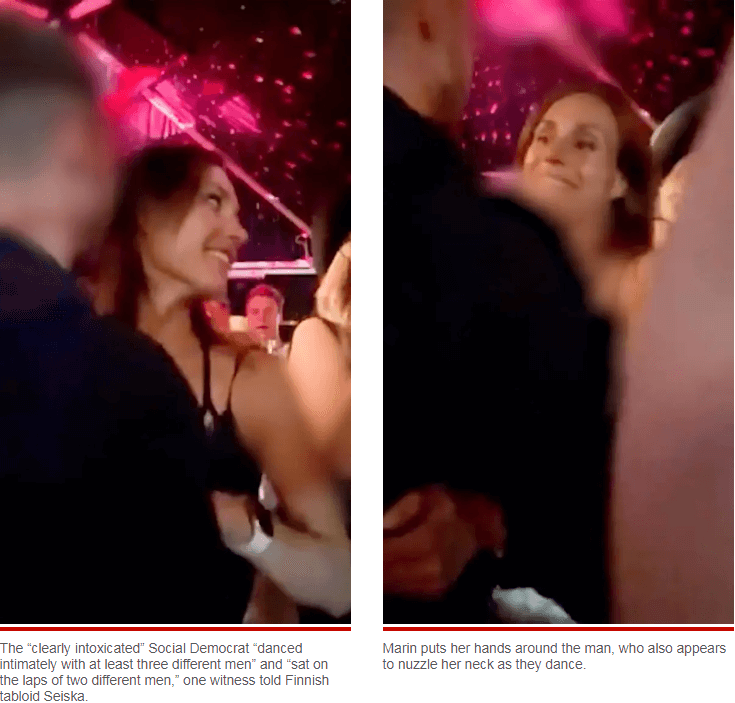 This is actually a different video. The first video, which you see at the start of this piece, is her and some musicians and other Finnish celebrities acting like a bunch of idiotic teens. The second video, which I only have screencaps of, is her grinding up on some random man who isn't her husband at a club.
Marin — who has been married for two years to Markus Räikkönen, an investor and former Finnish soccer player — hugs the man as the club plays the Black Eyed Peas' chorus of "I got a feeling that tonight's gonna be a good, good night."

One witness told the outlet that the "clearly intoxicated" Social Democrat "danced intimately with at least three different men."

She also "sat on the laps of two different men," insisted the witness.

"She acted like a single 20-something. It was hard to believe that she is married," the witness told Seiska, claiming the prime minister was out until at least 5:30 a.m.
Nevermind what I wrote. I do have video of the dumb whore intimately dancing with at least one man who isn't her husband. I don't have her sitting in various men's laps, but this is bad enough.
"We just partied, also in a boisterous way. I danced and sang," she said, while also telling a press conference that she has "not used drugs."

"I've danced, sung and partied and done perfectly legal things," she said.
There is some concern that Marin was doing illegal things. This might be the most immediately politically relevant factor, but is ultimately less interesting to me.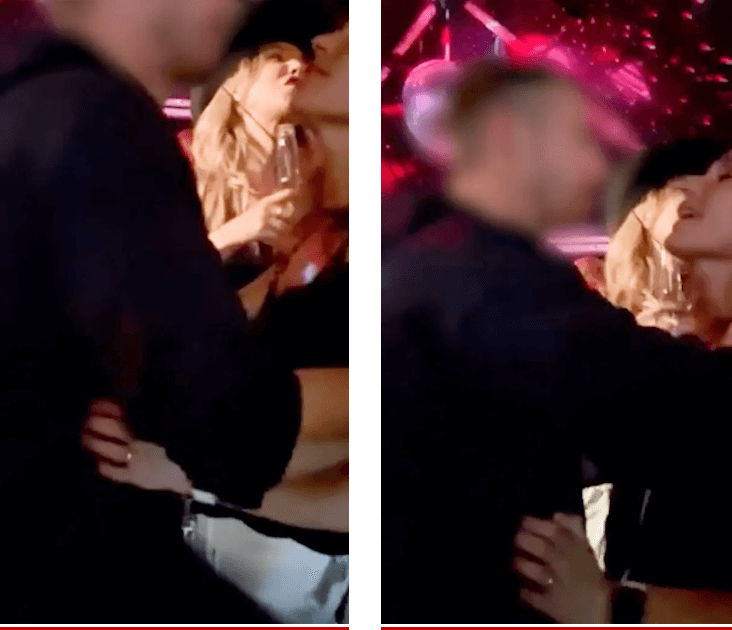 Sanna Marin being on drugs would actually make her behaviour more excusable, not less, although if she took the drugs willingly that would be something of a wash. Instead, this is just who she is, a trashy bar slut. She's the kind of girl who comes on to you so strong that you're somewhat embarrassed for her and find her annoying. And yet we live under a "democratic," system that puts these worthless puppets in positions of power over us.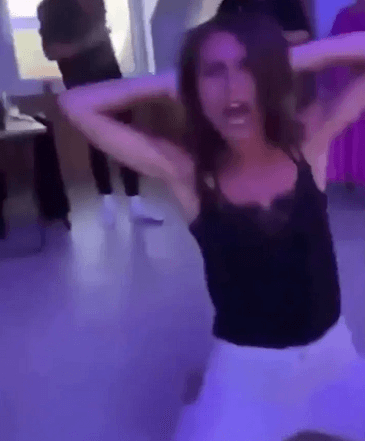 It really is amazing how low class our privileged class is. One hundred years ago, and European aristocrats like this would be going to grand parties where they would elegantly dance with each other. 
Now they're this.