MSN:
Jennifer Salke entered the Second Age in London.
And her family entered America in Ellis Island.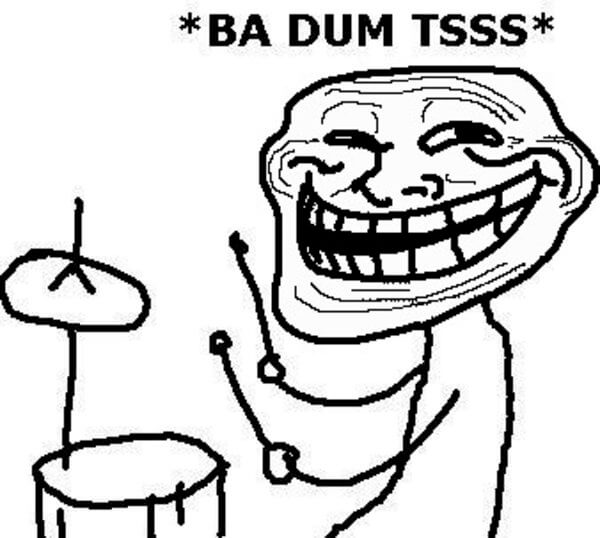 I'll see myself out.
The head of Amazon Studios spent the 72 hours leading up to the launch of "The Lord of the Rings: The Rings of Power" in a whirlwind, traveling from the series' global premiere event in London's Leicester Square to her Manhattan apartment to watch the early returns arrive via reports from Amazon's formidable consumer research department. The "Rings" team was exhausted, having had no chance to recover from the grueling worldwide promotional campaign for the Amazon Prime Video series that is an enormous bet for the tech giant, being the most expensive television series ever produced. For most of launch day, Sept. 1, Salke and key members of her executive team, many members of the large ensemble cast and executive producers J.D. Payne, Patrick McKay and Lindsey Weber gathered together for hours in virtual "war rooms," bone tired but energized, to wait for the world's reaction.
I talked about Jennifer Salke before. She's an activist jewess, although to the best of my knowledge her activism is limited to Girl Power bullshit. Then again, she's also presided over one disaster after the next, where Amazon makes a point to recast White characters with weird mystery meats even if it doesn't make any sense in universe.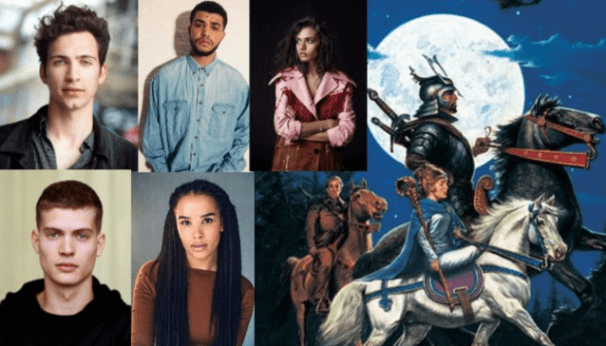 For example, how exactly are all the above in the same remote village in Wheel of Time?
"They were up all night long," Salke says. "Pictures were being sent around to everybody. It was just a very culturally defining moment for the global company."

For Salke, it's one season down, four to go. The successful maiden voyage of "Rings of Power," which focuses on stories from the Second Age period of the beloved "LOTR" mythos from author J.R.R. Tolkien, is off to an impressive start. But Amazon Studios is playing the long game with its Tolkien investment. The company committed to an unprecedented five seasons (or 50 hours) of production as part of the jaw-dropping $250 million rights deal struck with the Tolkien estate in November 2017. That came about three months before Salke left her role as president of NBC Entertainment to take the reins of Amazon Studios. She inherited the Elendil-sized task of shepherding the series from idea to fruition.

It was a mission that tapped all the skills she's honed over the years as a top creative executive at Aaron Spelling Prods. and 20th Century Fox Television, and as an instrumental player in the turnaround at NBC a decade ago.
Cool, let's see how that's going.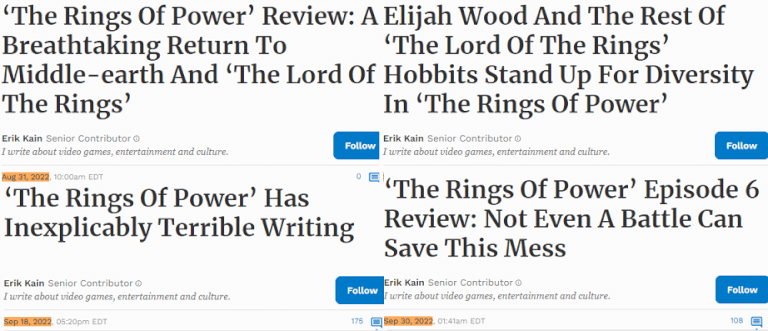 Turns out even the shills have turned on the monument to stupidity that is Rangz of the Kangz. If you want my review of the first five minutes you can watch it below.
For these achievements, Salke and Amazon Studios have been named the 2022 recipient of the Variety Vanguard Award, recognizing contributions to the global television industry and presented by Variety and Mipcom. Salke will be honored on Oct. 18 as part of the annual Mipcom content market and conference that runs Oct. 17-20 in Cannes.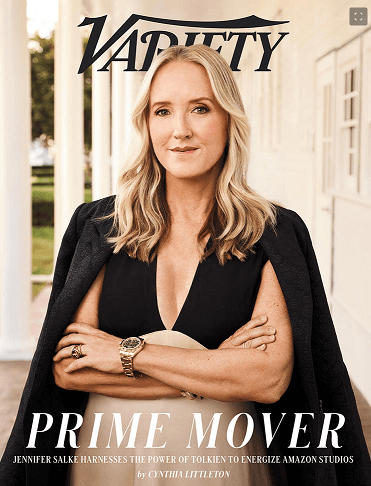 Two hundred and fifty million were spent just on purchasing the rights. This is why Kangz of the Rangz is getting a second season, despite being one of the most disastrous shows ever. The incompetence and failure, even aside from the anti-White GirlBoss! politics of the show is so immense that it almost beggars belief. 
I'm not kidding when I said I was stunned when I saw the credits rolling after watching that first episode. I couldn't believe that anyone could make something so disastrously bad, let alone that I was witnessing the result of a billion dollar project. I still can't quite wrap my head around spending $250 mil just for the rights, and then having such abysmal writing. Random people writing fan fiction do not have such easy to fix errors in storytelling.
Remember that Forbes soyboy, Erik Kain? You don't have to watch the above video, but this guy went from praising the show as a masterpiece after the first two disastrously bad episodes. Even he has to put out videos titled "The Rings of Power is a Lazy, Sloppy Mess," at this point in order to save his reputation.
It is for this that Jennifer Salke and Amazon are winning Variety's coveted "Vanguard Award."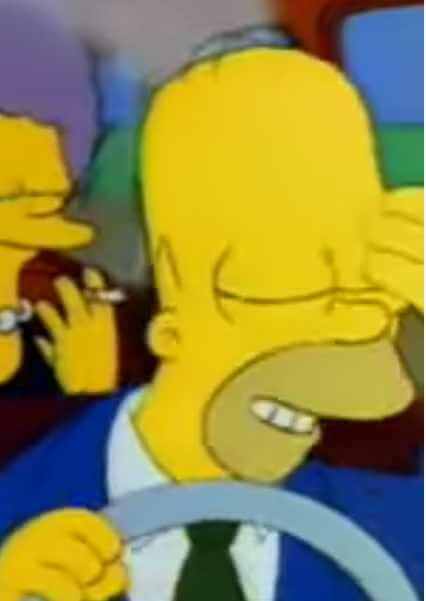 You walked in the door of Amazon Studios in 2018 with a huge assignment: Get a new iteration of "Lord of the Rings" off the ground. Where did you start?

The essence of the project was clear from the moment I got here, because it emanated from Jeff Bezos and the whole company. They rallied behind making this extraordinary rights deal that was also very groundbreaking for us as a company and in the industry. Bezos is a huge fan of Tolkien and has a great knowledge of the lore. The whole idea of why we got the rights to begin with was to tell the story of good versus evil — of people coming together from all different worlds to fight evil, really. That was really the essence and the heartbeat of the whole thing. And that's why it resonates with people — that's why showrunners J.D. Payne and Patrick McKay's vision has resonated. Season 1 is really doing the hard work of setting up who all those characters are, what are the worlds and how are they going to come together to fight the ultimate evil to save the world. I mean, what could be more resonant than that?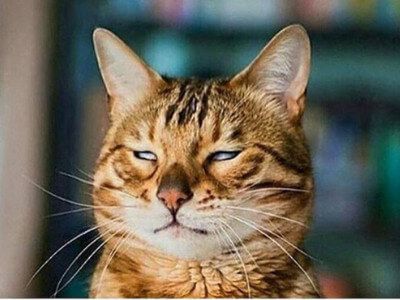 Nothing resonates with the audience more than people who think that ships don't float due to displacement, but rather because they look upwards while stones look downwards. Nothing says "huge fan of the lore," like forgetting that Galadriel isn't a GirlBoss womxyn warrior, but rather a thousands of years old sorceress who is married long before the start of this show.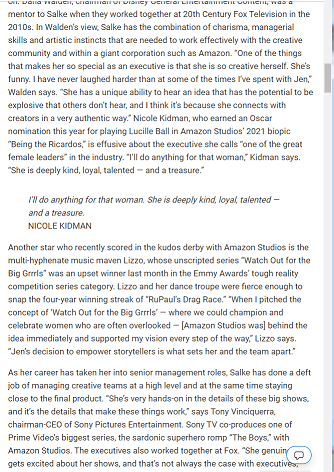 It's amazing how long this tonguing of Jennifer Salke is. So long that I had to take a screenshot with the sidebar included. 
What was Jeff Bezos' review of Season 1?

Jeff Bezos loves this show and this whole endeavor as much as anybody possibly could. I've talked to him a lot about it. He loves the show, and I can tell he's proud of it. And he respects the integrity of what we're setting up and the intelligence and thoughtfulness behind it. And, of course, we hope that more and more people come to it, because it's five seasons of storytelling.
I could have tapped out after five minutes.
But instead we're getting promised five seasons of this. Five more seasons of pain.
NOTE: The below video is satirical. They hate the show as much as everyone else.
Yes, the show is awful, but Bezos is a googly eyed spiteful mutant with hundreds of billions to burn and he's surrounded himself with Nose-Americans, so you're getting five more seasons of the worst written show ever. And if you care to look for them you'll find plenty more puff pieces on the malicious idiots responsible for this atrocity in the years to come. Enjoy!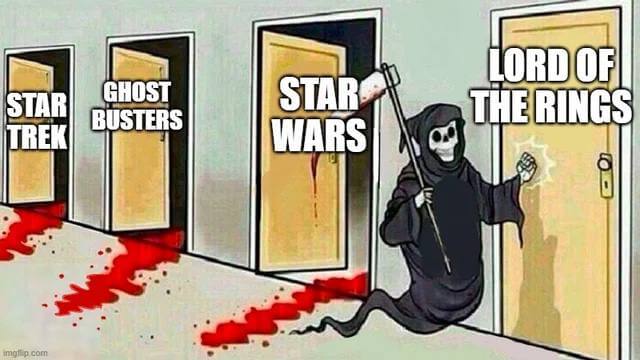 But remember, the worst thing that you could possibly suggest is doing something about these trillion dollar multinational corporations responsible. To do anything to them would be socialism, and that's not what our brave heroes in the Republican Party are all about.