You may not know the name Henry Cavill, but you probably recognize his face. He's the incredibly handsome man who is most famous for playing Superman. Recently he played Geralt in Netflix's adaptation of The Witcher, and ragequit what he initially described as his dream job when that godawful show was starting. Fans made a petition to bring him back, but what's done is done.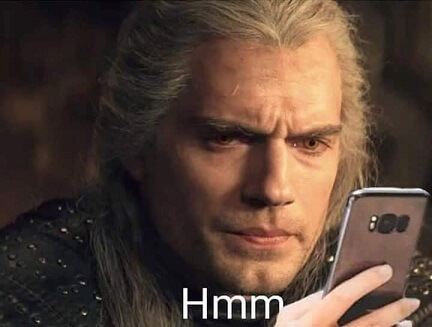 After all, Cavill was picking up right where he left off with his Superman role, right?
EW:
It's a bird, it's a plane, it's a… new Superman actor!

In October, DC Studios announced that Suicide Squad director James Gunn and producer Peter Safran would be taking over the studio, serving as co-chairmen and chief executive officers. Now, Gunn has announced one of the studio's first projects: a new Superman film — one that won't star Henry Cavill.

Gunn revealed on Twitter that he is currently writing a new Superman movie and plans to cast another actor in the role. Cavill confirmed the news on his Instagram.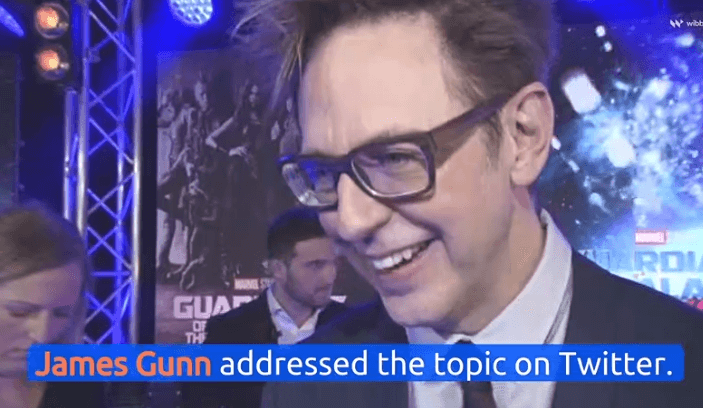 Let's take a look at those tweets, by James Gunn.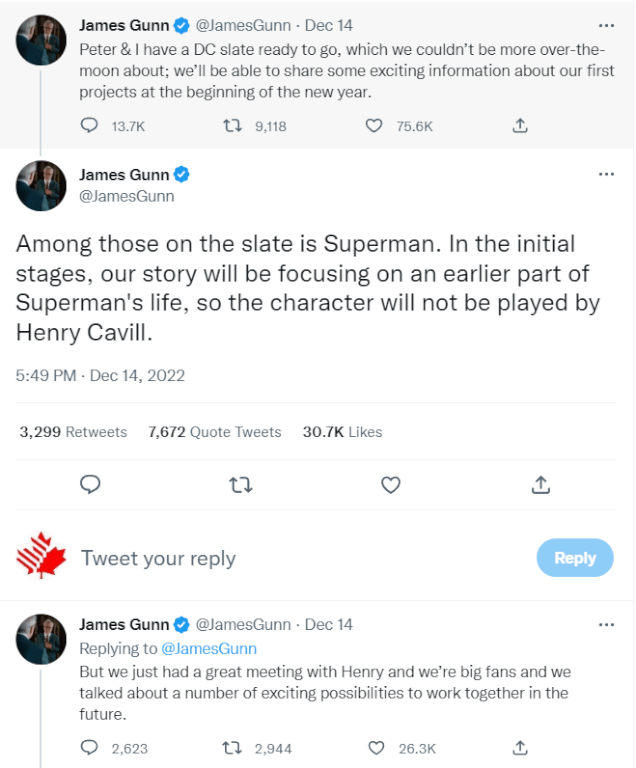 This all happened after Cavill was promised that he was coming back to DC to play Superman and told to make a public statement for DC. 
MSN:
Cavill, sources say, did not have a deal in place to return as Superman, only a verbal agreement that the studio would develop future projects.
Another goy gets fucked by (((Hollywood))). It's not clear to me if this was the typical over promising done by these types, or if this was a coordinated attack on Cavill. What is clear is that James Gunn and Cavill appear to have two very different impressions of their meeting together. Remember that last tweet of his screencapped above? The one where he said:
But we just had a great meeting with Henry and we're big fans and we talked about a number of exciting possibilities to work together in the future.
That sounds cheery and optimistic. Let's check in with Henry Cavill and see how he's feeling about all this. I'm sure he'll be excited about these future projects.
I have just had a meeting with James Gunn and Peter Safran and it's sad news, everyone. I will, after all, not be returning as Superman. After being told by the studio to announce my return back in October, prior to their hire, this news isn't the easiest, but that's life. The changing of the guard is something that happens. I respect that. James and Peter have a universe to build. I wish them and all involved with the new universe the best of luck, and the happiest of fortunes.

For those who have been by my side through the years….we can mourn for a bit, but then we must remember…. Superman is still around. Everything he stands for still exists, and the examples he sets for us are still there! My turn to wear the cape has passed, but what Superman stands for never will. It's been a fun ride with you all, onwards and upwards.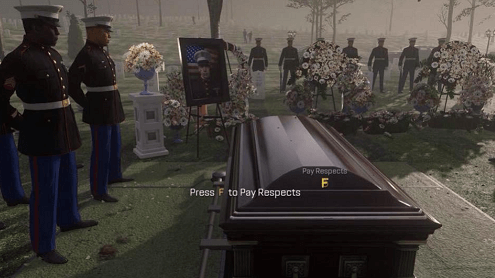 Henry Cavill is acting like someone just murdered his puppy. The fans don't appear too pleased either.

First, James Gunn says that it's not an origin movie, which means there is no reason not to cast Henry Cavill. They just want a younger actor for… reasons.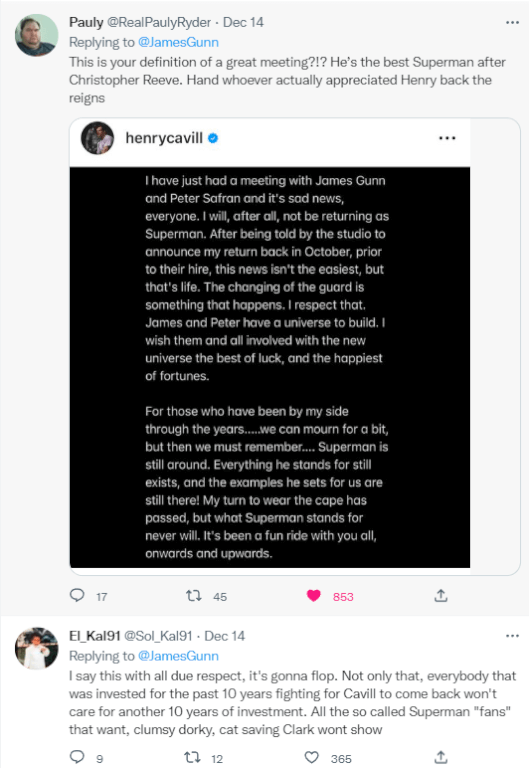 Henry Cavill, an avid gamer who looks like a Greek God, was probably the most qualified man on earth to play Superman. Most actors honestly just play themselves, and the guy is a jacked nerd who plays tons of PC games and is a huge Warhammer Enjoyer. Hell, the guy literally posts his Warhammer figurines on his Instagram, something I saw while looking for his statement on his Superman firing.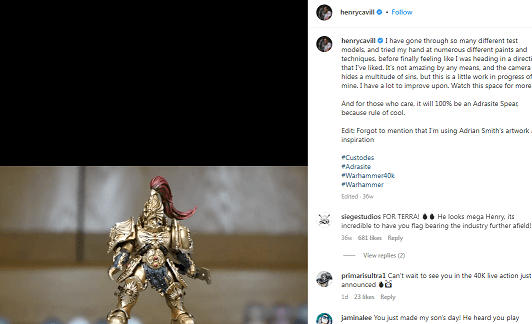 Couple that with his numerous outdoor fitness posts and he's basically Alex McNabb if only he were handsome.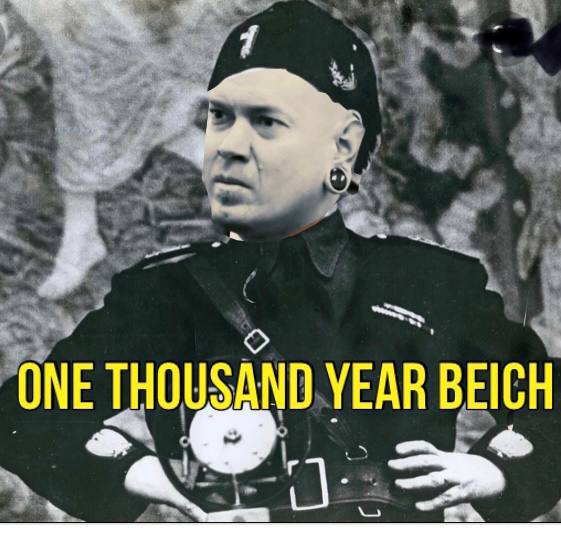 Honestly, Superman is garbage and always has been. It's for the best that Cavill leave that project, although it still annoys me that they're doing this to him. It also annoys me that the talentless Globo Homo hacks responsible for Netflix's The Witcher are whining about him on a recent podcast. Someone made the transcript which you see below.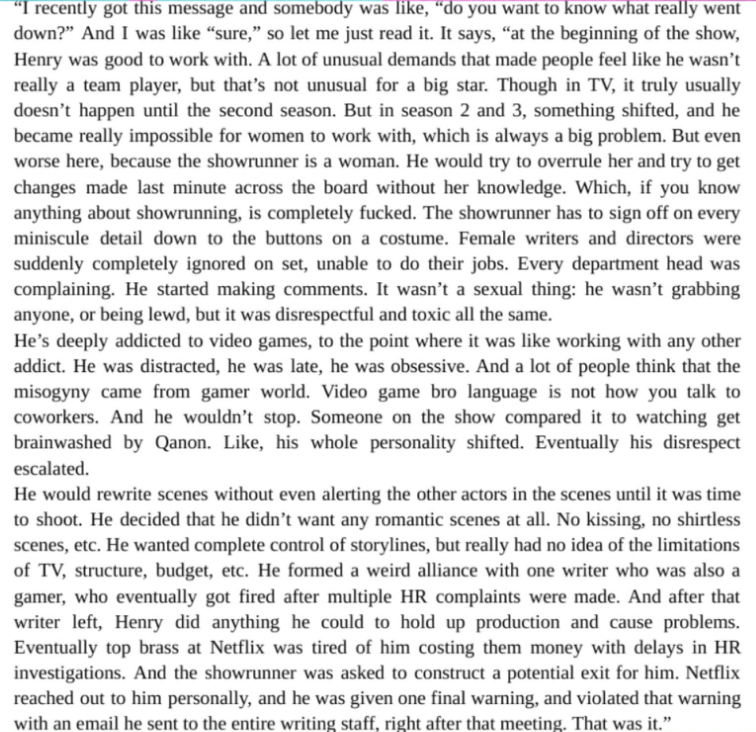 In short, it tries to reframe him desperately trying to save the abomination of the show and getting increasingly fed up with the incompetent wahmens running the operation as him being a Misognistic Gamer Bro. They even call him a video game addict who had the audacity to *gasp* not simply roll over for the incompetent wahmens who were destroying The Witcher. To be clear, he has never been accused of any sexual misconduct of any kind. And this is the first time anyone is even suggesting he was late for meetings.
MSN:
Considering the end of Cavil's time as Superman following the news that he will not be returning to play The Witcher for Netflix after Season 3, that's two major franchises the actor is no longer part of. The situation prompted Bly Manor  actor Rahul Kohli to tweet a joke that he and Cavill should just go make a Warhammer movie or series, knowing of Cavill's well known love of the IP. At the time, it was a joke, but now Kohli is laughing at his own joke following the news that Cavill is part of a new Warhammer series –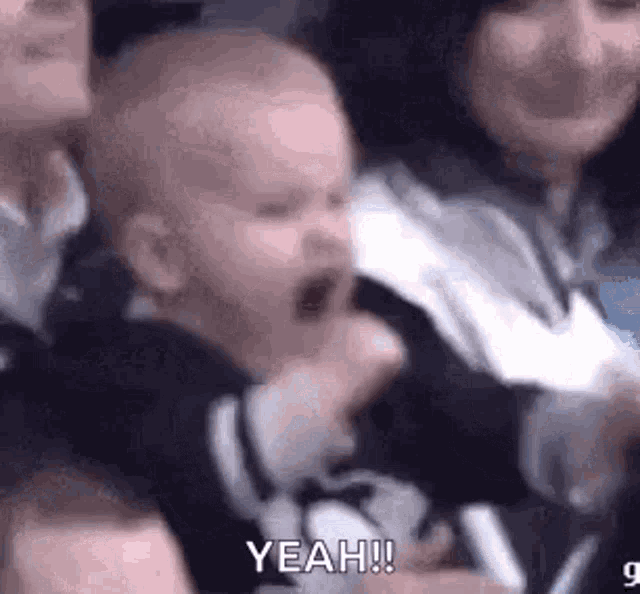 for Amazon.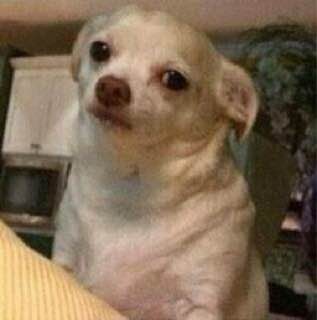 Amazon's making Warhammer?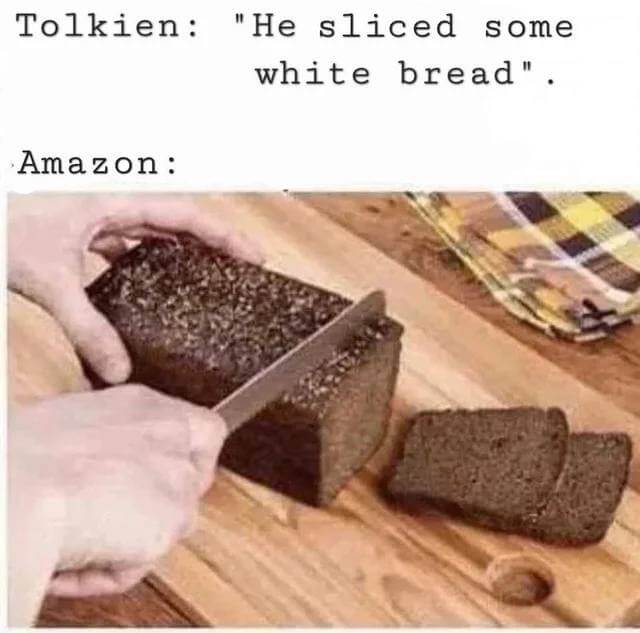 This is the studio that butchered Wheel of Time and the Lord of the Rings. So Cavill, who just finished watching his dream role get turned into a nightmare with The Witcher, seems set to have this done to him yet again.
For 30 years I have dreamt of seeing a Warhammer universe in live action. Now, after 22 years of experience in this industry, I finally feel that I have the skill set and experience to guide a Warhammer Cinematic Universe into life. Partnering with Natalie Viscuso at Vertigo has been a blessing beyond words, without her we might not have found the perfect home at Amazon. And having a home like Amazon will give us the freedom to be true to the massive scope of Warhammer. To all of you Warhammer fans out there, I promise to respect this IP that we love. I promise to bring you something familiar. And I endeavour to bring you something fantastic that is, as of yet, unseen.

Our first steps are to find our Filmmaker/Creator/Writer. Watch this space, my friends.

For The Emperor!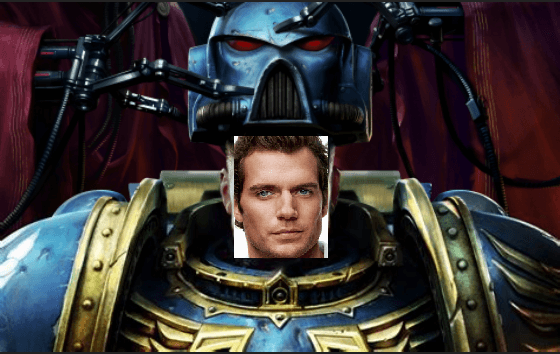 That they don't have the writer/director for the whole thing decided as of yet, and he seems to have some input, gives me the tiniest amount of hope that this project might not be complete ass. Even still, Cavill would have to turn himself into the World's best politician to fight against (((Jennifer Salke))) and Amazon Studios and do something in the Warhammer universe worthy of the name.
I'm not holding my breath. Hollywood exists for propaganda. They're not letting you get a non-gay Warhammer.