A Norfolk Southern train was derailed in Ohio on Saturday, leaving 1,500 residents without power and more forced to shelter in place. 

Approximately 20 cars of a 212-car train derailed while traveling through Springfield, a spokesman for Norfolk Southern said.

Nobody is thought to have been injured and the company said no hazardous materials were involved but reports suggest there is a hazmat crew on the scene.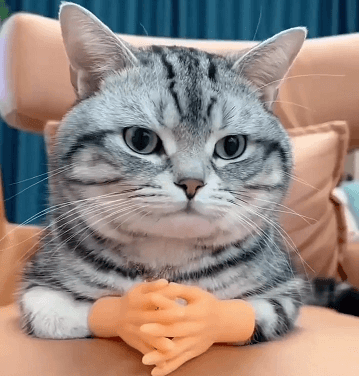 Don't worry guys, there are no toxic chemicals onboard. We're just sending in some Hazmat teams for no reason. Absolutely nothing at all to worry about.
The claim is that they send in Hazmat teams as a precaution, which sounds plausible. I wouldn't put it past Norfolk Southern to simply lie, but in this case I'd bet against it.
Some 1,500 residents have been left without power as a result of the derailment. 

'The Clark County Emergency Management Agency is asking residents within 1,000 feet of a train derailment at Ohio 41 near the Prime Ohio Business Park to shelter-in-place out of an abundance of caution,' a Facebook post from the county read. 

A spokesman for Norfolk Southern said: 'This evening, approximately 20 cars of a 212-car Norfolk Southern train derailed while traveling Southbound in the vicinity of Springfield, Ohio.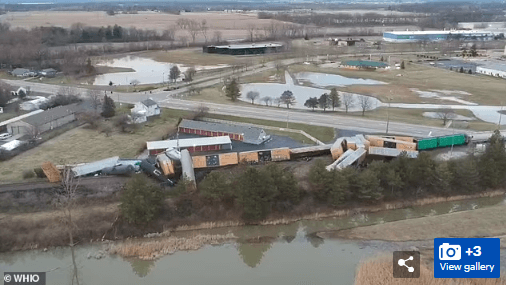 Whether or not these trains had hazardous chemicals is besides the point. 1,500 people are without power, I believe because the train took down some power lines. And just like the people in East Palestine, the people of Springfield have done absolutely nothing wrong, and yet are now without power in the middle of winter. 
As always, we can't point to any particular train derailment as being due to the short term profit seeking corporate plan best known under the umbrella of precision scheduled derailments. No one was injured, but we can be certain that Norfolk Southern has intentionally refused to learn anything from the derailment in East Palestine, and will not learn anything from this one either.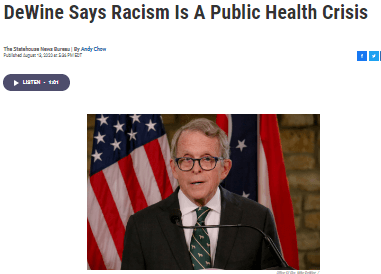 In the meantime, Republicans like Governor Mike DeWine will continue to do nothing for them while whining about uppity White People as a public health crisis.