Out-of-control crime in the Democrat-run city of Seattle forced the United States Postal Service (USPS) to pause deliveries to an entire zip code for a week.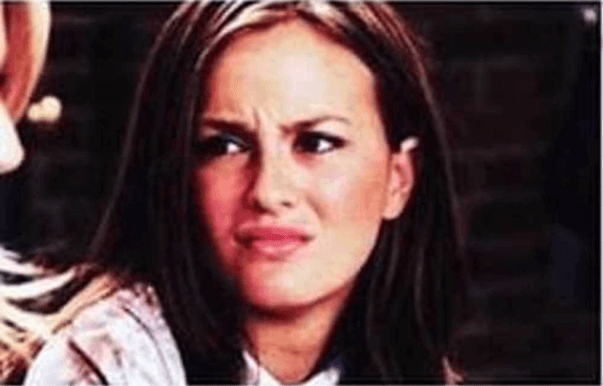 I'm sure that Republicans would be doing a much better job running major cities. That's why you should vote for the people who let Black crack dealers out of prison to go and commit more crimes. Because something something DEMONrats, something something real racists something something First Step Act.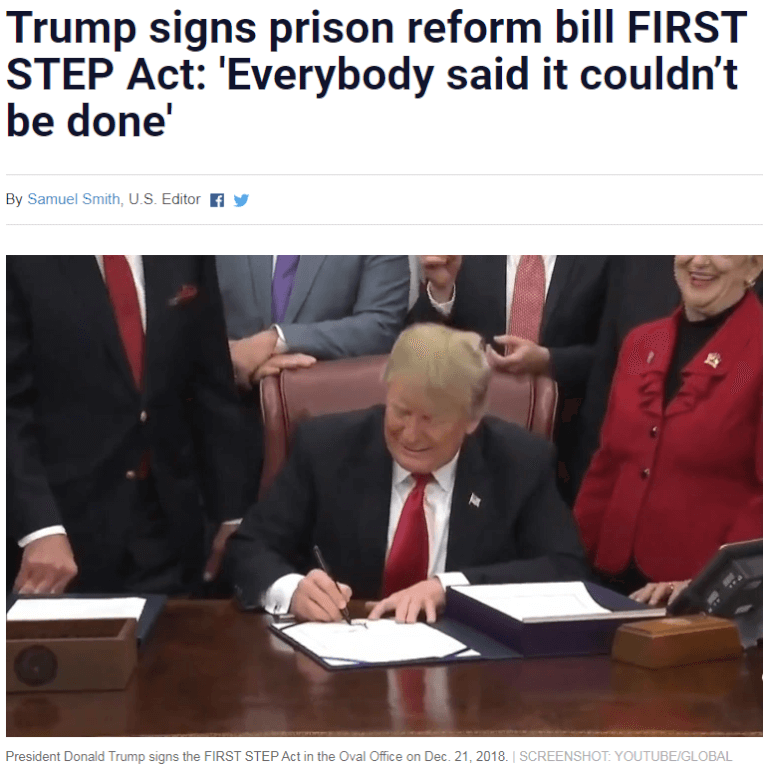 I will also remind you that Seattle was the site of the CHAZ LARP, which was an actual insurrection against the US Federal Government. Sure, it was hilariously LARPy, but it's the thought that counts. The above faggot Republican was the president of the time, and did absolutely nothing but whine about it.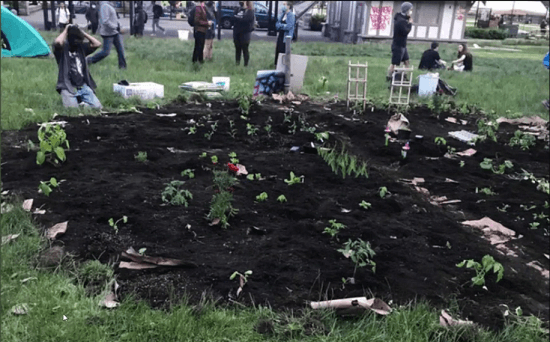 Around 900 residents in the 98118 zip code did not receive their mail as delivery services were halted due to mail theft and 'equipment security concerns'. 

They were told to pick up their mail from the local post office and stood in long queues of up to an hour while delivery services were paused for a week before UPS lifted the ban on Tuesday. 

Thieves had stolen a master key which is used by the USPS to open collection boxes, cluster box units and outdoor parcel lockers. 

It comes as Seattle continues to experience rampant crime, drug issues and battles huge rates of homelessness. 

The corner of 3rd Avenue and Pine street in downtown Seattle is a particularly a hotspot for this issue with drug users seen overdosing and it is a haven for violent crime. 

Robberies of postal carriers across the US has quadrupled over the 10 years and weapons were used in most of the 496 robberies last year, according to data provided by the Postal Inspection Service.

In the first half of the 2023 fiscal year, 305 letter carriers have been robbed on the job and there have been more than 25,000 reports of high-volume theft incidents from mail receptacles.

A USPS carrier was robbed at gunpoint in March outside her mail truck near Judkins Park, according to the Seattle Police Department.

Postmaster General and Chief Executive Officer Louis DeJoy said: 'As crime rises, so do the threats against our public servants.

'The men and women of the Postal Service are walking our nation's streets every day to fulfill our mission of delivering mail and packages to the American people. 

'Every Postal employee deserves to work in safety and to be free from targeting by criminals seeking to access the public's mail.'
But I was informed that The Mail Must Go Through. What are the lyrics to that again?
When you mail a letter, 

you can send it anywhere.

Except in downtown Seattle,

the druggies give us a scare.

So write a letter to a friend,

maybe she'll write back.

But even so you may not get it,

We were robbed give us some slack.

CHORUS x2

Well the mail must go through,

Sometimes that's actually true.

No matter if it rains or snows,

Into the druggies hands your mail goes.

END CHORUS

Some folks live in the city,

Some live in a little town.

But whether you get your mail or not,

Depends if criminals are around.

So mail someone a letter,

Even just a card will do.

But if they live in a shitty area,

They won't ever hear from you. 

Oh the mail must come through…
The US Postal Service survived literal Apache raids, and delivered the mail all the same.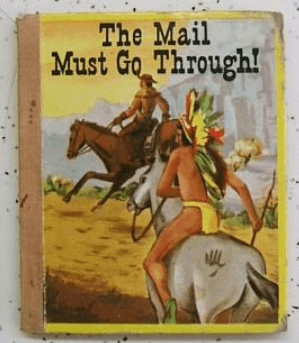 But Fentanyl Floyd has brought an end to an era. And rather than reflect upon the larger significance of the mail not in fact working in some areas of the country, Ben Shapiro's propaganda rag is blaming the DEMONrats.