John Madden died yesterday at the age of 85. Our condolences to Madden's surviving family of course, but I noticed that Bill Belichick decided to, of his own accord, make this statement in his press conference.
After Super Bowl-winning coach and legendary broadcaster John Madden died at 85 Tuesday, New England Patriots head coach Bill Belichick reflected on the life of his "good friend" during a press conference with reporters Wednesday afternoon.

Belichick said Madden's death is a "huge loss for the NFL, professional football."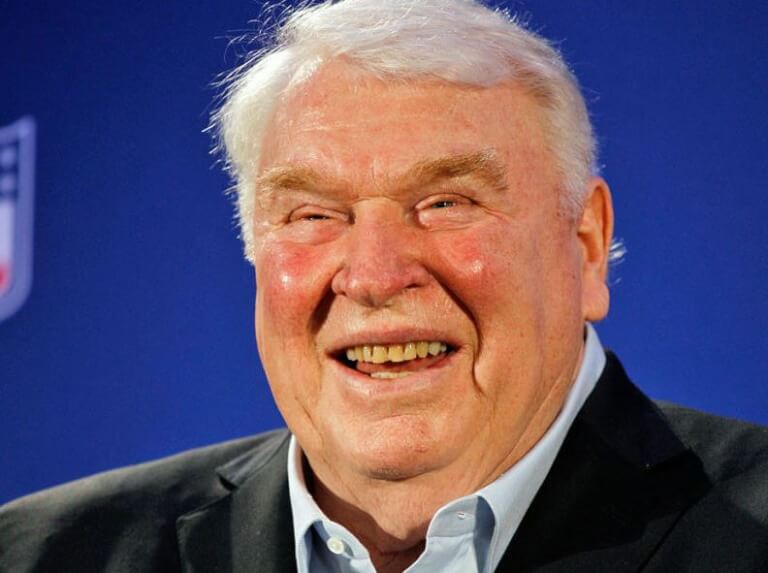 Sure. All this is fine. What I had expected.
"He set the standard for coaching in his era …," Belichick added. "Certainly did a lot for the league and the competitiveness of the league. He was a great champion for minorities and minority scouting. And some of the great players that they had with the Raiders, you know, from some of the smaller Black colleges, that he and coach (Al) Davis brought into the organization.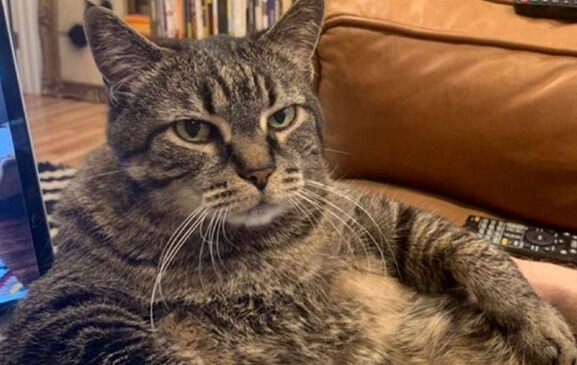 What minorities Bill, Asians? John Madden was championing minorities how? Well apparently Madden went and scouted small Basketball-American colleges so that he could get better players so he could have an advantage over the other teams.
I don't know what annoys me more, the vaguely anti-White narrative here, or the nakedly self-serving backpatting. It's like when capitalists flood your country with foreigners to drive down the price of labour and put more money in their pockets. Then they give themselves awards and pats on the back for sticking it to you bigoted, evil nativists.
 He moved to broadcasting, certainly increased the popularity of the game single-handedly by quite a bit. I don't know how you'd ever measure it … A lot of people who probably didn't even care about football found John entertaining and probably watched football because of him."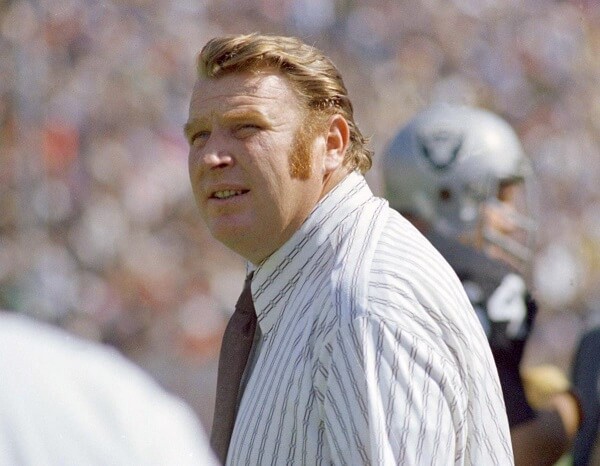 I got Madden 99 for the N64 as a child, and hearing Madden's commentary felt like football. The guy seemed like an affable goofball. Only later did I realize he was a coach in the league in the 70's, and only now did I find out he made it his mission to put as many JeQueerus's into the NFL as possible. In any case, rest in peace, guy who aggressively scouted black colleges and effectively put fewer White Men in the league.