Just kidding. Hate crimes are political charges. Only privileged groups have access to them.
Brianna Kupfer, of Pacific Palisades, was killed Thursday when an unknown assailant entered the store Croft House on North La Brea Avenue and stabbed her, the Los Angeles Police Department said in a statement Friday.

Kupfer was found dead by a customer, who reported their findings to police.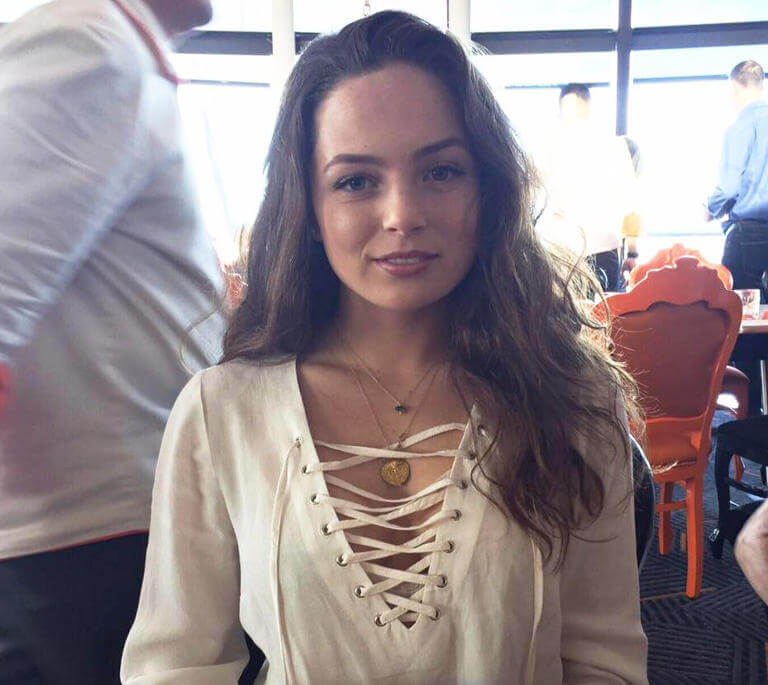 Police are still looking for the suspect, who is described as a tall, thin Black male wearing a dark hoody, sunglasses, a white N-95 mask, dark-colored skinny jeans, and dark-colored shoes. The suspect was also carrying a dark-colored backpack at the time of the attack.

The suspect, who remains at large, fled through a back door after the attack, according to the LAPD. Surveillance footage obtained by multiple local news outlets shows them calmly walking northbound down an alley behind the crime scene.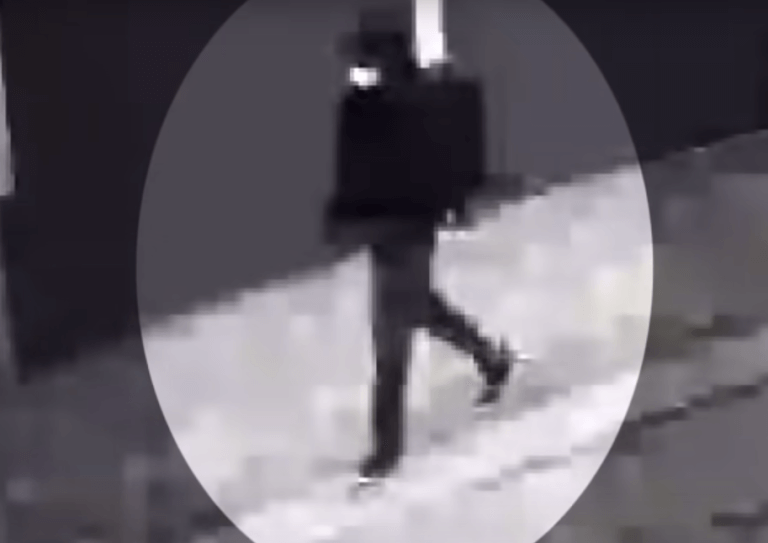 Ctrl + f "Hate" returns no results. This nigger didn't steal anything. He didn't rape her. He was looking for a White Woman to murder, and he found her. There is no way to interpret this as anything other than a racially motivated hate crime, and he should get hate crime charges, just like Darrell Brooks, the Waukesha BLM Christmas Massacre terrorist.