For our introduction to Darrell Brooks, please go here. You can also watch this video of ours.
MADISON, Wis. — A man accused of driving an SUV through a Wisconsin Christmas parade crashed into people head-on, ran them over as they lay on the ground and at one point leaned out his window to steer because someone had landed on his windshield and was blocking his view, prosecutors alleged Wednesday in a criminal complaint that levies dozens of new charges against him.

Darrell Brooks Jr. steered the Ford Escape for five blocks through the parade route in the Milwaukee suburb of Waukesha on Nov. 21, killing six people and injuring dozens more, according to the complaint. It cites police estimates that the SUV reached speeds of up to 25 mph and says some people landed on the hood, with Brooks carrying them along.

"All of the victims who were killed and most of the people that were injured were walking right down the middle of the road in plain view," the complaint said. "(The street) was clearly closed to traffic, there were barricades in place and police present to direct motorists for the entire length of the parade route.

Prosecutors charged Brooks with six counts of homicide two days after the parade. They added 71 new charges against him Wednesday, including multiple counts of reckless endangerment, hit-and-run involving death, battery and bail jumping. He's set to appear in court Friday for a preliminary hearing, the step in the criminal justice process where a judge decides whether there's enough evidence to proceed to trial.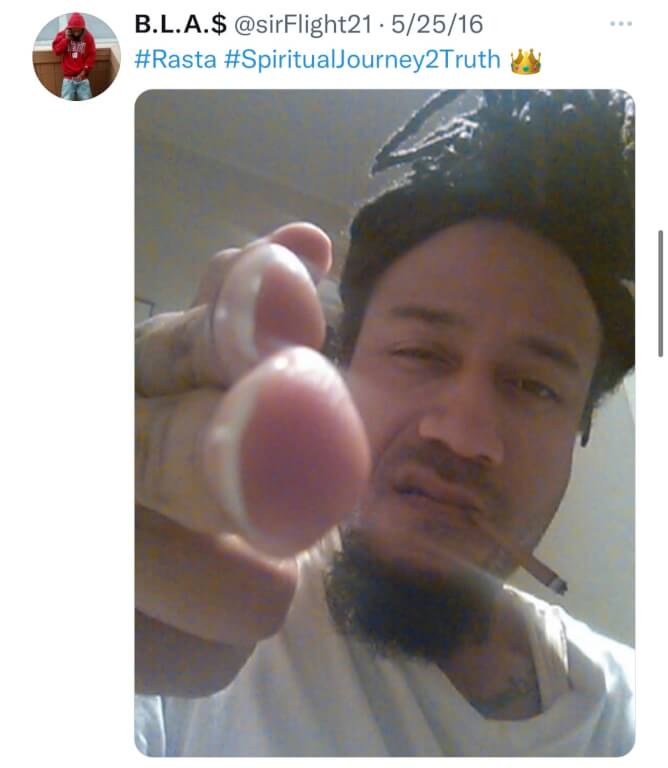 71 additional charges is nice, but there's still something missing.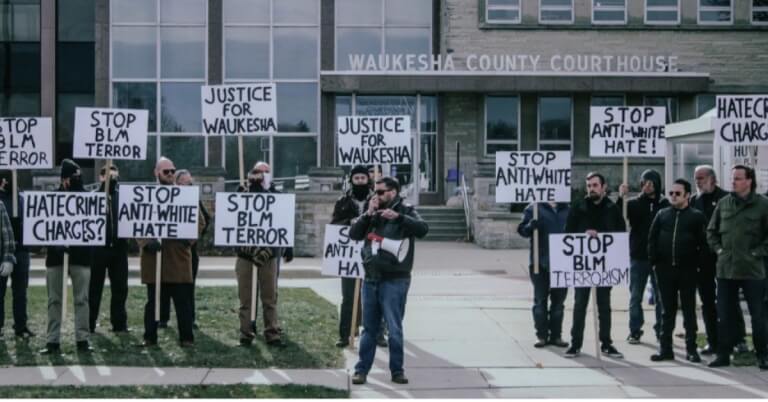 No hate crime charges, and no terrorism charges, despite him openly talking about doing violence specifically to White People in his social media posts. Along with plenty other anti-White hate speech of course.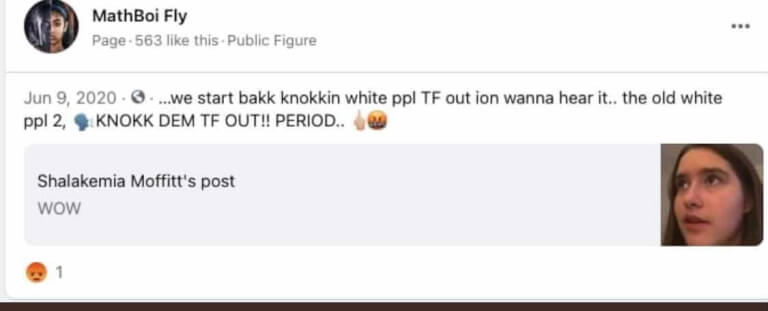 Perhaps it's time for another, even more specific protest to be done by NJP demanding hate crime charges and terrorism charges be applied to Darrell Brooks. Perhaps it's also time for that goddamn documentary to come out.
I feel like I've been waiting for years at this point.