She says it was an "OK" sign.

Others say it was a symbol of white supremacy.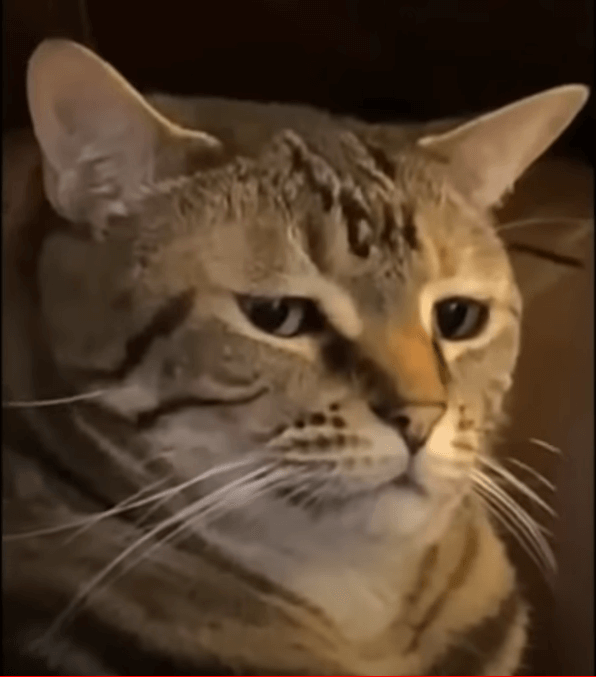 This article appears to be a speedrun of being retarded. The purpose of this propaganda is to lend a layer of legitimacy to retarded anti-White firing.
Though the discrepancy was never resolved, a high school student was kicked out of her hospital co-op placement after flashing the gesture in a social media photo.

"It wasn't meant to be racist and it wouldn't happen again," says Megan Breeze, a Grade 12 student at Sherwood Secondary. "I thought it means 'OK.' Like a thumbs-up sign."

…

Soon after the photo was posted, Breeze's parents got a phone call from the Hamilton-Wentworth District School Board (HWDSB) to come into a meeting. 
This is the same Hamilton-Wentworth District School Board so heavily featured in the story I just wrote, about the crybully tranny cunt child who was ratting out the other kids to the teachers. Let's take a look at who these school board members are.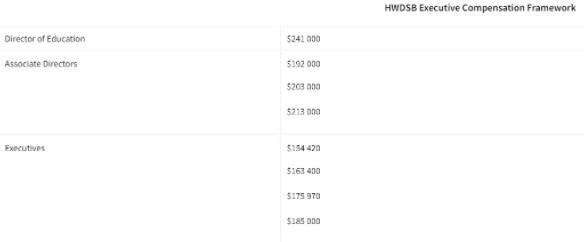 The above creature gets paid $241,000.00 per year to pose with brown children and push anti-White programs. Having done some research with the Hamilton-Wentworth District School Board, I can tell you this is far from a one off thing. Here are some more examples, of what your taxes are going to.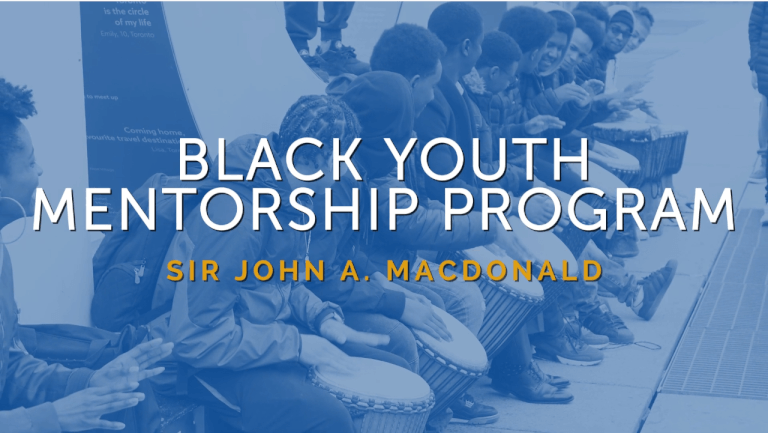 "I wasn't given much information except I was being kicked out of my co-op."

According to the Hamilton Health Services (HHS), a community member made a tip regarding Breeze accusing her of racism. 

"We informed the school board when we were made aware of the posts in early October. As the pictures in the posts were taken at HHS sites, we acted decisively to emphasize that we expect all persons who come to our sites, regardless of whether they are an employee, patient, visitor or vendor to behave in a manner that ensures everyone at HHS feels respected, safe and welcome," said HHS spokesperson Wendy Stewart. 

Additionally, school board spokesperson Shawn McKillop claimed that the details of the situation were "confidential." 

"A community member noticed an unacceptable symbol in a social media post and reported it to HWDSB and program partner, Hamilton Health Sciences. The symbol, which can be interpreted as promoting hate, does not align with HWDSB's commitment to equity and inclusion. Symbols of hate that promote racism or white supremacy ideology are not tolerated in HWDSB or anywhere in our community. The image was immediately taken down," said McKillop. 
Megan, 17, wants to be a child psychologist. So it was a huge opportunity to learn about health care when she was accepted into a co-op program at Juravinski Hospital at the beginning of the school year.

She was interviewed for the position by a teacher from her school.

Along with students from other schools, she spent three weeks in a classroom learning about hospital cleaning, basic care and COVID protocols before being allowed to work in customer service and among patients in general medicine.

To capture their achievements and promote the program, Megan's teacher took photos of the students going about their duties and snapped group shots of the teens.

In one of those pictures — a selfie by the teacher with four students in the background — Megan's hand is on her leg, her index finger pressed against her thumb, her other fingers pointed toward the floor. Another student is making a peace sign.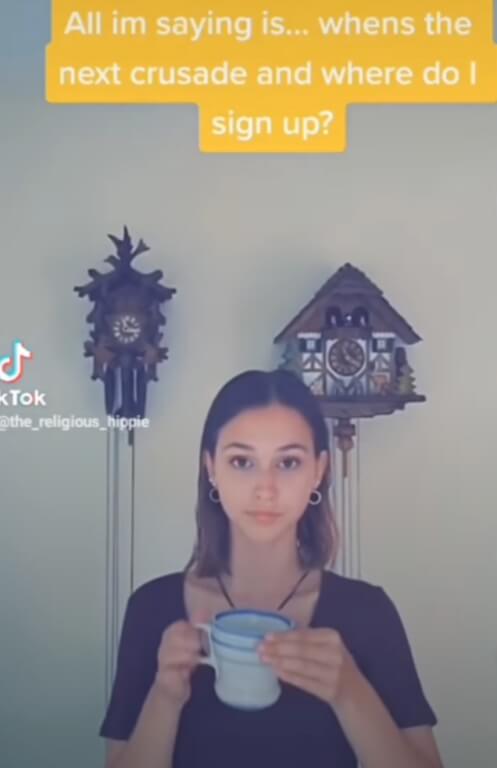 I wish this broad was like these girls. Instead she's literally just making the OK symbol with her hand. Still fun to think about though.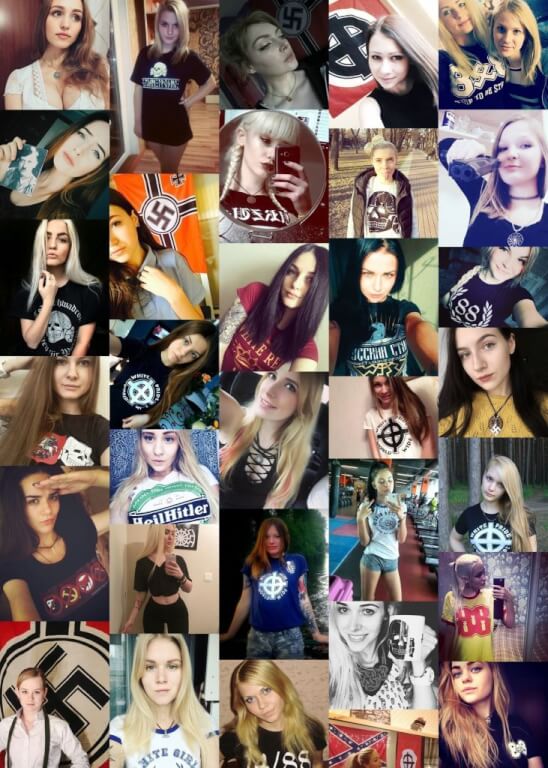 A 17 year old White girl was denied opportunities because she was White. This was done to her ostensibly because an unnamed "community member," created a completely fake accusation that this girl was signalling "White Power," in a picture for the Hamilton government intern program. Sure, it's ridiculous, but that's besides the point. This is an anti-White attack, perpetuated by the Hamilton School Board. They wanted a White Person to make an example of, and they found one.
And as an aside, there is this concerted attack on the Hamilton-Wentworth School District Board for being secretly not anti-White enough. This is completely fake. These are system activists, and they exist so that the people in charge can "give in" to demands that they themselves want. They provide the excuse of "well look there's a protest, the people want it." I covered them doing this exact same "we need to do better," fake garbage in my previous article on them.
In 2019, the Anti-Defamation League, a U.S. Jewish civil rights organization, added the hand sign to its "Hate on Display" database.

The ADL said it was recognizing the sign had been co-opted by the far right and had become a symbol of white supremacy.

Also in the database: the "Hitler salute."

The ADL says the OK sign is used on extremist online message boards, such as 4chan and 8chan to promote hate.

Here's a great link on the founding event of the ADL. For those who want the TLDR, they're jew supremacists who think it's good and great for jews to rape and murder 13 year old White Girls, Mary Phagan in this case, and then frame black people for the crime. Mary Phagan's surviving family has at their own expense maintained the correct narrative that Leo Frank, the jew rapist, was in fact the killer of Mary Phagan. And while I hate to use the term racist, Leo Frank's defense was literally "crime is a rape of the negro," which is pretty amazing. Actually, let me print some of the stuff said by these jews at the trial.
"Negro testimony is by definition inferior and unreliable." – Leo Frank.

"Mary Phagan's murder was work of a negro. No white man killed Mary Phagan. It's a negro's crime, through and through. No man with common sense would even suspect I did it." – Leo Frank.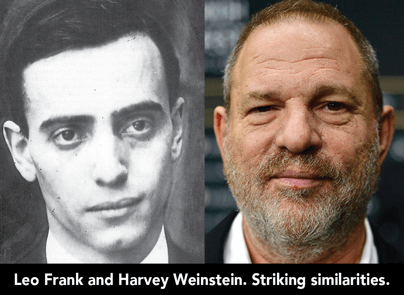 The position of "jewish civil rights organizations," like the ADL is that jews should just be allowed to rape and murder the goyim. Also, jews should be allowed to murder Palestinian goyim in violent racial cleansings. I mean not all jews think that, but the ADL certainly does.
"They said it was a racist sign," says Megan. "I didn't know."

She says she tried not to cry during the meeting.

"I was accused of being a racist."

She wasn't told who made the complaint. She was not suspended and was told the complaint will not appear on her academic record. But she is banned from being at Juravinski Hospital.

"I wasn't given much information except I was being kicked out of my co-op."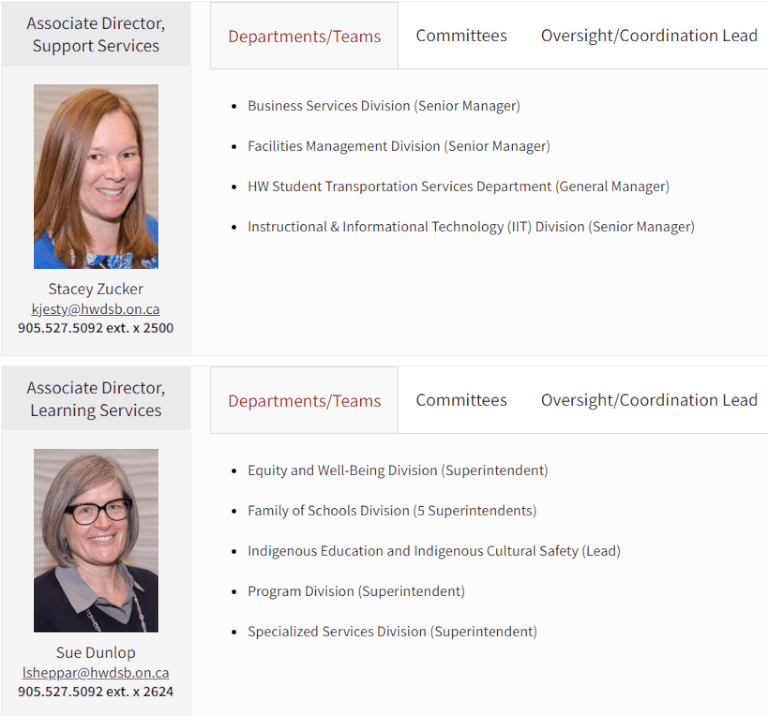 In exchange for 150-250k per year, these people bully 17 year old White Girls, try to get them to cry, kick them out of co-op programs, and ban them from hospitals. So I mean sure they're pricey, but you get your money's worth.
Ontario municipal elections are held in concert with British Columbia municipal elections, October 15th, 2022. We need to be there.