Whoopi Goldberg is suspended from "The View" after her "wrong and hurtful" comments on the Holocaust during the January 31 episode of the show.

During a discussion with co-hosts, Goldberg claimed the Holocaust, which involved the murder of 6 million Jews and other victims, was not "about race." Her co-stars, anti-Semitism groups and fans on social media immediately pushed back on her statement. The TV host quickly apologized and addressed her comments on-air during "The View" the next day.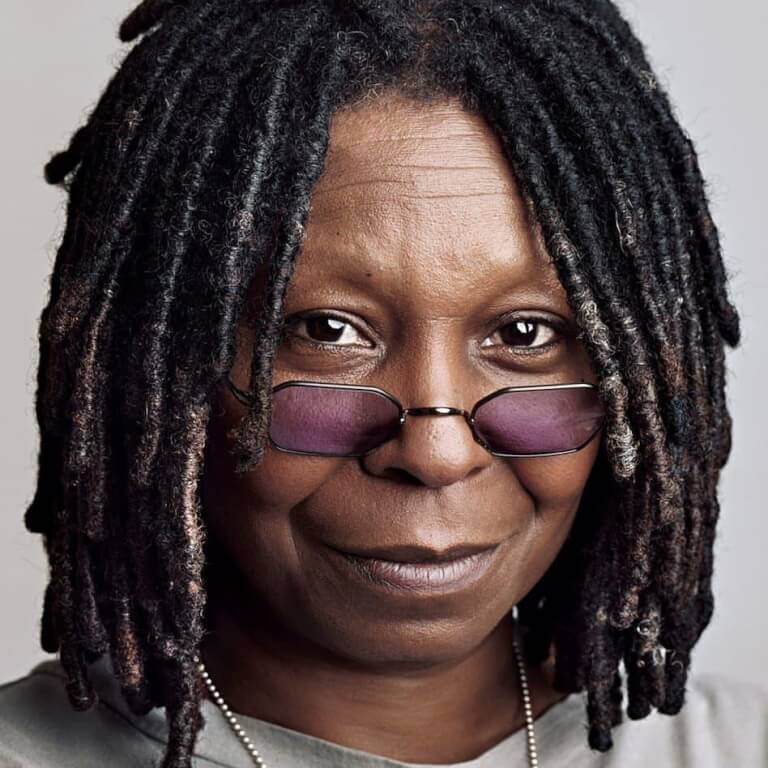 I did not anticipate this site turning into a Whoopi Goldberg fan club. I mean we're already worshipping the ground that Emma Watson walks on.
We've also already got our fair share of celebrity worship on here. Goldberg's gonna need some high quality Uppity Goyism to win us over. What exactly were Uppity Goldberg's comments?
"But these are two white groups of people," she said. "You're missing the point. The minute you turn it into race, it goes down this alley. Let's talk about it for what it is. It's how people treat each other. It's a problem. It doesn't matter if you're Black or white, cause Black, white, Jews … everybody eats each other."
Whoopie "the only good…" Goldberg actually did kind of have a point here, maudlin and tedious as she is. If jews aren't a race, then stuffing them into rollercoasters that go directly into ovens isn't "racism." Let's go check that ADL definition of racism to confirm.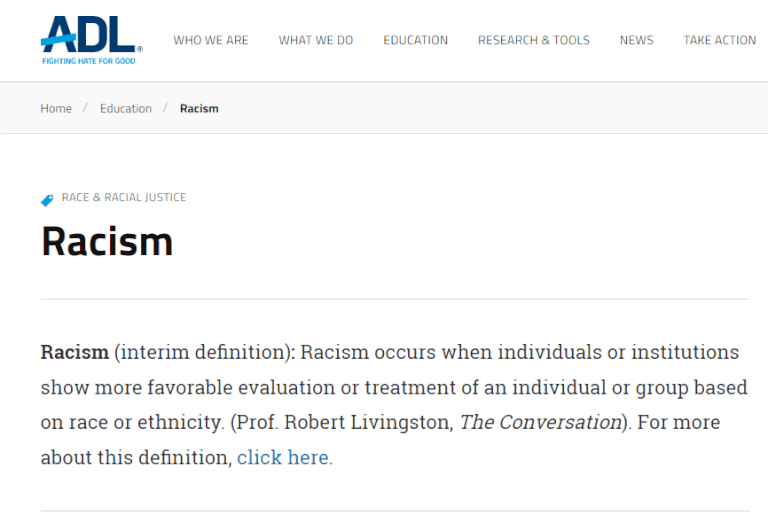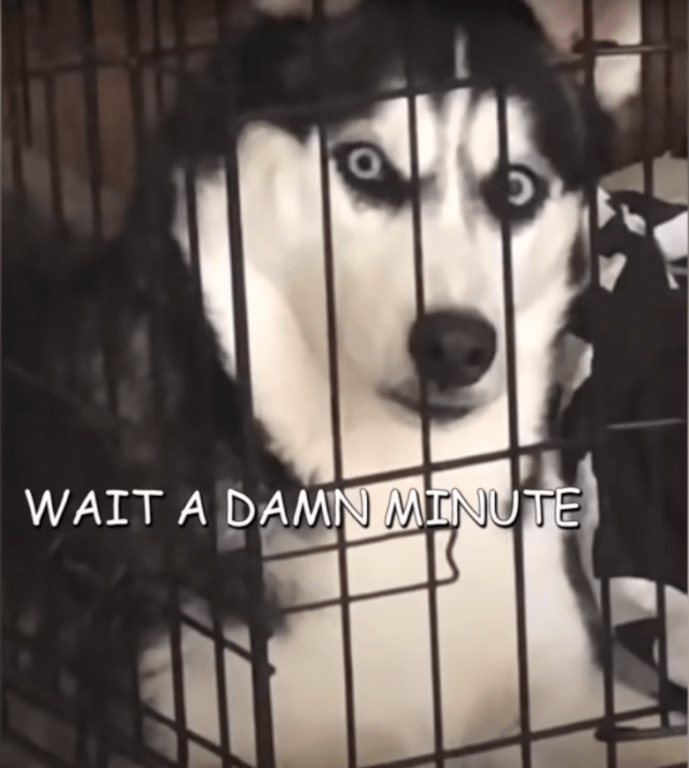 I could have sworn I just wrote an entire article on the ADL changing it's definition of racism to… something other than that. Below we see the before and after.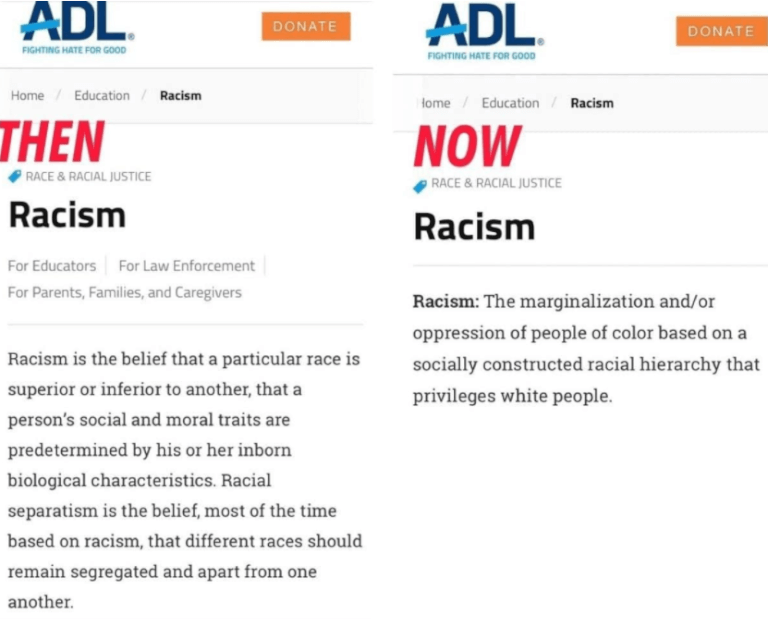 Rumour has it the below image was taken when Jonathan Greenblatt, ADL head, received the news that Whoopi Goldberg was denying that jews being hooked up to masturbation machines and insecticided into lampshades wasn't "racism."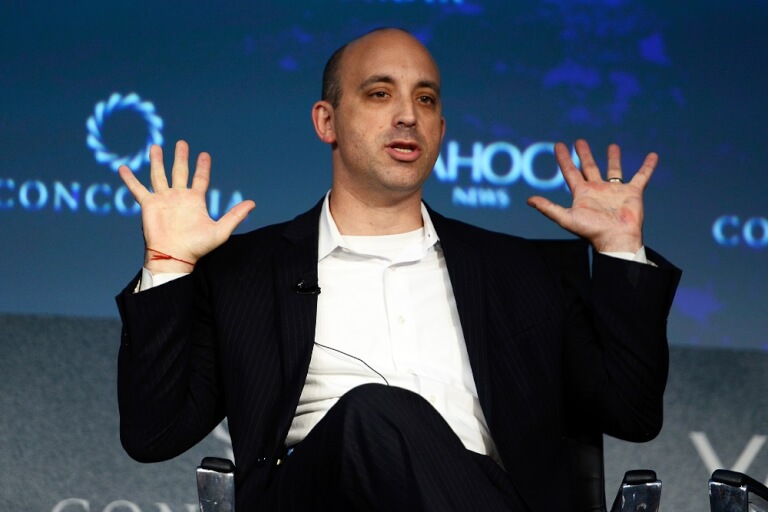 Well needless to say they changed the definition pronto.