As is common with content creators I have many instances of a browser open, and probably more than a dozen tabs in each one. Earlier today my computer had to restart, so I took that as an opportunity to look through some of the old browser instances that I had long forgotten. One of the things I found was Simon Fraser University professor Jen Thomas's "Privilege Exercise," proudly displayed right there on their site.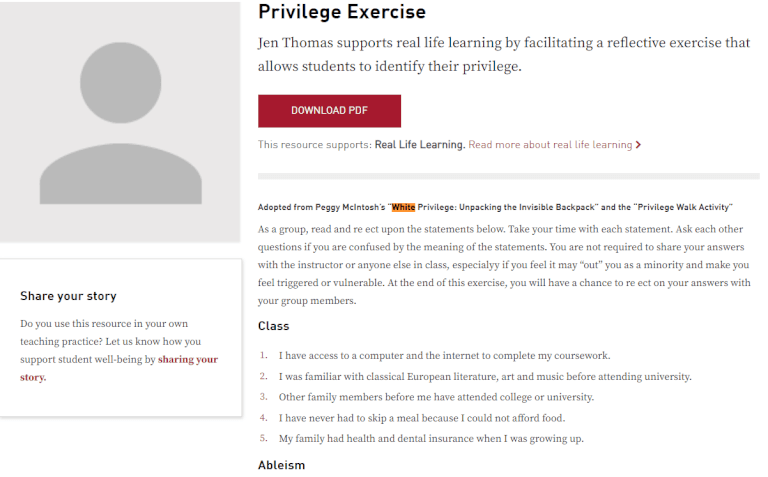 It's exactly what you would expect, except that I can't find an image of this "Jen" Thomas. Naturally I took a look at their faculty page. I found this fern.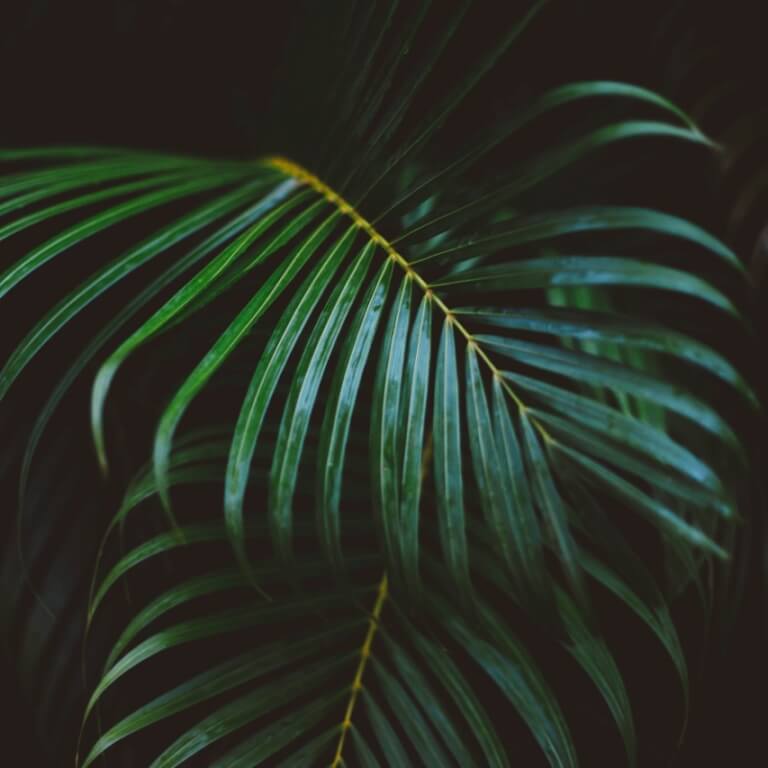 To give you the context here, this is what the rest of the faculty page looks like.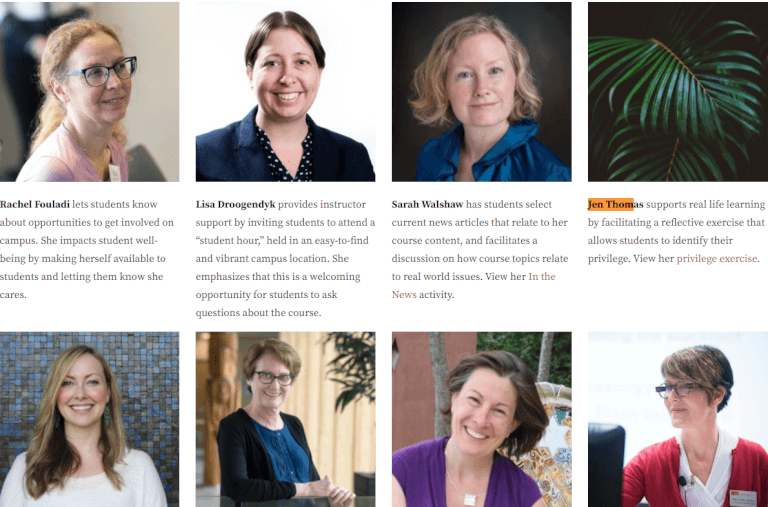 So we have a bunch of catladies, and then this plant. Interesting. It's actually worse than that, since there are far more faculty members than can fit on one row. Only Jenny's pic is missing.
I wonder why Jenny here doesn't want its picture taken? A cursory examination of its works could provide us with some insight. I went onto its Research Gate page and this is what I found.
Sexuality and the ethics of body modification: Theorizing the situated relationships among gender, sexuality and the body

Reluctant gatekeepers: 'Transpositive' practitioners and the social construction of sex and gender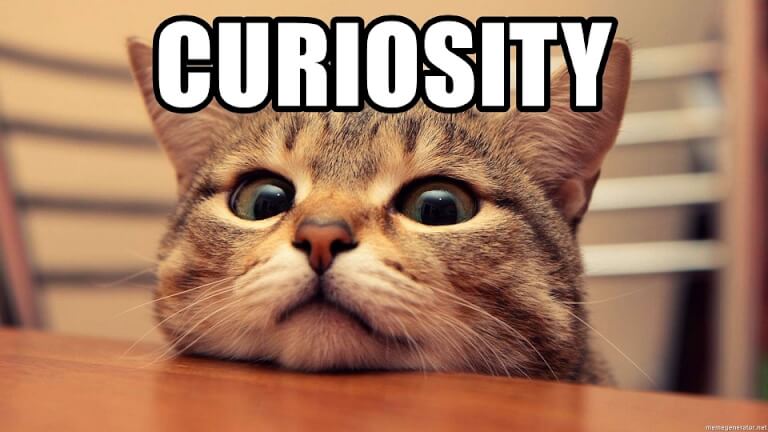 I'll let you imagine what "Jen" Thomas really looks like.
Wouldn't surprise me.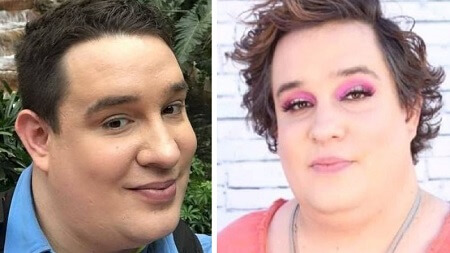 These are the people that our privileged class is referring to when they talk about "experts," in academia. Trannies who botched the surgery.