Well this is an interesting story.
A mayoral candidate in Louisville, Ky., said he was the target of a shooting inside his campaign office on Monday that left him unharmed but shaken — and with a bullet hole in the back of his sweater.

The candidate, Craig Greenberg, said he and four members of his campaign team were in a morning meeting near downtown when a man walked in.

"When we greeted him, he pulled out a gun, aimed directly at me and began shooting," Mr. Greenberg said at a news conference.

The gunman was standing in the doorway as he fired his weapon multiple times, Mr. Greenberg said, and a member of his campaign staff slammed the door shut before helping to build a barricade out of tables and desks.
Pretty surreal experience, what with having a hole from a gunshot in your sweater. So who was the gunman?
Police officers who responded to the scene detained Quintez Brown, 21, outside the building. Mr. Brown was later charged with attempted murder and four counts of wanton endangerment, a Police Department spokeswoman said.
Please be a BLM activist. 
According to Louisville news media outlets, Mr. Brown is a Black Lives Matter activist who was involved in protests after city police officers killed Breonna Taylor during a botched drug raid in her apartment in March 2020. He has written columns for The Courier-Journal about race and social justice.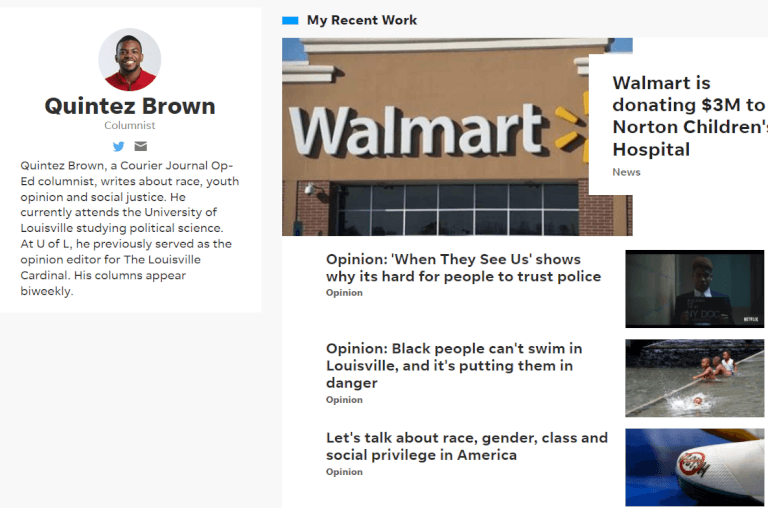 I went over to his page on the Courier-Journal, and was not disappointed. Nice to see BLM graduating to (failed) assassinations now. 
Mr. Brown announced in December that he would run for a Metro Council seat but county records show that he did not file to do so before last month's deadline.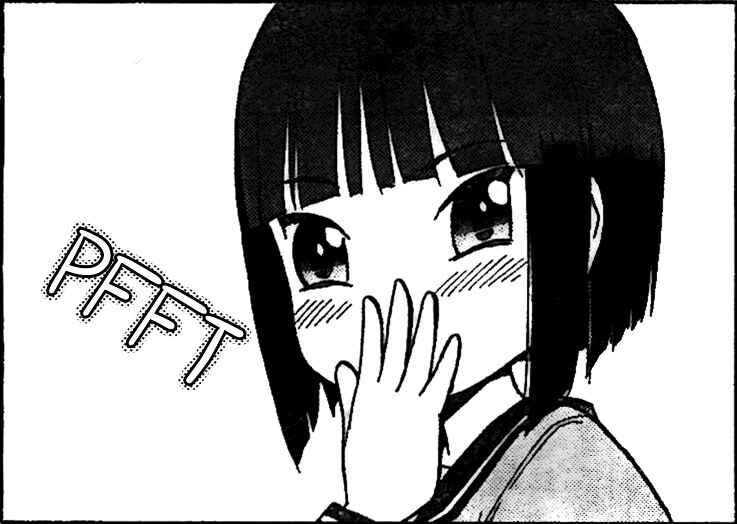 Unsportsmanlike-Americans indeed. Imagine being so incompetent and lazy that you fail to fill out some basic paperwork to run for office. Then imagine having such little impulse control that you think the best course of action is to simply murder the leading candidate instead.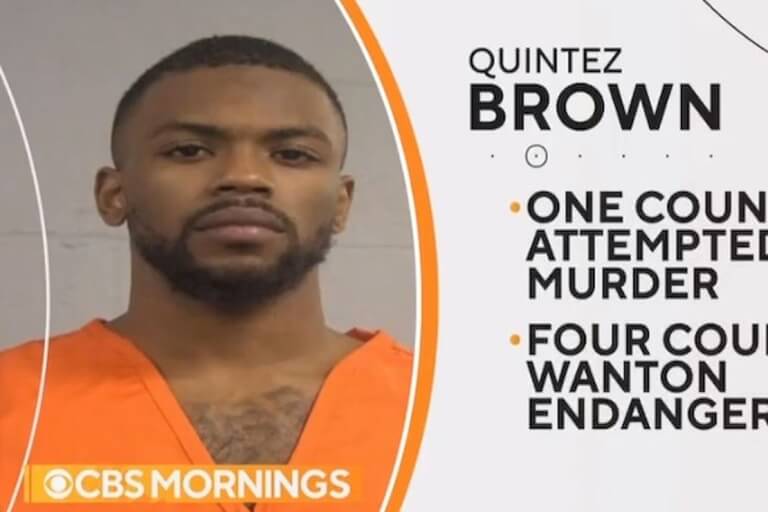 Well, you don't have to imagine anymore.