CNBC:
Shares of Netflix closed down more than 35% Wednesday after the streamer reported earnings Tuesday evening that showed it lost subscribers for the first time in more than 10 years. The results and weak outlook led to a wave of downgrades from Wall Street on fears over the company's long-term growth potential.

The drop caused Netflix to shave more than $50 billion off its market cap. It is now the worst-performing stock of 2022 in the S&P 500, down 62.5% year-to-date.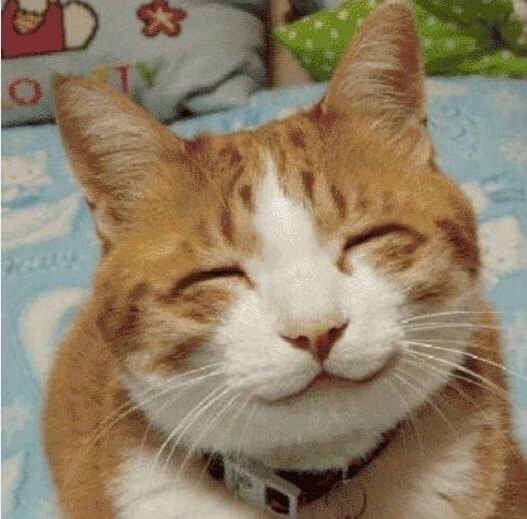 Hey everyone, this company full of child abusing anti-White degenerates who walked out because Dave Chappelle is too much of a natzee for them is now officially the worst performing stock on the S&P 500 this year. That's a shame.
Netflix said several headwinds are affecting growth, including increasing competition and the lifting of pandemic restrictions. The video streamer's business benefited from coronavirus stay-at-home orders, with more people seeking out digital entertainment. But in recent months people have been spending less time on digital platforms as vaccines rolled out and mandates eased.
This is what a 62.5% drop in share price in a single year looks like.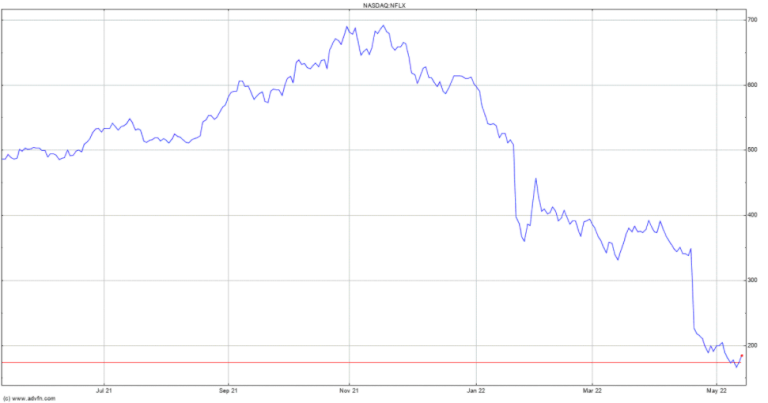 And that's May '21 to May '22. From their peak of almost $700 a share in November '21 they've lost over 70% of their valuation.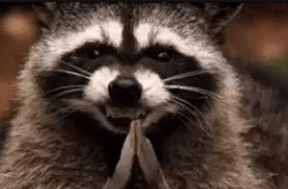 While they're coping that the end of Covid-19 bullshit lockdowns is the reason for them losing value, it's not like they jumped up in value from Covid-19. Here's there longer term share price graph.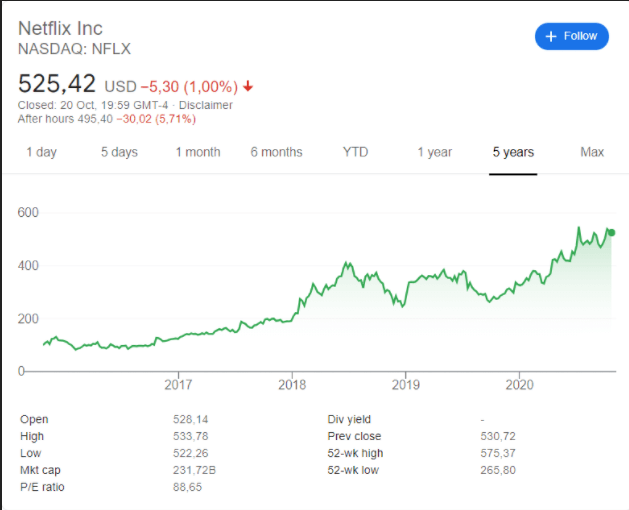 To get to their current share price of less than $200 we would need to go all the way back to the summer of 2017.
Slower household broadband growth also played a role in the company's weak forecast. Netflix estimated that 100 million households are sharing their subscription passwords with other family or friends. 
I'm sure there are lots of factors that affect share price, with Covid-19, broadband access, and other things of that nature playing their part. But this propaganda piece doesn't mention that Netflix is a disgusting corporation full of pedos who push pedophile titillation material.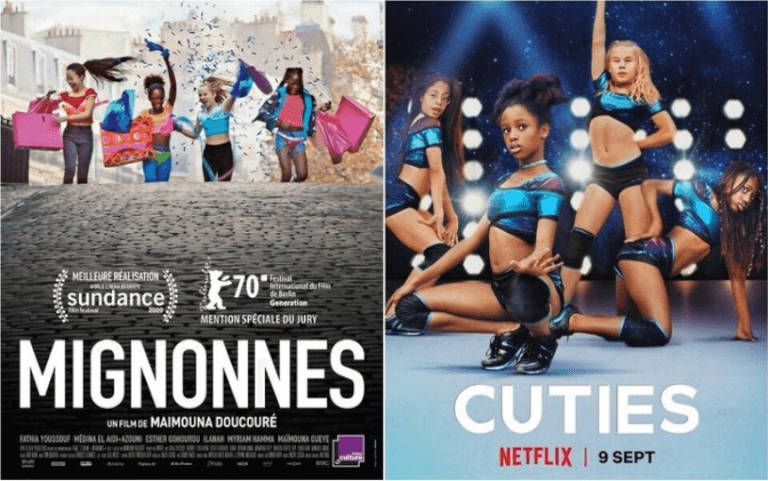 I haven't had a Netflix account in close to ten years now. Even without the pervert garbage the service is pure trash. Tons of the film equivalent of shovelware on that platform, with no artistic value at all.
Several streaming services' stocks took a dive Wednesday morning along with Netflix as investors wait for updates on their growth. Shares of Disney closed down about 5.5%. Similarly, shares of Roku closed down more than 6%, Paramount stock slumped 8.6% and Warner Bros. Discovery slipped by about 6% on the day.
And one of the problems these services are facing is that they've multiplied like rabbits. 
Everyone's getting in on the action. Streaming is no longer this guaranteed easy meal. Remember CNN+?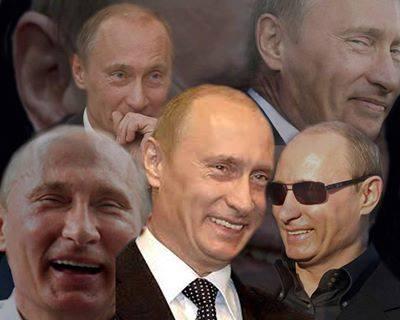 When Netflix came out, xir bugperson needed Netflix to gonsoom gontent. Now they need Apple TV, Netflix, Roku, HBO, YouTube TV, Amazon Prime Video, Shaw VOD, STARZ, Hulu, and many others. Even if all of them are just $10/month, that really adds up fast. And there's still gontent that needs to be paid for individually.
And yet amazingly, despite all these "competing," services, none of them have any content that I care to watch. If the business world worked the way that propagandists tell you it worked, there'd be at least one of these companies servicing normal people who don't like the disgusting filth produced by Harvey Weinstein's Hollywood. 
And yet, weirdly, there is not.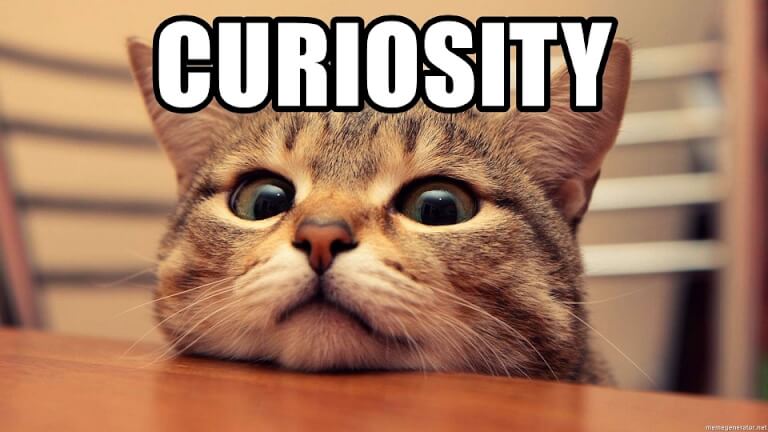 Required reading. If you want less Euphoria and more Warhammer, you must first form a political party and gain power. All real change comes from collective action.