A few days ago I wrote the second piece in the Rob Hoogland case. In said piece I introduced the audience to a Heather Leung, who I met at the Rob Hoogland trial, and promised to write about her story. Heather is a great woman, and what the Conservative Party of Canada did to her is as illuminating as it is enraging.
The Conservative Party of Canada has dumped Heather Leung as its candidate in Burnaby North-Seymour after the Burnaby NOW wrote about comments she made in 2011 claiming that "homosexuals recruit" children.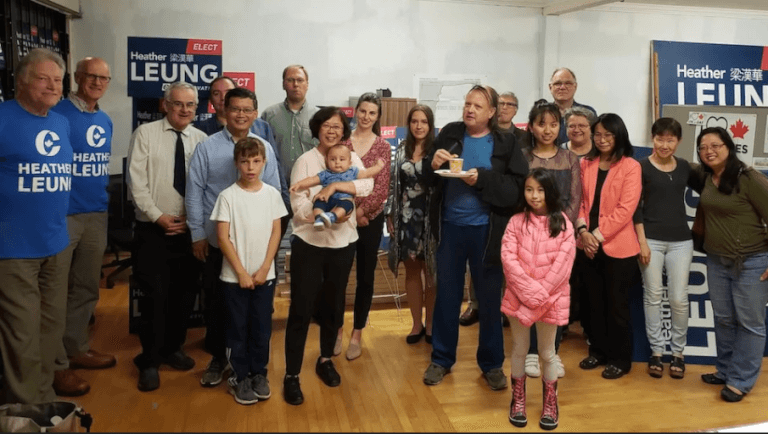 At this point that statement is simply undeniable. 

"Heather Leung is no longer representing the Conservative Party of Canada in the riding of Burnaby North-Seymour," said a statement emailed to the NOW and other media outlets. "Recent media reports have brought to light offensive comments made by Ms. Leung saying 'homosexuals recruit' children, and describing the sexual orientation of the LGBTQ community as 'perverted.' There is no tolerance in the Conservative Party for those types of offensive comments."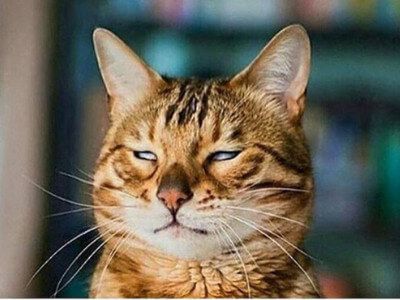 Hammering home how the CPC exists purely to get out in front of what you want socially, and make sure you don't get it might be repetitive, but it's important work. There are a lot of grifters who keep trying to steer Uppity White People, or frankly even just concerned Asian stay at home mothers, back onto the Conservative Plantation. Like this fag below.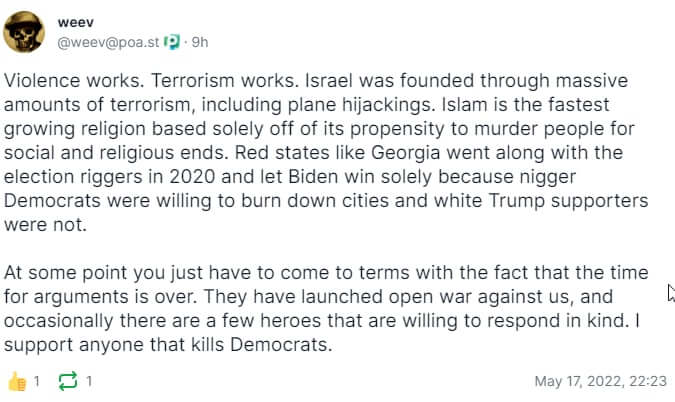 Imagine getting really invested in a political party where the only people they ever go after and make examples of are White Advocates and normal people trying to protect their children from Perverts.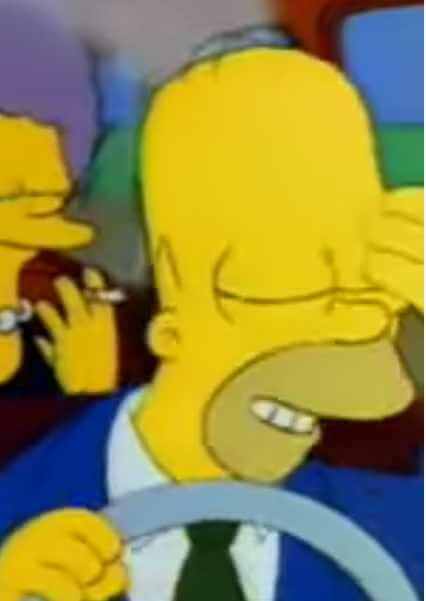 Earlier in the day, NDP candidate Svend Robinson, Liberal MP Terry Beech and Green candidate Amita Kuttner all called on the Conservatives to drop Leung as a candidate.

"I am today calling on Andrew Scheer as the leader of the Conservative Party of Canada to show leadership, to recognize that this candidate in Burnaby North-Seymour should be fired as candidate," Robinson said. "In fact, she should be thrown out of Conservative Party if Andrew Scheer is serious in his words about respecting the rights of people from the LGBTQ community."

Robinson, the first openly gay MP in Canadian history, said he has heard from many Conservatives who condemn Leung's views and agree she should be dropped as a candidate.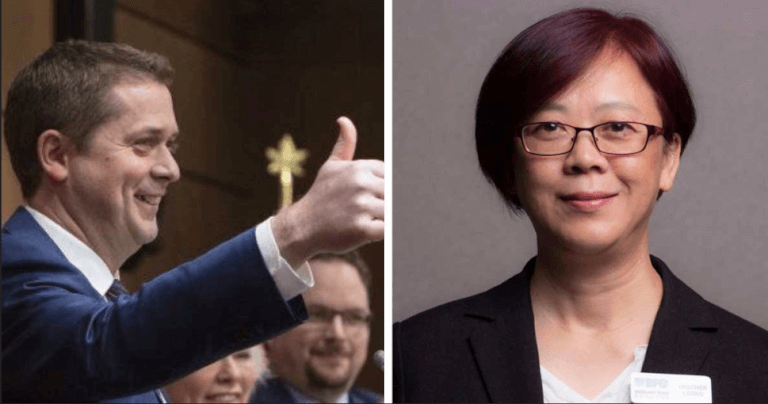 I mean I'm desensitized to this now, but I can remember a time when I was actually invested in Privileged Class Approved politics. Imagine listening to your supposed enemies and not saying "wait, you don't like Heather? Oh good, more Heather then," but instead your reaction is to get rid of this nice, sweet, lady. Now imagine that the Servative Party is rebranding itself as the party of the "multi-racial working class". You'd think that they would leap to defend a kind Asian Lady who's incensed at child abuse and grooming masquerading as "educational" curriculum.
It's adorable. Honestly, adorable that you'd think that.
Leung says in the video, recorded by former-Burnaby NOW reporter Jennifer Moreau, that Burnaby school trustees in 2011 were "digging a deep, dark pit for the next generation," for its gay- and transgender-positive school board policy in Burnaby aimed at stopping bullying."Because these homosexual people, they cannot produce the next generation. They recruit more people and more people into their camp."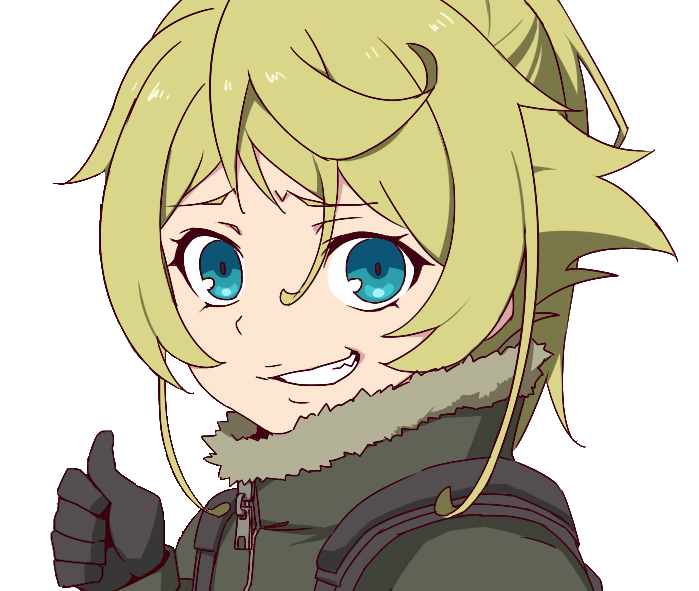 They reproduce through abuse.
Leung also says the policy would promote "transsexual" behaviour to children.

According to Robinson, the Conservatives cannot run another candidate in the riding because the Elections Canada deadline has passed.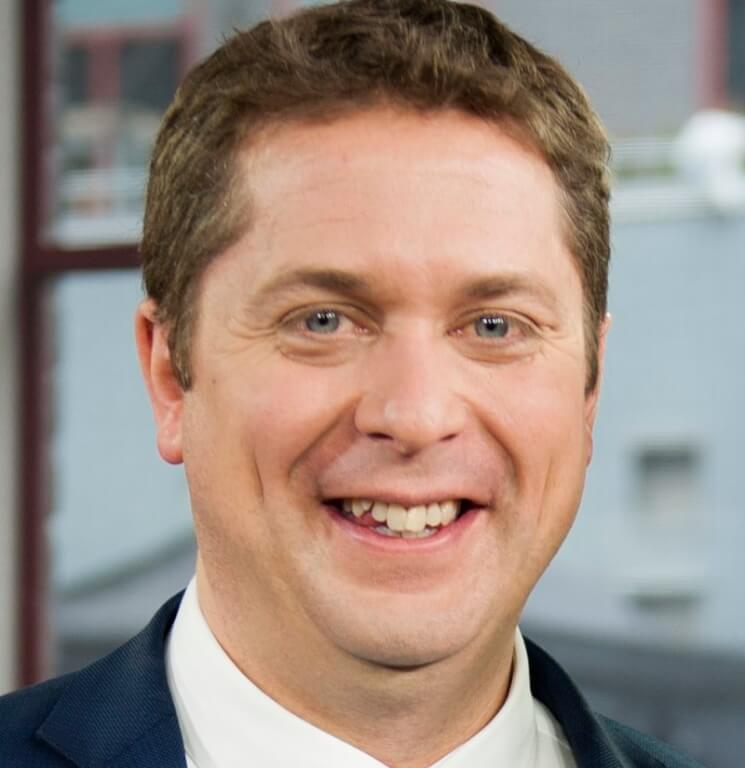 This is so important to understand. The Conservative Party of Canada was outright prevented from running another candidate. They need a full month to switch candidates, so when they removed Heather Leung from candidacy, they explicitly threw this seat, and it's a seat in a very competitive district.
Conservatives used to win there, and would continue winning if they weren't such worthless shills. Furthermore, removing candidates within the month of the election, and thus throwing the seat is something that has happened multiple times in just the past few years from the Conservatives and the NDP. The NDP does this for goyim who criticize Israel, the Cons do this for goyim who get too anti-Pervert or anti-anti-White.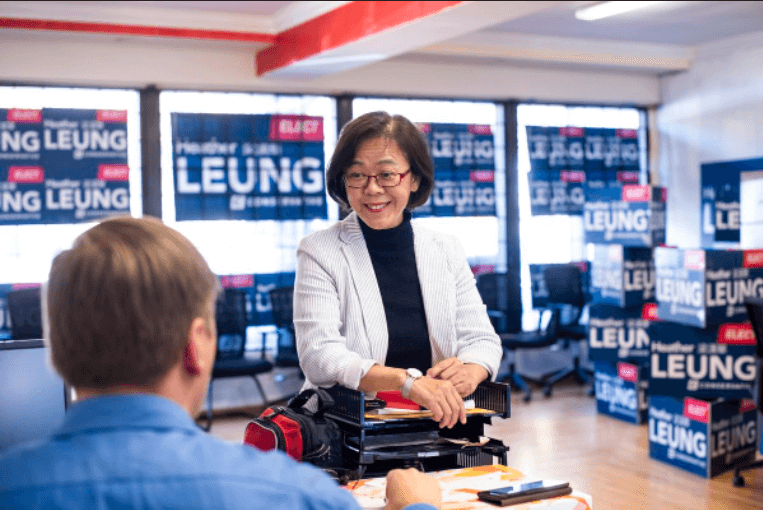 I simply cannot stress this enough. If you give a shit about conservatives or NDPers winning elections, you officially care more than they do. They don't give a fuck, their only job is to get out in front of anything you want, goy, whether that be opposition to war, Israel, or corporate power (NDP), or anti-Whiteness and child tranny groomers (Conservative), and make absolutely sure that you get nothing.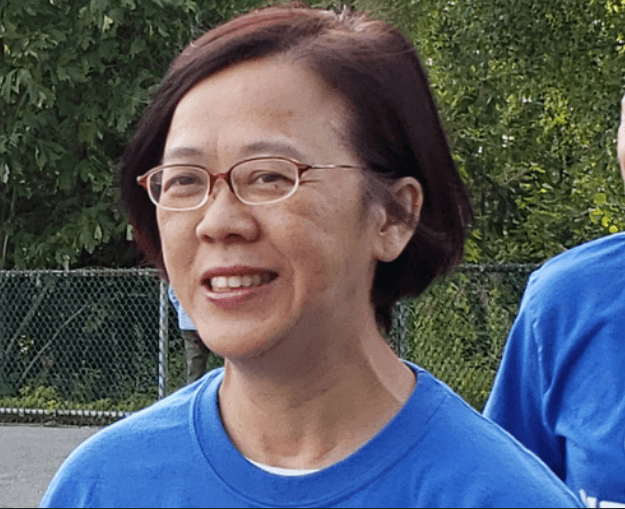 They have no other purpose. And anyone telling you otherwise is either stupid or malicious, and accomplishing nothing more than wasting your time.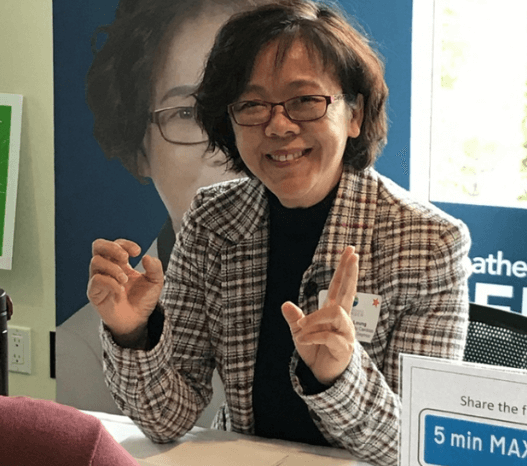 It's not just "Aryan Supreeemacist Hitler Enjoyers," who don't have a place in the conservative party of Canada, nor is it just "peacenik tankies," who don't have a place in the NDP. You can be an Asian, stay at home mother angry at the grooming that these perverts are trying to get through the schools. You still have no place in the Conservative Party of Canada, but you'll be free to waste your time, energy and money trying to get policy through them, only to have the door slammed shut on your face while they giggle.
Andrew Scheer candidate in Burnaby (Heather Leung) said in 2011 (1) Bullying policy is to push kids into homosexuality (2) Gay people cannot produce the next generation (3) this policy promotes transsexual behavior to kids.#elxn43 #cdnpoli #itsourvote #IStandWithTrudeau #bcpoli pic.twitter.com/MKp8LdDAOO

— G.T. Lem (@gtlem) October 4, 2019
And also keep in mind what the CPC does not remove from the party.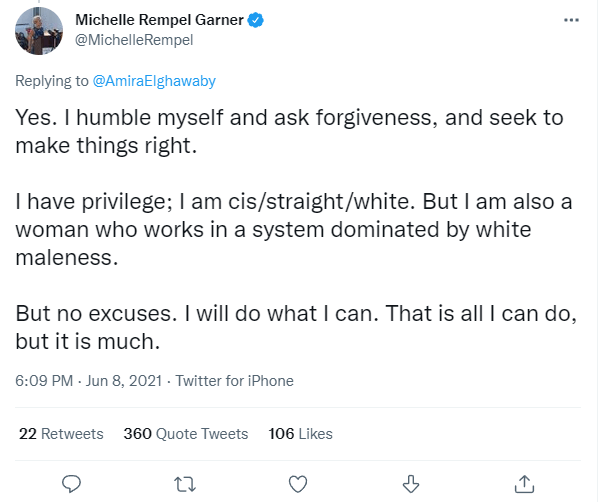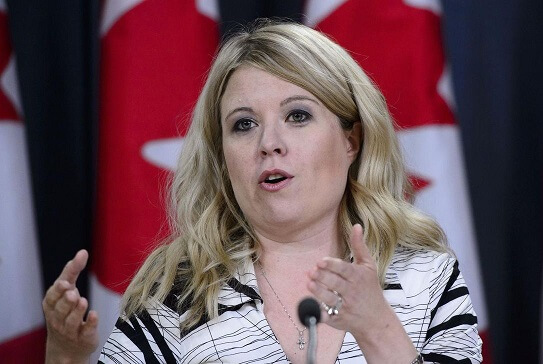 The Conservative Party of Canada is a hyper-extremist far-left political party on social issues. The service they offer to Globo Homo Schlomo is simply pretending to not be. You can't even oppose abortion and have a place in the CPC.