It's been a while since I covered the NFL. I thought I had covered the Deshaun Watson story before, but unfortunately that story originally broke before this website existed. He was accused of going to masseuses and messaging them on instagram to come over to his hotel room and give him a massage. Then he would get handsy with them, and try his best to force them into prostitution.
Apparently this was so bad that it caused him to sit out the entirety of the 2021 season. He then got traded from the Houston Texans to the Cleveland Browns, because these teams have absolutely no honour, and don't care about the face of their franchise being a rapist. Jon Gruden sent some spicy emails in private, and we can't have that, but rape? Nah, that's fine. These are just allegations, goy.
Deshaun Watson — who is still facing 22 civil suits accusing him of sexual misconduct pending — waived his no-trade clause on Friday to move to the Browns in a blockbuster deal. Cleveland sent three first-round picks, a third-round pick and a fifth-round pick to Houston in exchange for the legally-troubled quarterback.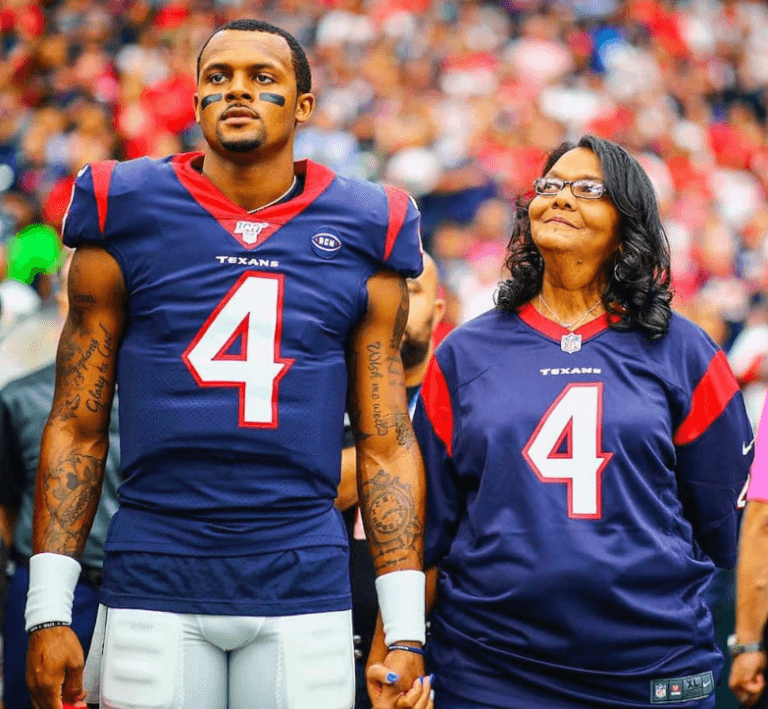 I don't see what the issue is. He's a good boy. Look at him, holding his mommy's hand. What could a good boy like that possibly do to get these Whyte Supreemacists angry?
A 24th female masseuse has just filed a lawsuit against Deshaun Watson … alleging the NFL star was sexually inappropriate with her during a massage session — and the new allegations are graphic.

In the suit, filed in Harris County, Texas on Monday,Katy Williams claims Watson got in contact with her back in 2020 to set up a professional rubdown.

On Aug. 5, 2020, the woman says she massaged Watson without issue — and the quarterback gave her $100 for her services.

A few days later, however, Williams says during a second massage session with the QB, which she says took place at her apartment, he became very inappropriate.

Williams claims in the suit that Watson asked her to rub his inner thighs, and then demanded she go higher and higher, which caused her to touch his scrotum.

In the docs, Williams says Watson eventually got an erection, and then stood up and masturbated.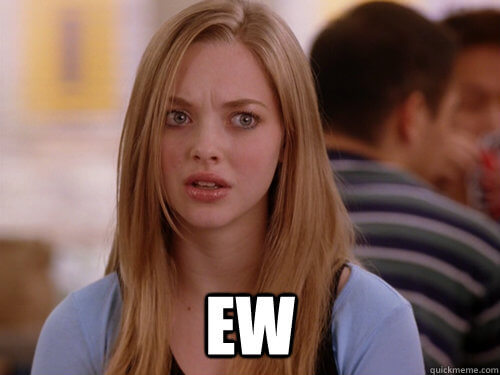 I'm stopping there, because this is a Family Friendly Website. All I'll say is that I'm glad to see this public relations disaster happen to the NFL, who have embraced their BLM kneelers, and even gone so far as to offer compensatory picks as high as third rounders for teams that don't hire White People as coaches or in front office positions.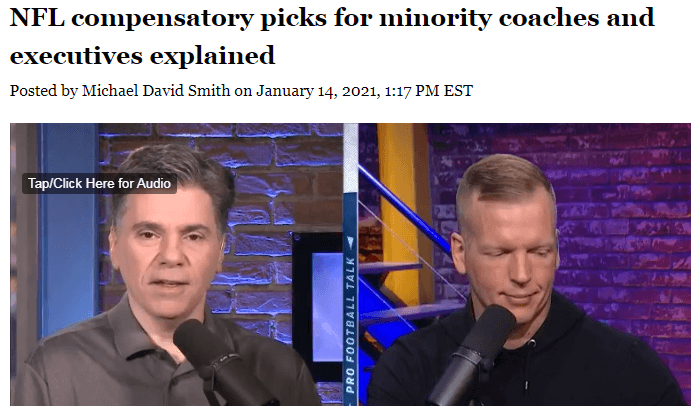 It's also pure kino to see the Cleveland Browns, who gave three first round picks, a third round pick, and a fifth round, and then gave him a $230 million contract over just 5 years, now not even have a QB for the 2022 NFL season. They rewarded a BLM supporting abuser of women, and now they get to be 4-13.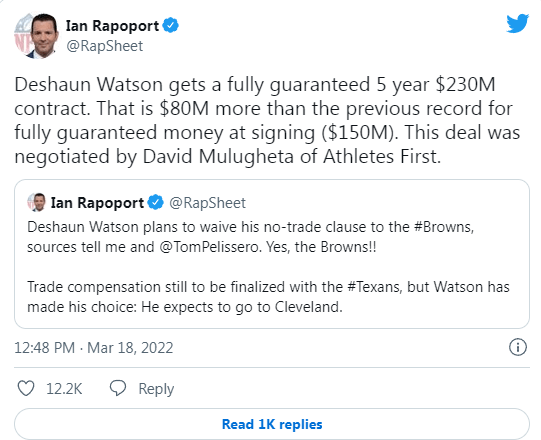 By the way, this is one of the biggest contracts ever in the NFL, according to this article. They didn't even demand a discount for the (alleged) rapist.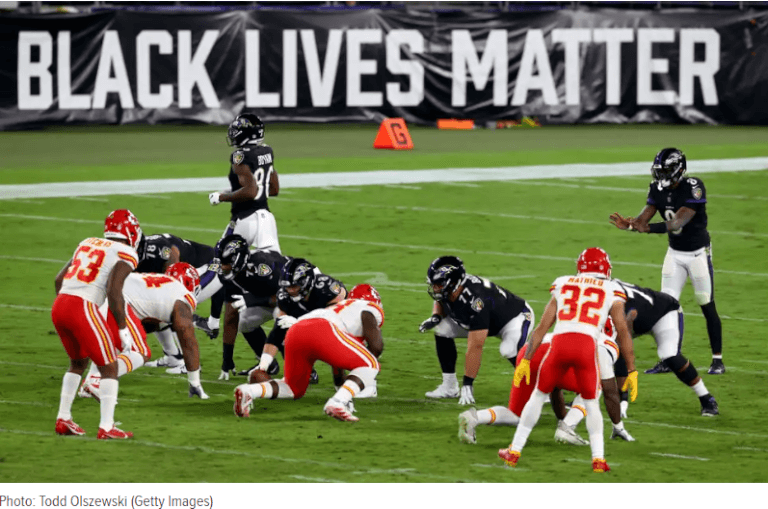 Well we all have to decide what's truly important to us.