I was considering not covering this, but I just had to.
CBC:
The chief of the Saanich, B.C., police department says explosive devices were found in a vehicle associated with the suspects who were gunned down outside a bank.

Chief Const. Dean Duthie says an RCMP explosive disposal unit was able to transfer the devices from a vehicle to a local landfill, the Hartland Landfill Facility, and destroy them on Wednesday.

Two suspects were killed, and six members of the Greater Victoria Emergency Response Team (GVERT) were injured when shots were fired outside the bank late Tuesday morning. Witnesses described hearing dozens of shots back to back just after 11 a.m. PT.

Duthie says three of six officers wounded by gunfire remain in hospital, including one who is in intensive care, while another officer will require more surgeries over the next few months, while three officers were treated and released and are recovering at home.
Once again I remind everyone that the RCMP is a military, not a police force. So it wasn't out of the ordinary that they'd be out there walking around with infantry rifles in the middle of the capitol of British Columbia. And if you're confused, Saanich is basically a part of Victoria, BC, even if it's technically a different municipality.
He says police are still investigating the possibility of a third suspect, although they don't believe there's a risk to the public. He said police were acting on "vague information" with regards to a possible third person. Investigators are currently working to identify the suspects.

No further details were provided on the nature of the explosive devices, what firearms were used in the shooting, and how many people were in the bank at the time of the shooting.

Police said the shooting started outside the bank, though it wasn't immediately clear who shot first. The suspects were armed, and it's believed they were wearing body armour.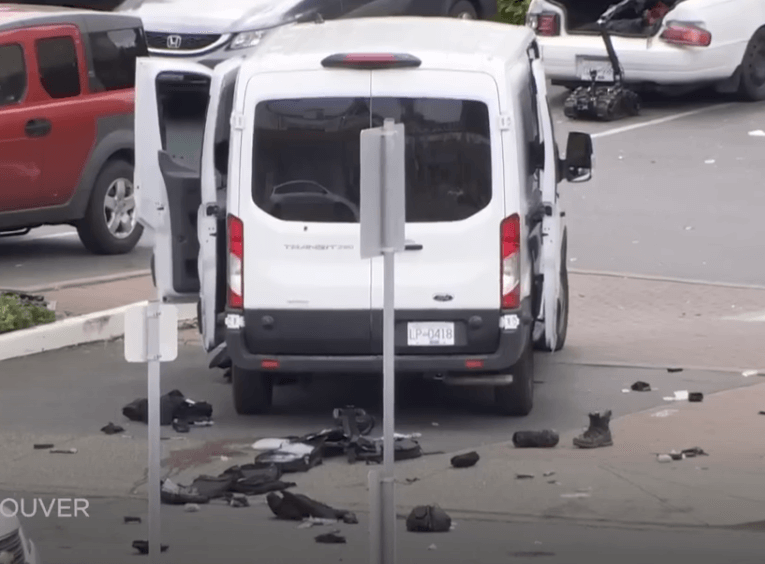 I honestly don't know if this is anything other than exactly what it appears to be on the surface. Some organized criminal gang had explosives and firearms, and got into a shootout with the Victoria Police. That may be all there is to this story.
Fryer was in a meeting with the bank manager when she says she heard what seemed like a loud explosion of some kind and the bank manager calmly told her, "We're being robbed."

The manager then got a key, and Fryer said she crouched down when she saw an armed robber in the doorway.

"In the doorway, is a guy standing there with an assault rifle. Balaclava, vest, some guards on his legs. Just standing there, quietly, standing there, calm," she said.

Fryer says she picked up her phone and called 911 — around 11:04 a.m. — whispering on the floor of the office while the manager led the robbers to the bank vault.

She describes being left alone for a brief moment, before being taken to the back of the bank where the other bank patrons and staff were huddled.

"It was very, very quiet. It wasn't the frenetic, crazy, chaotic what you imagine it would have been," she said.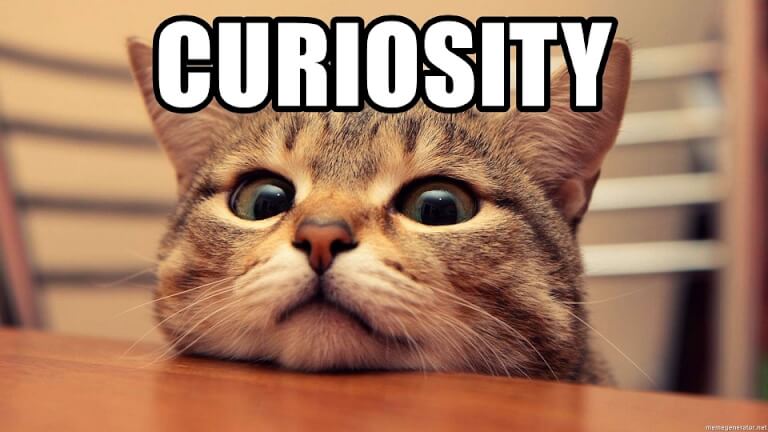 In fact I think that is indeed exactly what happened. Some gang did an armed robbery of a bank, the 911 call went out, and a shootout commenced with six police officers being shot, but not killed, and the two bank robbers were subsequently killed by the police. 
Either way, I don't have enough information to contradict this narrative, and have no way of getting any more information, so that part doesn't really matter. My prediction for this event will simply be that our (((privileged class))) will try using this as impetus for more peasant control, and I don't think there's much more to say.
It is worrying that we have such seemingly organized criminals doing bank robberies of this kind. But that can be explained by the political police not really caring about crime until they absolutely have to.