Toronto police located a 27-year-old woman on Thursday who had disappeared downtown around 3:00 a.m. on Saturday. 

Law enforcement originally said they were concerned for the safety of Isobella Degrace, 27, who had gone missing in the area of Ryerson Avenue and Bathurst Street, which is about one mile northeast of the famous CN Tower. 

"She is described as 5'10″, with a thin build, shaggy blonde hair, and a full goatee," the Toronto Police Service said. "She was last seen wearing a black t-shirt and grey pants."
Full goatee? Jaime, can we get another look at this wahmen please.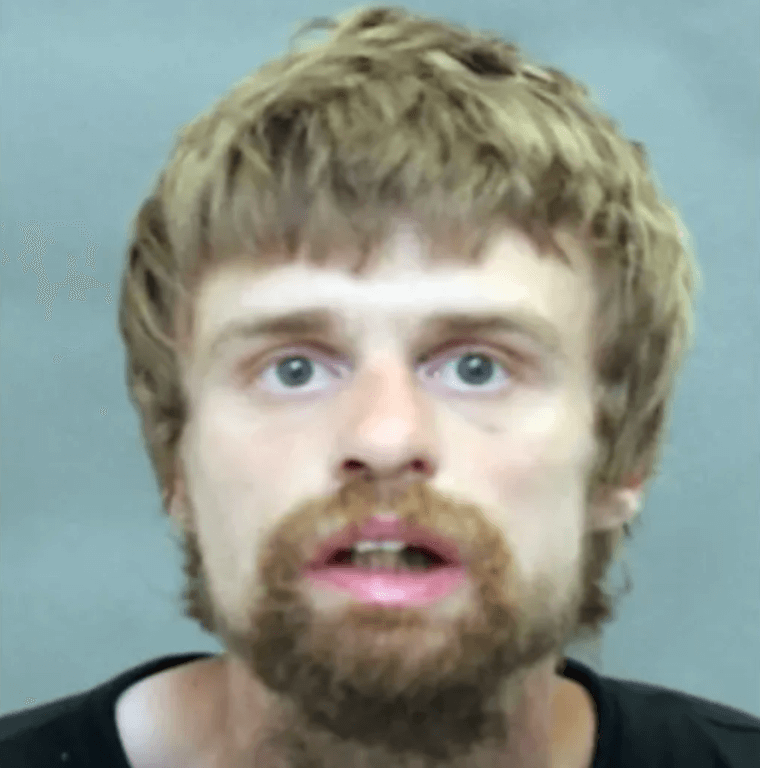 If you're wondering, the article just ends there. No commentary, no critique. Just "hey have you seen this fully bearded woman?" It's in line with Fox News's recent full on advertisement for child trannies. You can see that here.
I mean they're literally the meme.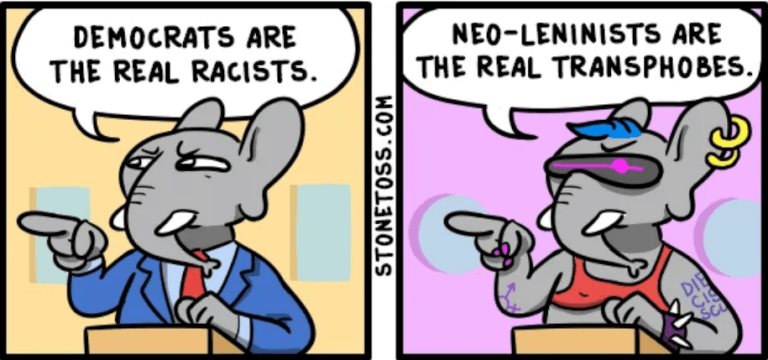 Honestly it makes our job easier when the fake opposition is this fake. But boy is it ever twilight zone stuff.