Where's a wizard to fight trolls when you need one?

The mega-budget fantasy series The Lord of the Rings: The Rings of Power is under fire from some of its viewers. A day after the first two episodes of Amazon's billion-dollar baby debuted on Prime Video, the show's average audience score on Rotten Tomatoes is a "rotten" 37 percent, and reviews on Amazon have been outright suspended.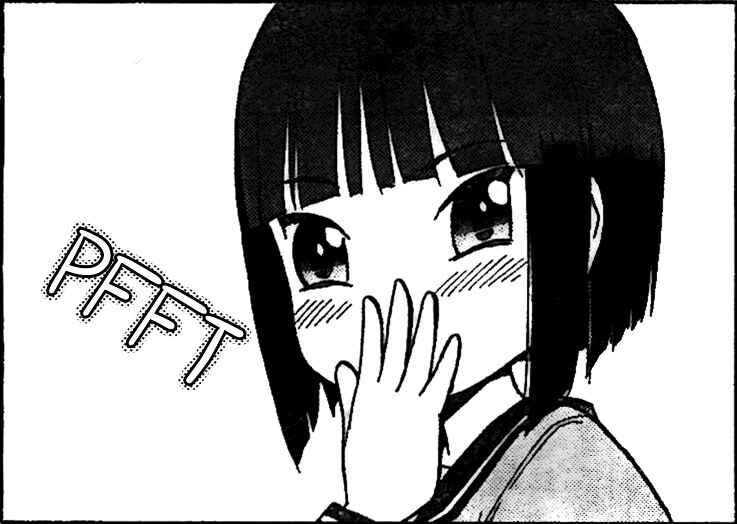 A few days ago I wrote about Amazon's upcoming adaptation of the Lord of the Rings. Comments under the trailer showed an audience that could not have been more excited to watch this masterpiece.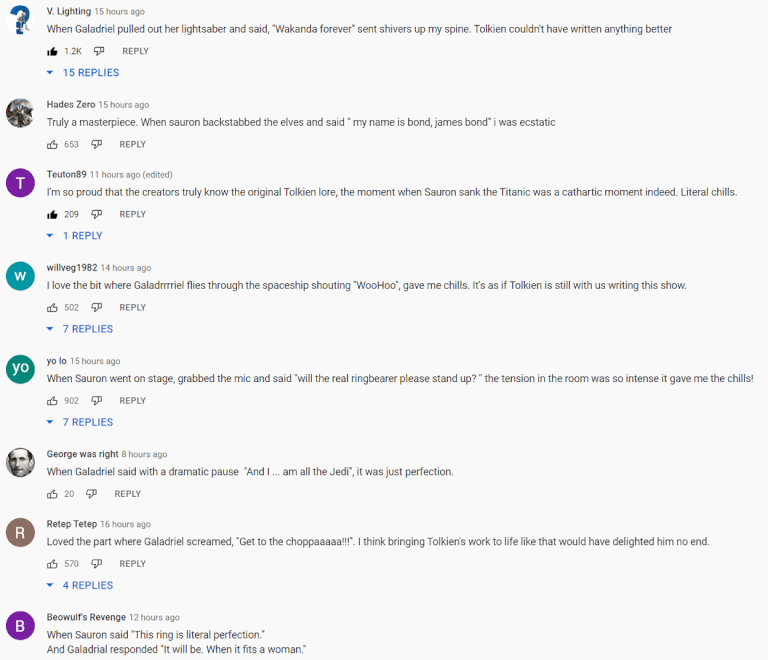 And yet now Amazon has to ragequit user reviews just because Hitler Worshippers are pretending not to love Elves of Blackness and maudlin dialogue.
Compare that score to TV critics giving the show a very fresh 83 percent average, and many of the reviews were highly enthusiastic ("It's great: a gorgeously immersive and grandly ambitious spectacle, packed with stunning imagery and compelling plot threads," wrote TV Line). The Hollywood Reporter dubbed the first two episodes a rather successful, promising start.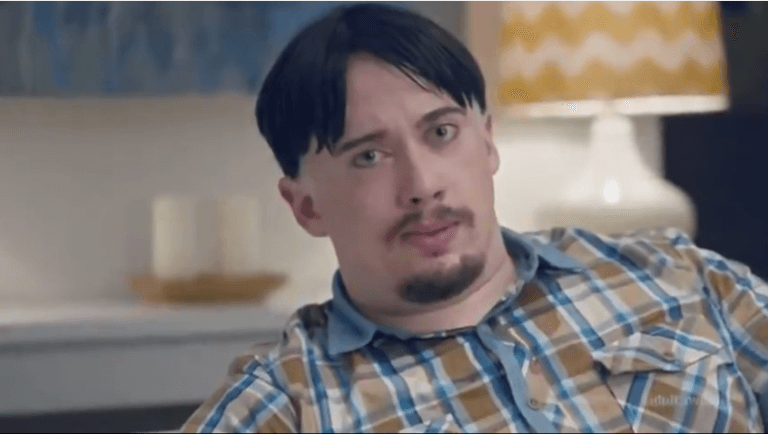 As if any proof was necessary, critics gave the show an 83% fresh rating. If critics like it, then it's good. As far as I'm concerned it's settled science.
The scores come a couple weeks after Marvel's She-Hulk was declared review bombed on the site, with 88 percent critics score and an initial 36 percent audience score.
That's funny, because I do remember at least one critic who said that was a complete and utter disaster.
But no, it's the KKK Sympathizers at it once again, declaring this masterpiece of filmmaking terrible. It's beyond shameful what we in the trannies of colour community have to deal with.
How The Rings of Power is doing on Amazon's own user review ecosystem is not yet clear because the company has taken the unusual step of suspending user ratings for the show. An Amazon source says reviews are being held 72 hours to help weed out trolls and to ensure each review is legitimate. The source later claimed Prime Video started the policy this summer on all its shows.
Okay Jeff, I'm sure this is secretly an old policy from before people started pointing out how shitty this show is.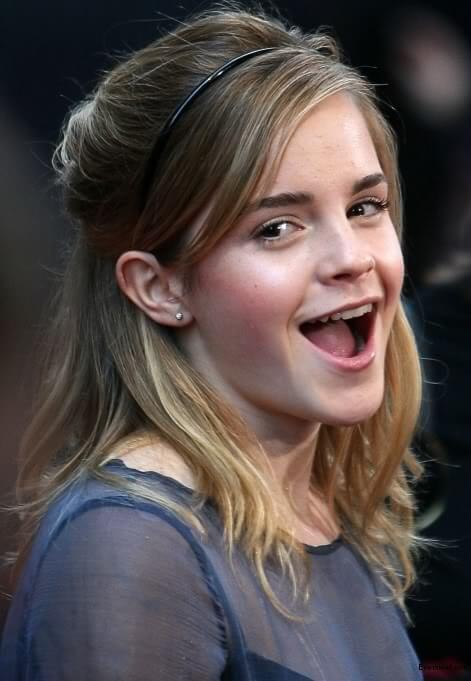 "Review bombing" is when a group of online users post numerous negative reviews for a product or service due to its perceived cultural or political issues rather than its actual quality. Perusing Rotten Tomatoes' audience reviews for Rings of Power, there are some one-star entries that meet the definition. "They wanted to involve such an important work with current politics and they have succeeded," reads an example. "Nobody has a problem with seeing people of color in movies, series or stories … but this story was already written and should not have been sullied." Opined another: "Reflecting world diversity in Middle Earth is an odd goal, albeit good for marketing maybe, but it was clearly more important then [sic] making a functional TV series."

But the majority of the negative reviews — whatever the writers' private feelings — criticized the show for non-diversity reasons. "They spent a billion dollars on backdrops and a film score," wrote one. "The rest is slow moving, wooden acting and there is no reason to actually like the main characters. There is no soul to any of it."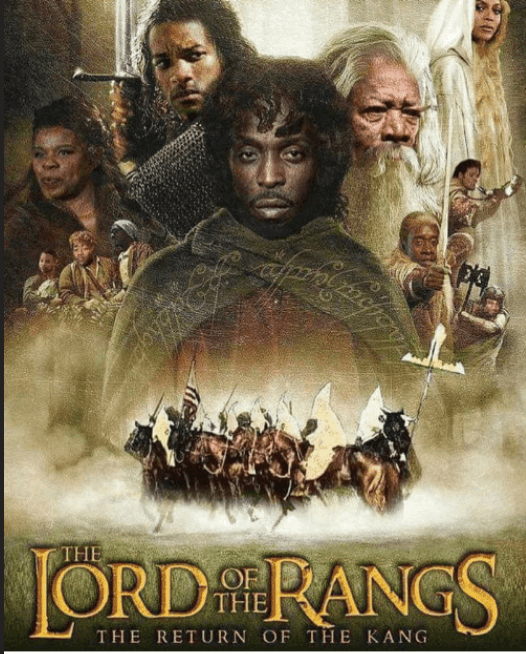 But in fairness, the two things go together. One billion dollars was spent on this production, an unfathomable sum. And yet it's universally hated, outside of some paid off or ideologically motivated reviewers, who are themselves a class of people nobody likes.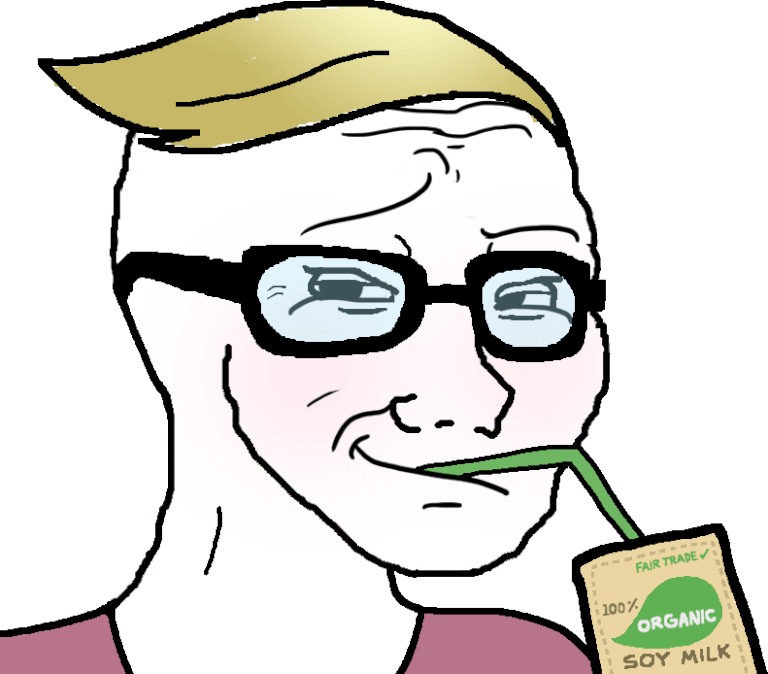 Amazon owns IMDb but hasn't suspended that site's audience ratings. IMDb's scores were likewise higher than those on Rotten Tomatoes, albeit still middling, with a 6.1 average score out of 10. Like with RT, most viewers gave the show either the best possible score (10) or the worst possible score (1) — the latter suggesting there's at least some degree of outrage blasting going on. Interestingly, The Rings of Power delivered a higher average score among females (6.8) than males (5.9.).
So we're supposed to just take it as a given that the people who gave it a 10 are leaving honest, legitimate criticism? Why would anyone even hypothesize that?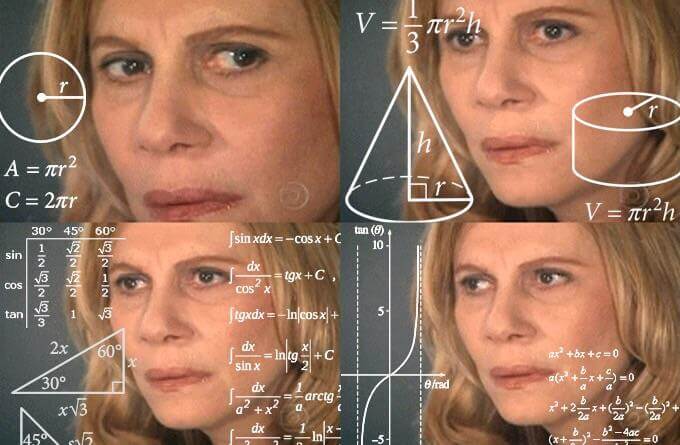 One billion dollars, that's the reason, because that's how much was spent on this garbage, with presumably a bit left over for the reviewers. A thousand million dollars, and this is what we get, a garbage show that can only be defended by pretending that everyone who doesn't like it has a shrine dedicated to Adolf Hitler. In reality, only the politically motivated can pretend that this garbage is even watchable.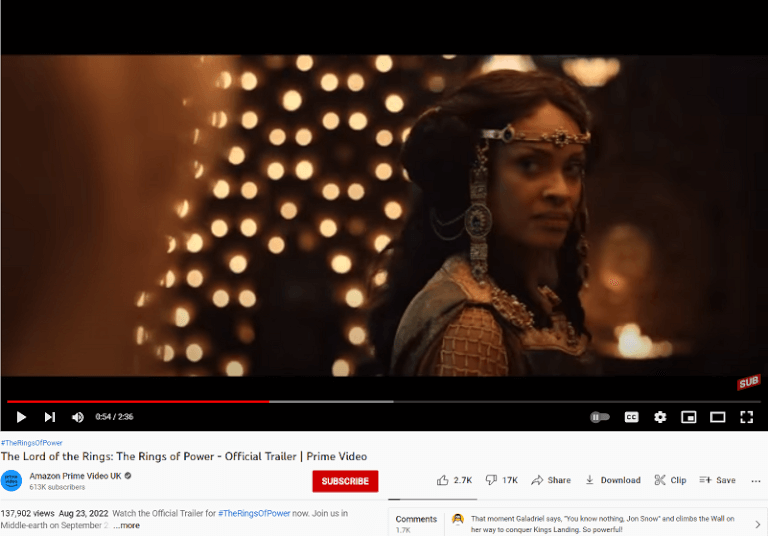 But you know, Black Dwarves and all that.