I've been meaning to start a "This Week in Review," series for a while now. For starters, it's nice for the reader to have a collection of the most important stories of the past week. But more than that, it also helps me write with more purpose, since I the stories won't necessarily be one offs, and we can focus deeply on one particular issue, like universities, or electoral politics, or any other issue that has lots of importance, but requires a large amount of upfront work to ground myself.
There are a few other miscellaneous benefits to a TWIR piece. It lets guest pieces shine, especially if they're series like A. Nonymous' critique of the Canadian Armed Forces. I've also wanted to do a Canadian Podcast for quite some time now, and this is something many other people are interested in. These articles should make it easier for myself and others to farm content from The Daily Rake.
But I don't think I need to justify this too much. Without further ado, let's see what happened over the past seven days in our inaugural This Week in Review.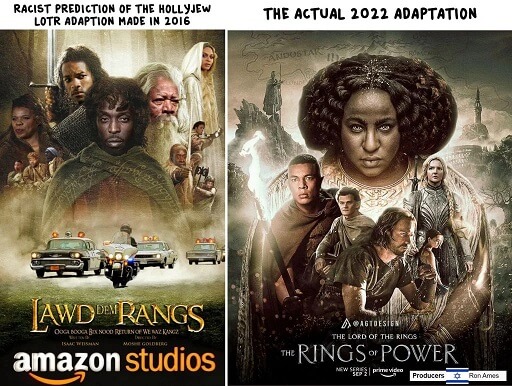 I personally have come close to finishing my Kangz of the Rangz review. We're done part five now, and it truly is as awful as everyone says it is. Frankly, it's worse.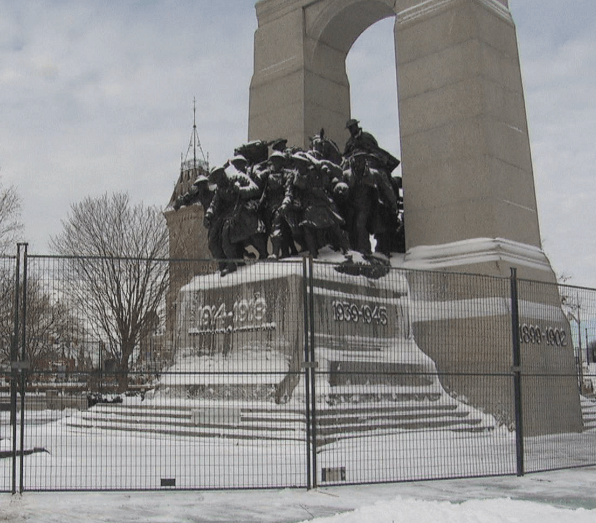 A. Nonymous' paper on the Canadian Military is being reproduced on this site. The last part came out on Thursday, and I'll be finishing it soon next week. Speaking of finishing, I finally finished reading Miller's In His Own Words, and my wrap up review can be found here. I will be continuing to break down the individual chapters, since I feel there a lot of value to be had in them.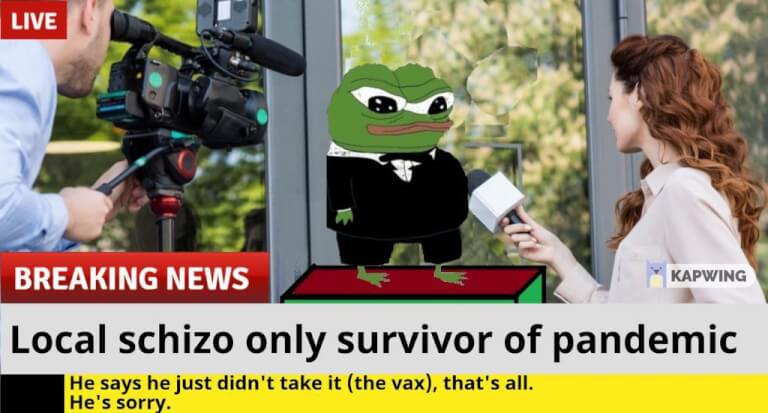 It was a bit of a tough week for me, what with catching the Rona after my weekend trip with Active Club. But in a great bit of news Arthur Kollie, the Black Career Criminal who viciously murdered White Child Jupiter Paulsen in Fargo, was found guilty on all counts. We still don't know what the sentence will be, but this was the best outcome we could have hoped for.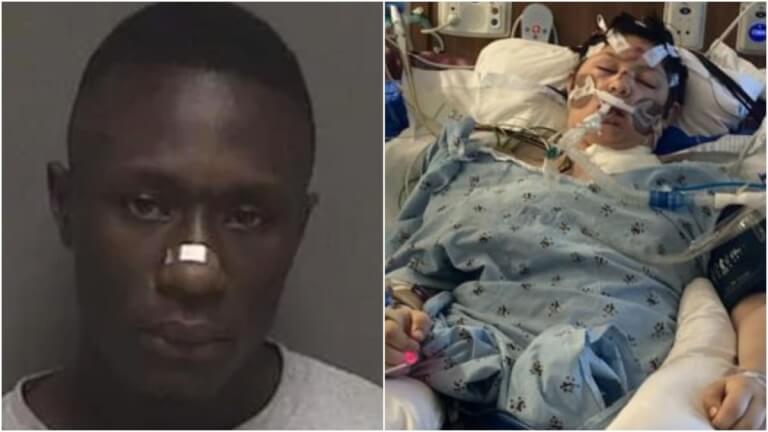 There's always going to be plenty of ClownWorld in a week, and this was highlighted by Stephen Hanna, a male woodshop teacher in Oakville, Ontario, who decided one day that he was Kayla Lemieux, and he did in fact have a very nice busom.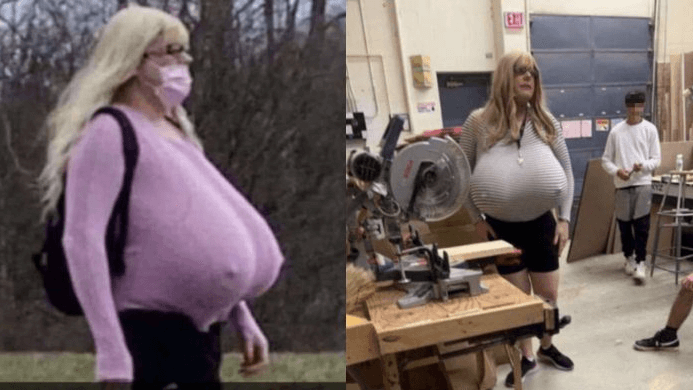 There are plenty of stories that I deliberately left out. I'm playing around with the format, and if people want me to just shove every article that gets written for the site into the TWIR Sunday piece, then let me know in the comments.