A 68-year-old biological male that identifies as a woman who is serving a life sentence for murdering a woman and then raping her corpse –
This is the most shocking thing I have ever read. That this poor, innocent womxyn was given life in jail is beyond belief.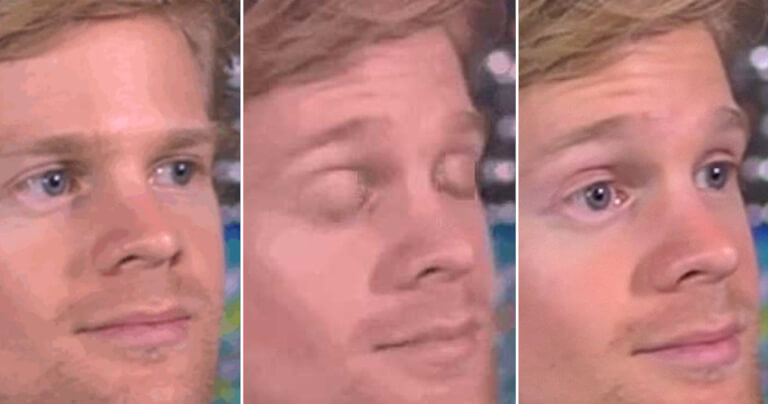 As far as I'm concerned murderous necrophilia should be, at most, a three year felony. We want as many of these people out and about in general society as possible.
–  has been approved for transfer to a women's prison in Ontario, Canada, according to Heather Mason.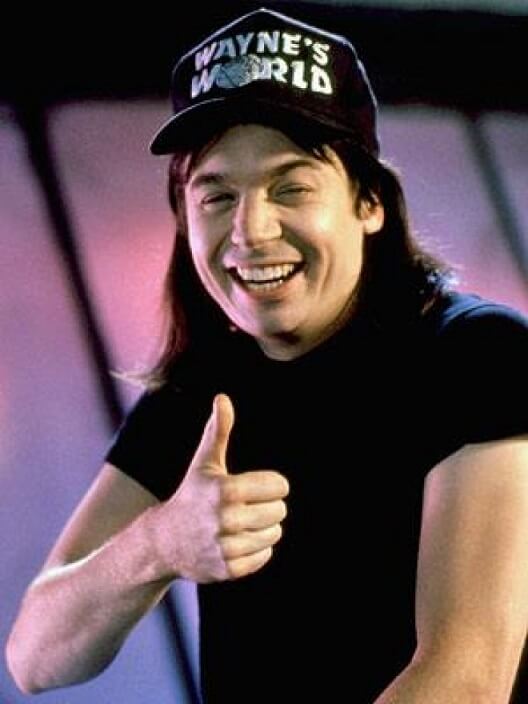 Send the guy who murders women and rapes their corpses to the place full of women who can't legally or physically get away from him. I didn't think of that, but that's a decent alternative to having him be out unsupervised amongst the rest of society. Both are good, and it's nice seeing the Canadian government finally serving the people.
The document contains a description of the individual's gruesome crime:

"According to the Criminal Profile Report, in September 1995, you physically assaulted and then cut the victim's throat. You sexually assaulted the victim post-mortem. At first, you said you found the victim deceased in her apartment, however, you later admitted to police that you killed the victim."
He originally claimed to not have murdered the woman before raping her corpse before changing his story. This may be a bit morbid, but how much better was the original version?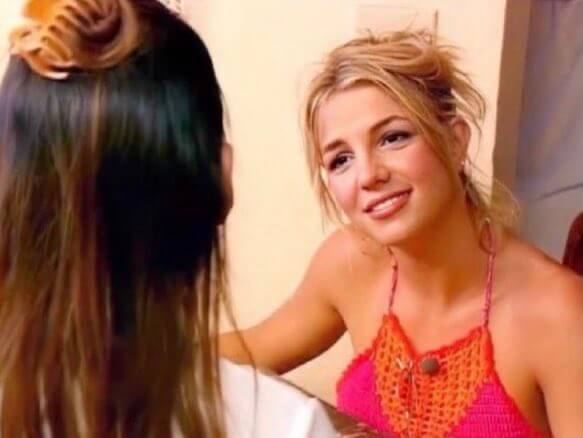 Not murdering people is a mark in your favour, but if the argument was "I broke into her apartment and found her dead, which got my dick rock hard," I'm really not sure that the punishment should be any less severe. I certainly wouldn't want him around children either way.
The individual's name at the time of the crime has not been confirmed but is named on the parole document as Catherine Lynn.

According to Lynn's parole document, there have been a number of incidents in prison related to inappropriate sexual behavior with others, and Lynn wanted to transfer to a women's prison to "look at how women walked, talked, and acted," said Mason.

The document records an extraordinary exchange between the violent murderer and necrophiliac, and the Parole Board:

"The board asked whether you felt, given your past violence against women, your transfer would increase your risk in any way. You said your past would pose a challenge to your transfer and acknowledged it was wrong for you to use your size or strength to harm others as you did in the past."
His size and strength… as a woman?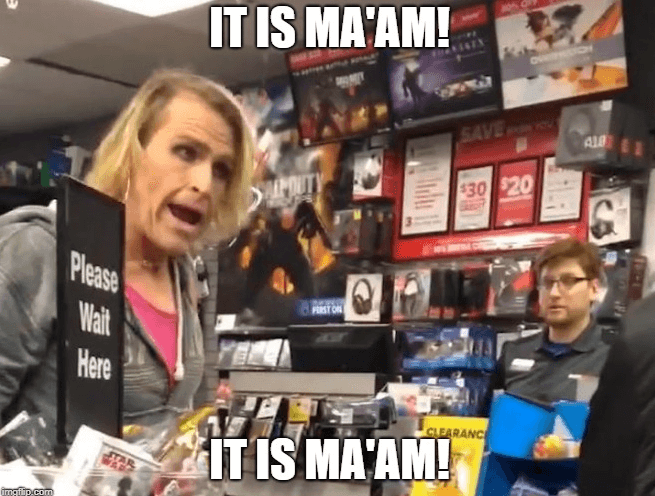 Sounds legit.
In a similar case, Mason also received the parole document of Michel Reeves, a two-time murderer who was recently denied parole and has applied to transfer to the women's prison. He killed an inmate and then participated in group masturbation around the victim's body.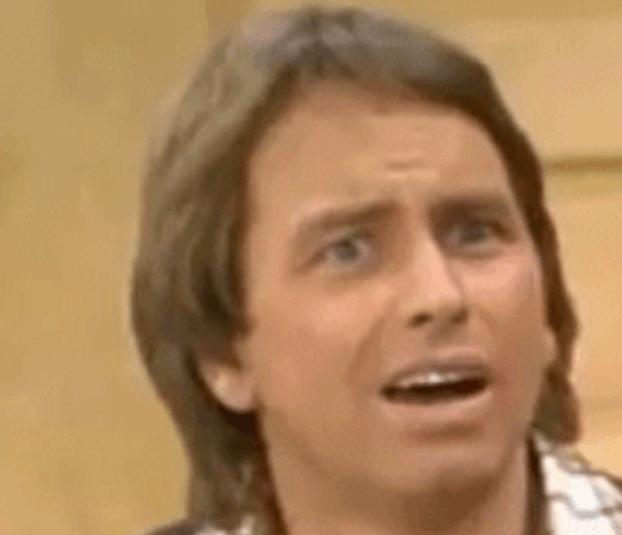 Above is my face as I learn this gentle womxyn was denied her request to be around the lovely ladies of bitch prison. How is her penis going to masturbate over the disfigured corpse of a woman now if she can't even get inside their prison? It's pretty much a modern day Romeo and Juliet.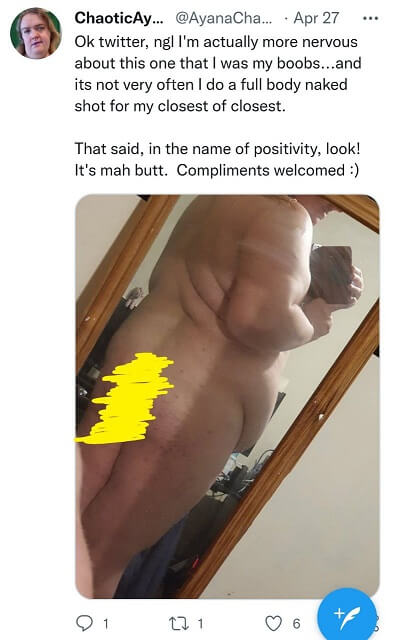 Trans. (Women) Rapists. Are. Women.