Kanye West is to buy the social media platform Parler, the company's current owner has announced.

Parlement Technologies said it had reached an agreement in principle to sell the "pioneering uncancelable free speech platform" to the rapper, who now goes by the name Ye.

West said: "In a world where conservative opinions are considered to be controversial, we have to make sure we have the right to freely express ourselves."
Conservative opinions, eh?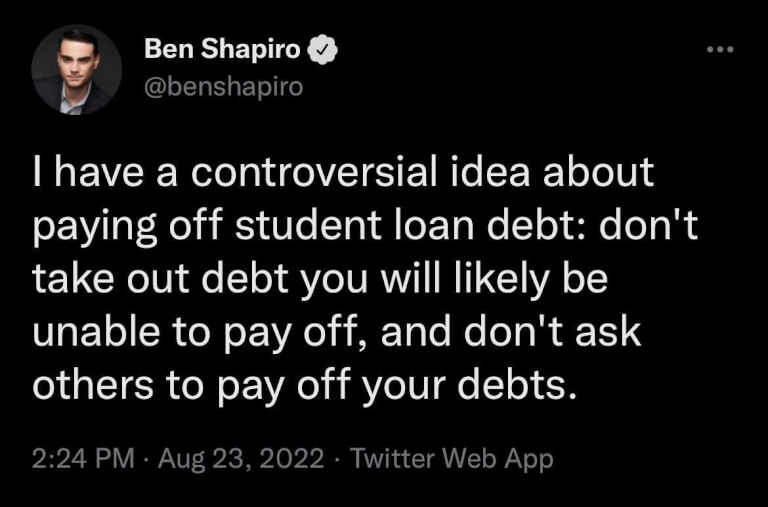 It's funny, because I see conservative opinions everywhere. I can't get away from all these conservative opinions. Frankly, I've had enough of conservative opinions to last me a lifetime. It's Uppity White People, but really just Uppity Goyim more broadly who are getting censored. But I'll give Kanye West a pass for being somewhat finkled on this issue, we all have to start somewhere.
He had tweeted for the first time in two years to complain of his ban from Instagram, with his return having been welcomed by prospective new Twitter owner Elon Musk.

"Welcome back to Twitter, my friend," he said to West, before the rapper was promptly banned from there too.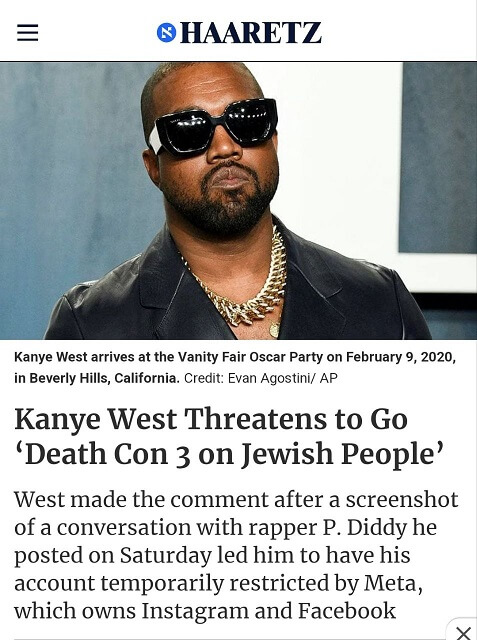 Eric Striker made the point on Telegram that Kanye West is being given the David Duke treatment. He's being brought out for these interviews that are clearly designed to make him look as bad as possible. Despite this, he's refusing to cuck on the JQ, and is, in his own somewhat silly way, continuing to hammer home the point that Schlomo has his grubby hands on just about everything.
Parler only made its return to the Google Play Store last month, having been removed after the Capitol riots in January 2021 for allowing posts that seek "to incite ongoing violence in the US".

It was also taken off the Apple App Store after the attempted insurrection by a pro-Trump mob, but was allowed back on the platform four months later.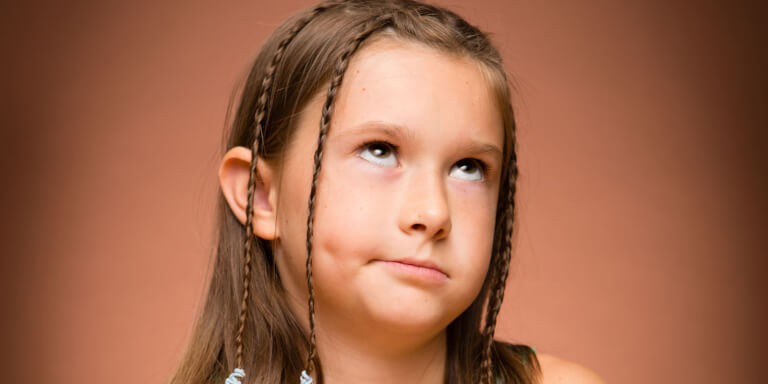 I've covered this "attempted insurrection," before, but let's ignore that for now. Parler was banned from the Apple Store. They were also banned from the Google Play Store. This is obvious collusion, but the US Government has less than zero interest in investigating this and punishing these trillion dollar corporations that own them.
If Kanye West goes through with his Parler purchase, which it looks like he will, then these corporations will just ban Parler again from the app store. That's how Fake Democracy works. They'll pretend that you have all these options to finally getting policy, where by policy I mean some real change in the world, but if you actually succeed in doing so they'll pull the rug out from under you. Having said all that, I still like what Kanye is doing, because the exposing of the illegitimacy of the Corporate State Complex can only be a good thing.