Remember back when the English Royal Air Force openly stopped hiring White Men?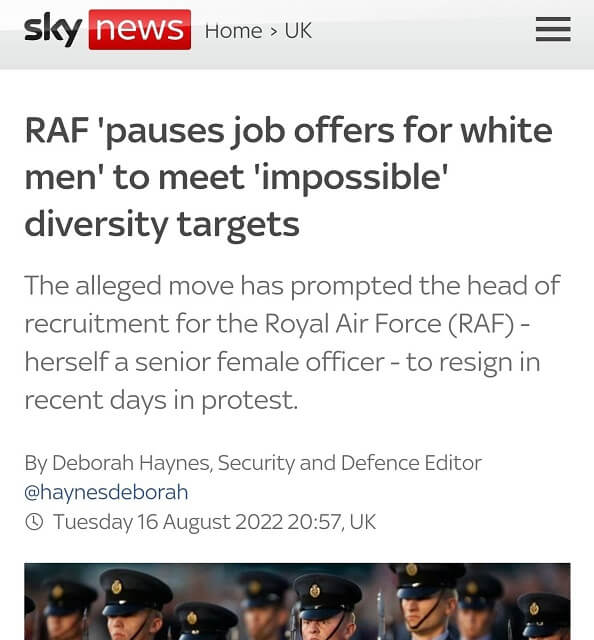 Well it turns out that some of them told the RAF to go fuck themselves right back.
Around 30 former RAF pilots have been lured by Beijing to coach Chinese aviators in exchange for reported salaries of up to £240,000. The Defence Intelligence service is putting out a "threat alert" to warn personnel against approaches amid fears efforts are intensifying as tension between theWest[sic] and China grows.

And Armed Forces minister James Heappey said the Government will make it illegal to work for foreign militaries once the alert is issued.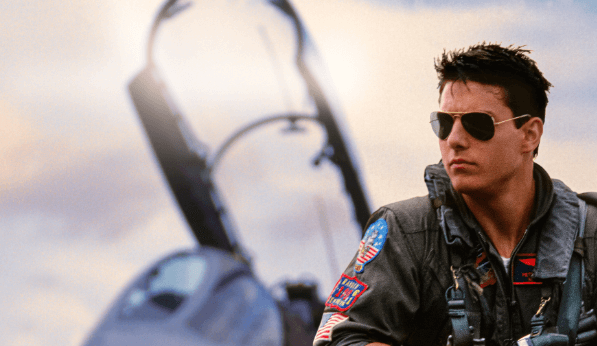 Good for these Chads. It's ridiculous that they were even allowed to do this, but you have to keep in mind that there needs to be exceptions for the military figures who want to give Yidsrael all of our military secrets. And since Israel sells our secrets to China, we can't be getting too worked up over this.
Or at least we weren't in the past. But now that the actual White Peasants are getting in on the action we've got to put the boot down. The military exists so that politically connected millionaires in the MIC can get their beaks wet, and jew nationalists can achieve their geopolitical ambitions through the jew ethnostate. The former don't make money off of this, and the latter don't gain anything from this, so we're shutting it down. A serious country wouldn't have let this happen in the first place, but come on now, who do we think we are?