The Anti-Defamation League is urging Adidas to end its partnership with Kanye West – who has changed his name to Ye – after the rapper and fashion designer made several antisemitic comments. Ye was also restricted on Twitter and Instagram earlier this month, after sharing antisemitic and offensive statements on the social media platforms. 

The ADL is "surprised and concerned that Adidas – a brand that supports inclusion and diversity – continues not only to support the Ye product line, but to release new products even as he continues to espouse hateful antisemitic ideas," said Jonathan A. Greenblatt, CEO of the ADL, in a letter to Adidas CEO Kasper Rorsted and the company's board.

Adidas began its partnership with the rapper in 2016, calling it "the most significant partnership ever created between an athletic brand and a non-athlete." The partnership led to a massively popular shoe line. 

"Two weeks ago, after he wore a White Lives Matter shirt, Adidas said he was under review. At this point, what more do you need to review?" Greenblatt writes.
Adidas has absolutely zero financial incentive to drop Kanye West. He's popular amongst Blacks. Hell, he's popular amongst a lot of non-Blacks as well. While I personally had never heard of his Yeezy shoes before, my understanding, as confirmed by this very piece, is that they are very popular amongst some people while also being very expensive.
Kanye West is a billionaire mostly due to his clothing and apparel assets as opposed to his music, according to CNN. Adidas is the corporation that he is partnered with, at least for his Yeezy shoes. These shoes have made him billions, and presumably the same would be true for Adidas. But unfortunately for Adidias Big Schlomo is Big Mad, so we may get yet another example of how utterly fraudulent capitalism truly is in terms of serving the market.
Greenblatt said Adidas is set to release a shoe from the line in the "run-up to the anniversary of the Pittsburgh synagogue massacre on Oct. 27 – the most violent antisemitic attack in U.S. history." In 2018, a gunman opened fire on the Tree of Life Synagogue in Pittsburgh, killing 11 men and women for being Jewish.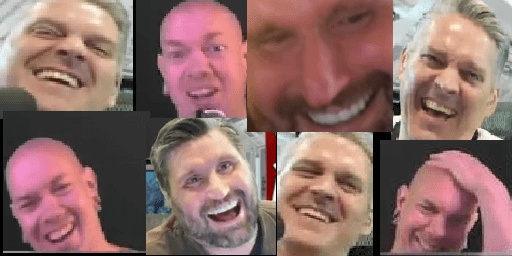 I saw a screencap of Jonathan Greenblatt freaking out at Kanye West while showing pictures of the Goyim Defense League doing their street activism. I assumed this was fake, but it's not. As of time of writing you can still find this tweet, sent yesterday.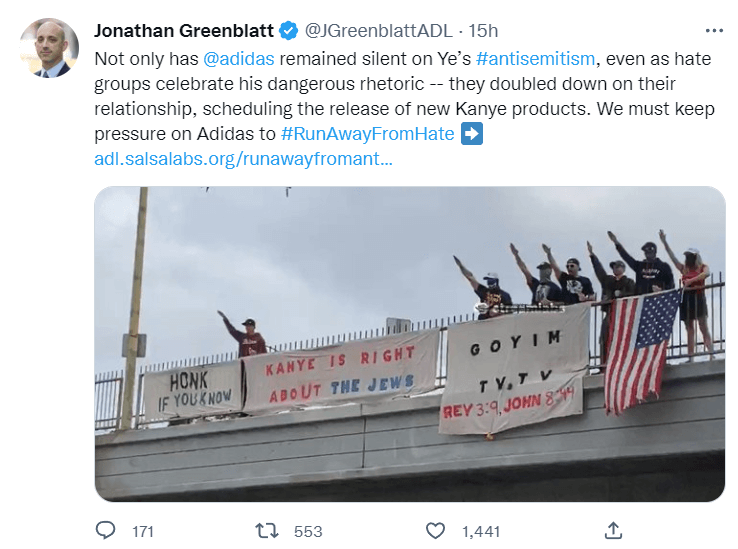 I've faced a partial holocaust of our YouTube channel due to uploading a Kanye West video where he talks about Jared Kushner. But I've got a whole lot of videos of him ready to go when my strike wears off later this week. If this is what finally takes us out I'll happily do it in a blaze of glory.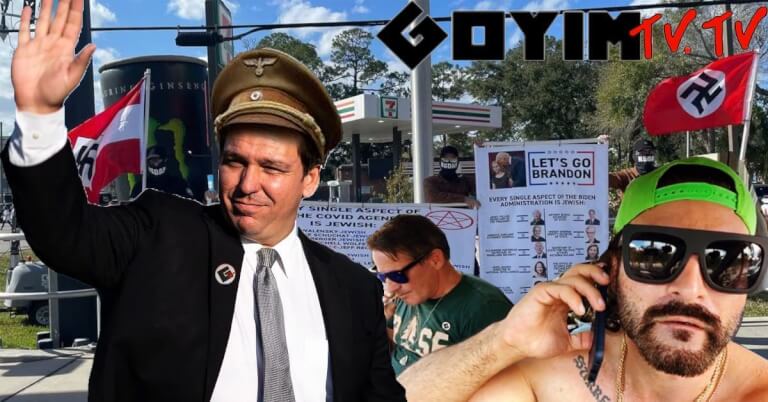 And godspeed to the GDL. This is the best street activism not done by NJP that I have ever seen. If you can't promise people immediate results, at least make them laugh.