I was perusing a familiar internet watering hole one last time when I found the following image.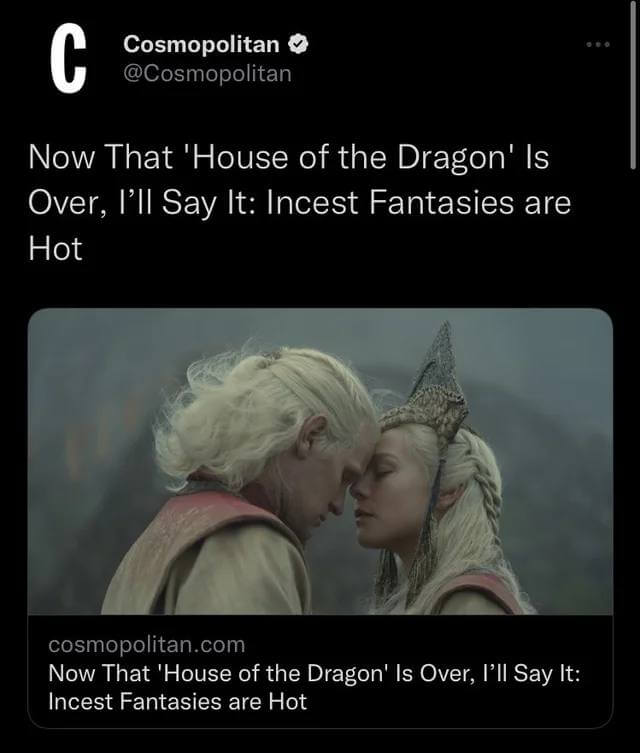 Yes, it's real, although there was such an outcry over this that they changed the article title.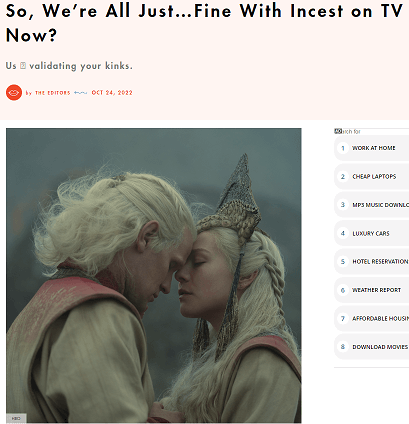 Well that's… better? I don't know why the subtitle is "us validating your kinks." I'm pretty sure that the outrage was over them celebrating incest as sexy and this… continues to do so. But maybe this is all just a misunderstanding.
There are many ethical gray areas people are willing to overlook when it comes to sex on TV. Cheating (see: Grey's Anatomy), illegal (!) power dynamics (ahem, Pretty Little Liars), mostly outdated concepts like arranged marriage and hypergamy (hello, Bridgerton?)—the list goes on. But if the chemistry is right and the sex is hot, the details and the circumstances around the relationships don't really matter—fans are going to ship them anyway. But incest…that feels like a bit much, right? (Right?!?!)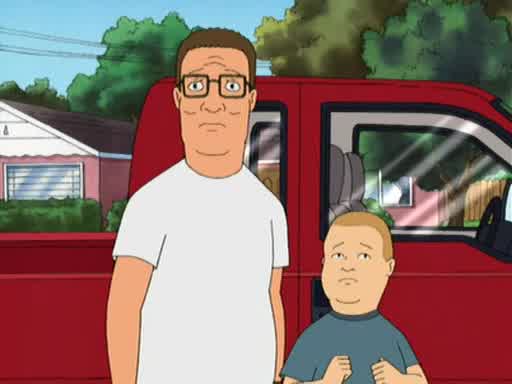 You are correct that incest is "a bit much," provided you are going for the understatement of the century. You would be more correct in saying that incest is "a lot much." As someone who has three sisters, this is an incredibly disturbing fantasy for some people to have and it makes me uncomfortable just knowing other people have this particular sexual fetish.
But maybe they're just building this all up to tease us, and they'll come down with a firm "yes, incest is bad and you're a fucking weirdo," take in the very next sentence.
There's nothing morally okay about intrafamily sex, no matter how hot the actors are and how palpable the chemistry is.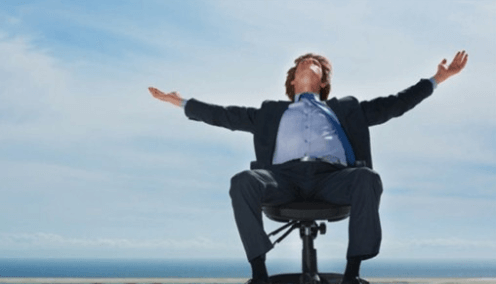 What do you know, it's like I read ahead or something. Another internet outrage that's simply much ado over nothing. A clickbait-y title, wherein the author in no way tries to pass off incest as normal. Although I am a bit concerned with the "no matter how sexy the actors are," line, but I'm sure that won't –
And yet week after week since August 21, fans have rooted—nay, thirsted—for Daemon and Rhaenyra Targaryen on House of the Dragon, and I, dear reader, am one of them.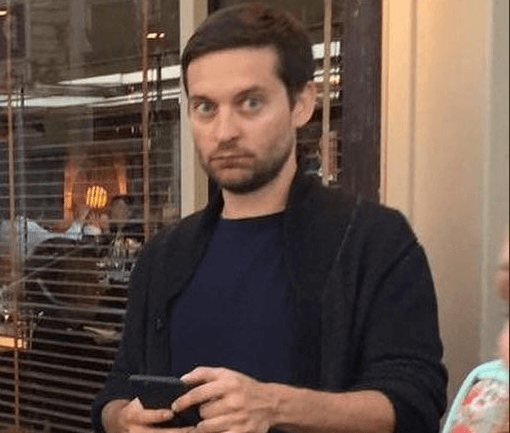 Sorry, my bad. No, this article unambiguously shills for incest fetishes.
And I am not the only one who thinks so, okay? Ever since this cursed show came out, my social media feeds have been inundated with fan accounts from people equally as thirsty for this twisted uncle-and-niece dynamic and also simultaneously confused over said thirst. This was honestly kind of comforting to me as someone whose first thought upon watching this show was, I want them to fuck, but also, Lol, help, why do I want them to fuck?
Cosmo even includes this Incest Enjoyer named Ernesto Herrera, as if to say "hey, other people are creepy perverts online, why not the Cosmo staff?"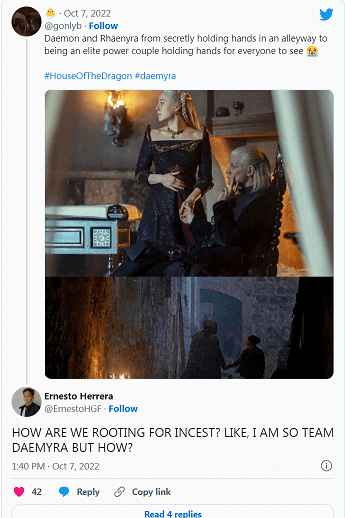 They chose a pretty good fellow pervert, as he seems to sum up the House of Dem Dragons fanbase pretty succinctly. This is especially true if you head on over to his twitter account and see him shilling for BLM and also Wakanda.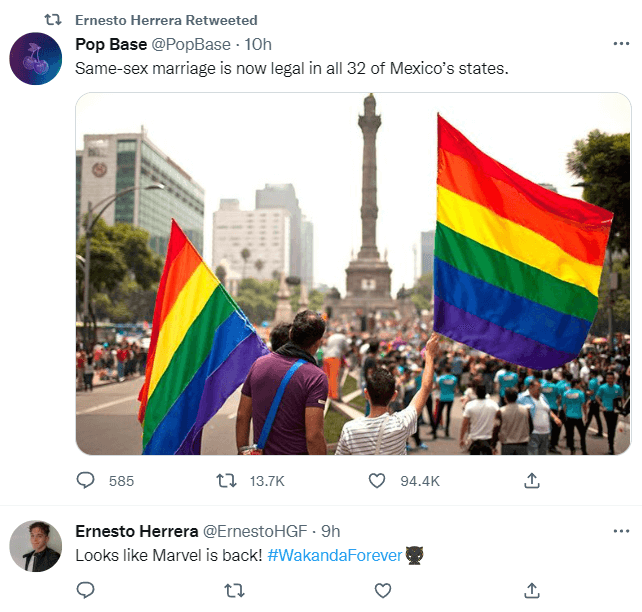 So we have a Mexican incest loving Wakanda enjoyer with a side of AIDS. Folks, you shouldn't need me to tell you this, but yes, this is weird, and yes, the incest part might be the weirdest part, although it looks like everything here is a package deal. These are the type of people who are really enjoying House of the Dragon.
This isn't the first time we've seen incest in the Game of Thrones universe. You'll remember that in the original series, Jon Snow and Daenerys Targaryen were nephew and aunt, and who could forget Cersei and Jamie Lannister? But this is the first time we see such a vast age gap in a relationship that started when one party (like, the main-star-of-the-entire-show party) was a teenager.
This makes it better… how?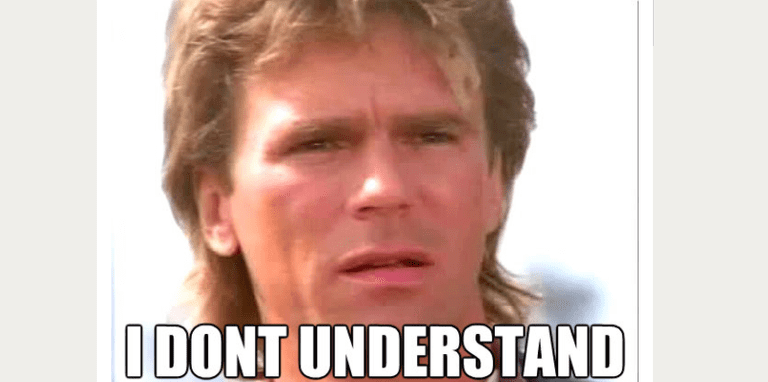 All the other incest relationships weren't "hot," according to these perverts, but then we throw in some age-based fetish with a side of grooming and now it's just absolutely sizzlin'. Look, I get that the actual actors are much older than the characters they are supposed to be playing. If I wrote a story about a forty year old man who tries seducing a thirteen year old girl, and then cast an eighteen year old actress, that wouldn't have nearly the right impact. But in this case the teenager is having sex with her uncle, so it's already weird and disturbing even before the age gap stuff. The idea of age gap incest should be more offputting to you, not less.
So I did some…investigative reporting. Not to be a downer (it's a good show!), but why are this many of us collectively horny for an incestuous relationship with such a problematic history…when logically we know it's wrong…even if it is just on TV?

Kinky fantasies are also at play here. It's okay to be turned on by something (be it in porn, on your favorite Netflix show, or in your own private mental playground) that you'd never actually do IRL. That's why they're called fantasies. Everyone has them, and shows like House of the Dragon give people an outlet for safe exploration.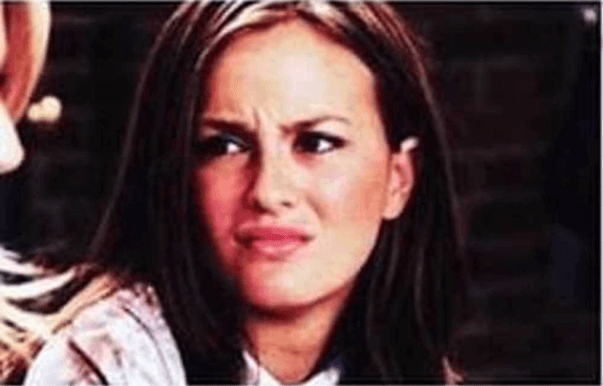 I may pirate and watch the first episode of House of Dem Dragons. It does appear to be less of a LOLcow than Rangz of the Kangz or Shaniqua's Perm of Time. It may be the best of the new fantasy shows, but it still has a really weird and offputting fanbase, probably because those are the people attracted to shows about imaginary aristocracies lording it over the peasants.
Personally, I can't stand shows that focus on these twats. Give me a show where the kings and queens get fed to dragons, not just some of them but all of them, and I'll consider tuning in. If there's not going to be a peasant rebellion at some point, I'm just going to be angry.